Hello my Dearest Friends,
KARIYA PARK is my favorite place to go in May, usually at the time of my Birthday. This is the time when the beautiful Sakura; Japanese cherry trees are blossoming. Last couple of years I was there with my daughter and our little munchkins. I posted about it too, so maybe some of you remember. You can refresh your memory HERE if you like; this is the post from the last year.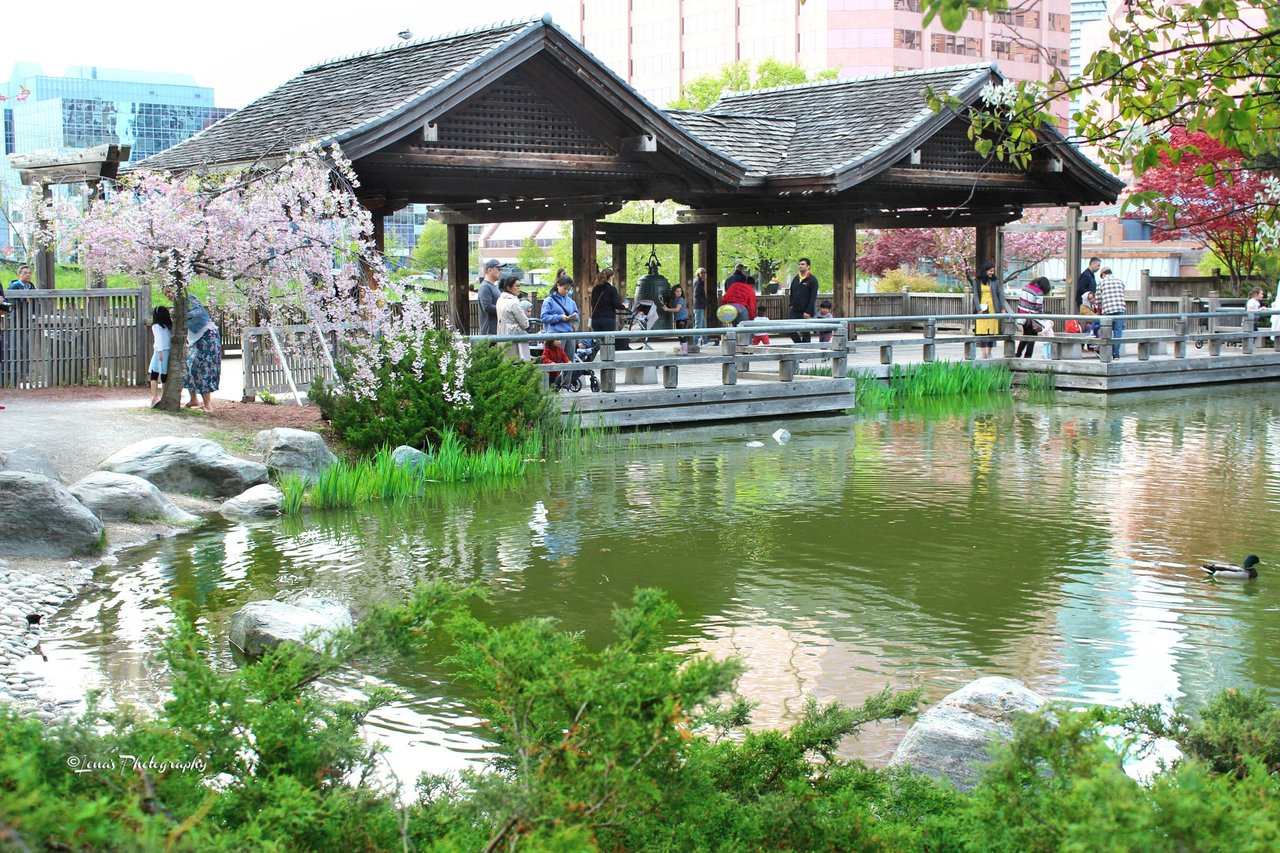 This sign gives you a brief introduction about the history of this tranquil place, but you can also read about it HERE.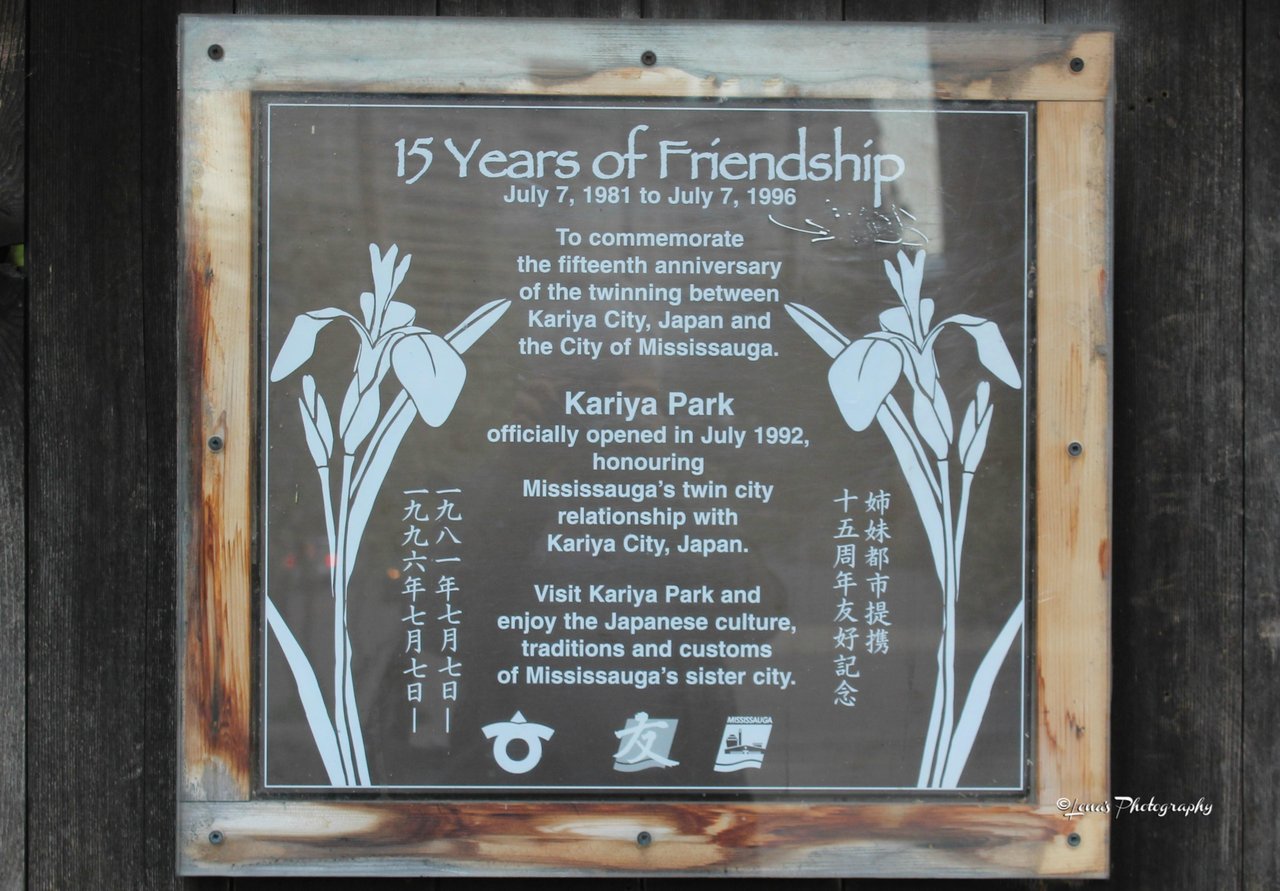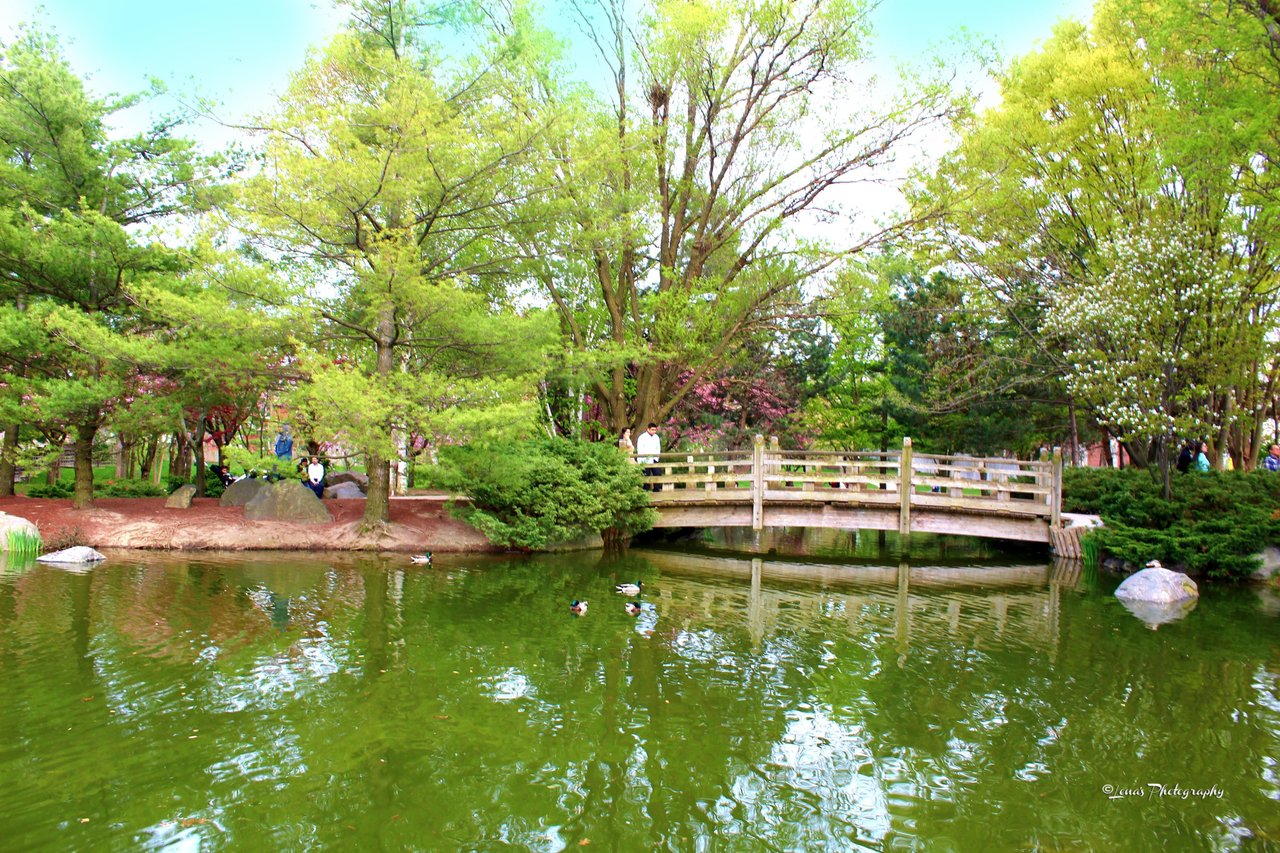 Anyway, this year we went to NEW YORK for my Birthday and Sakura trees were blossoming later because of the bad watcher. Nevertheless, we went with my sister only, because my daughter had to work that day. It was still cold, but sunny at the beginning but it didn't last long. The clouds began to covering the half of the sky and son was gone behind them. Well, I still managed to take some decent photos, although it wasn't easy, because it was also little bit windy.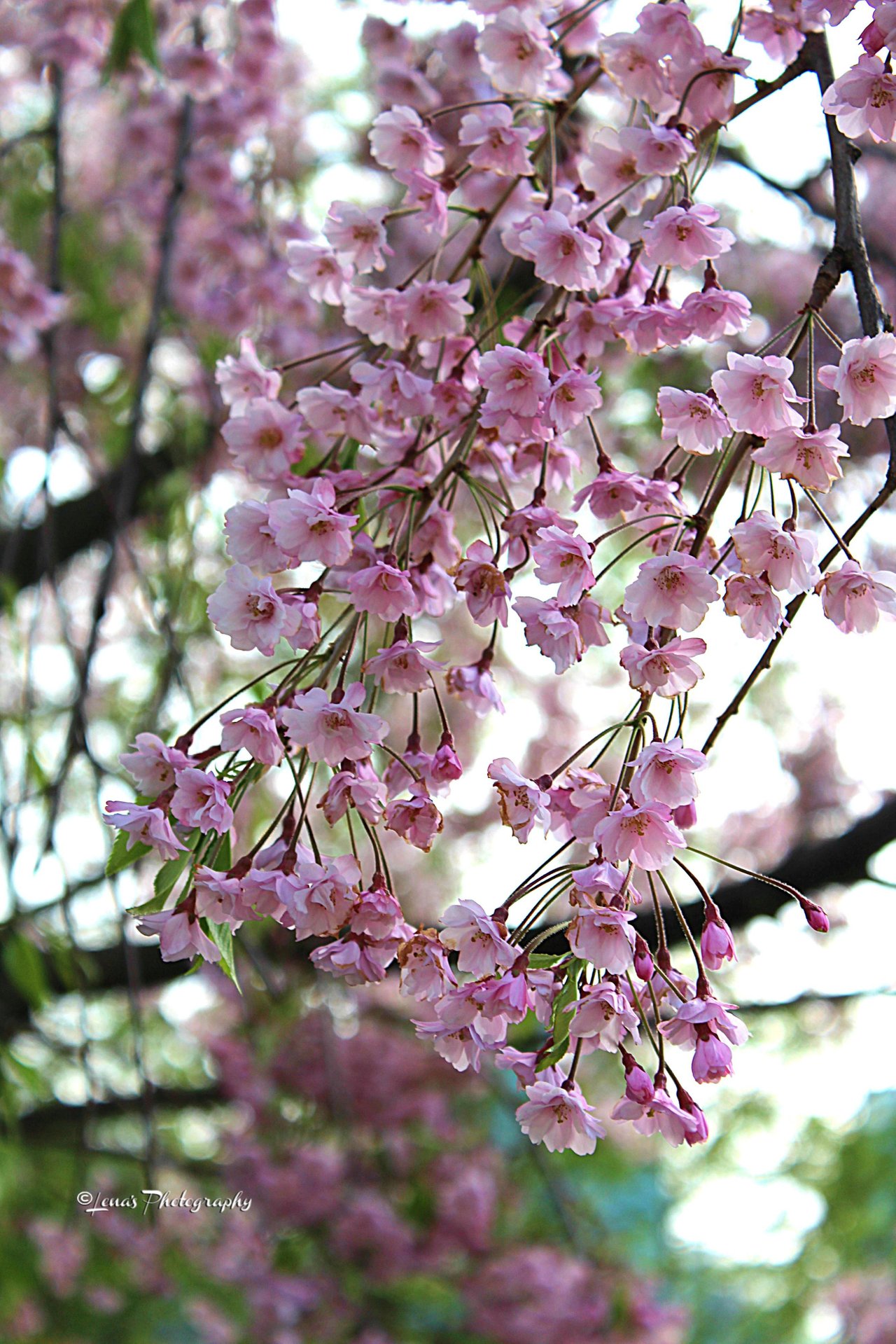 Another problem with taking photos at this place is how busy it is, including professional photographers taking photos of their clients. So I did too; I took photos of my sister with my new camera, looking like professional 😂😂😂
Here she is; my SUPERMODEL........I miss her already, but I am excited about going to Slovakia next year for three months 🌸💖🌸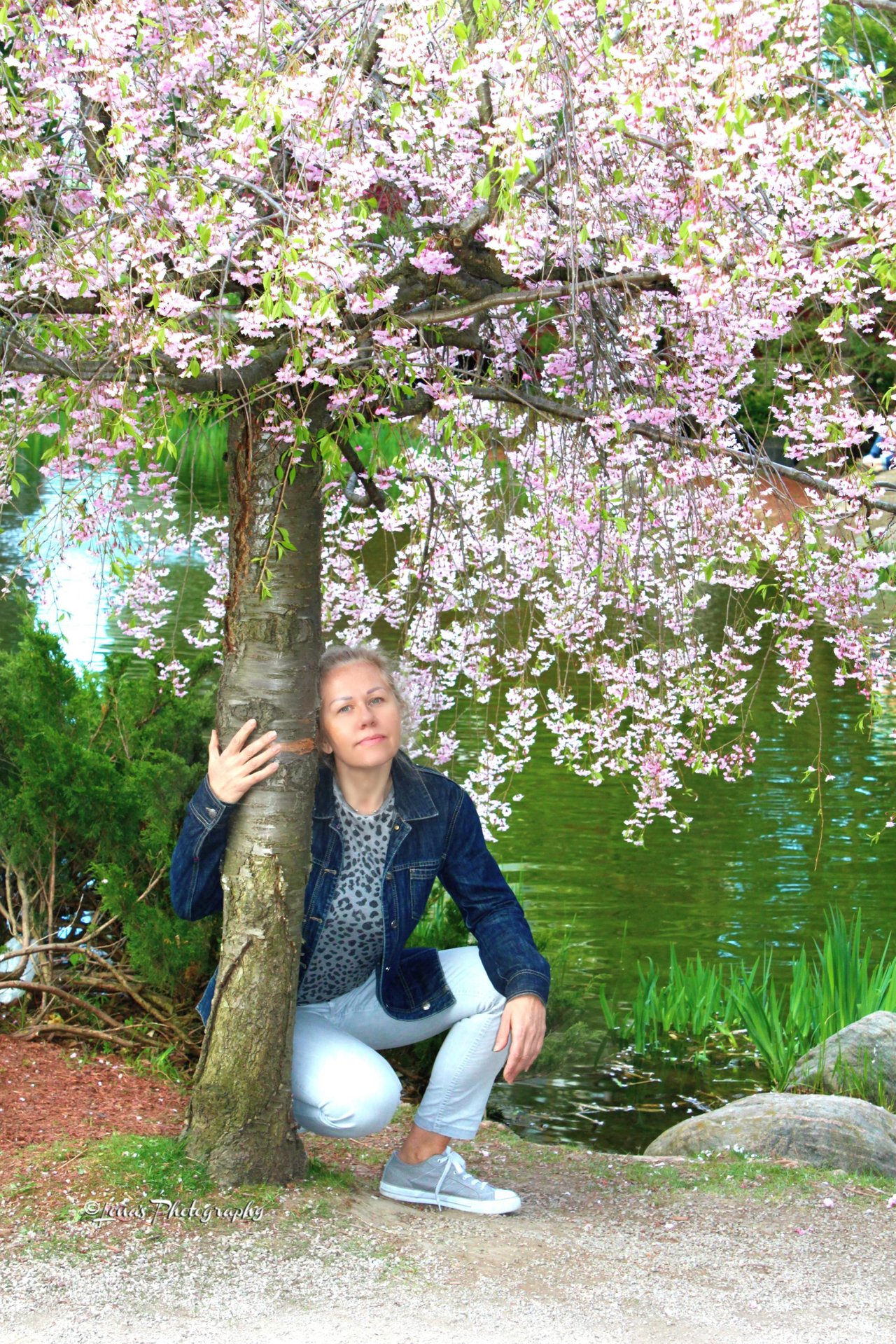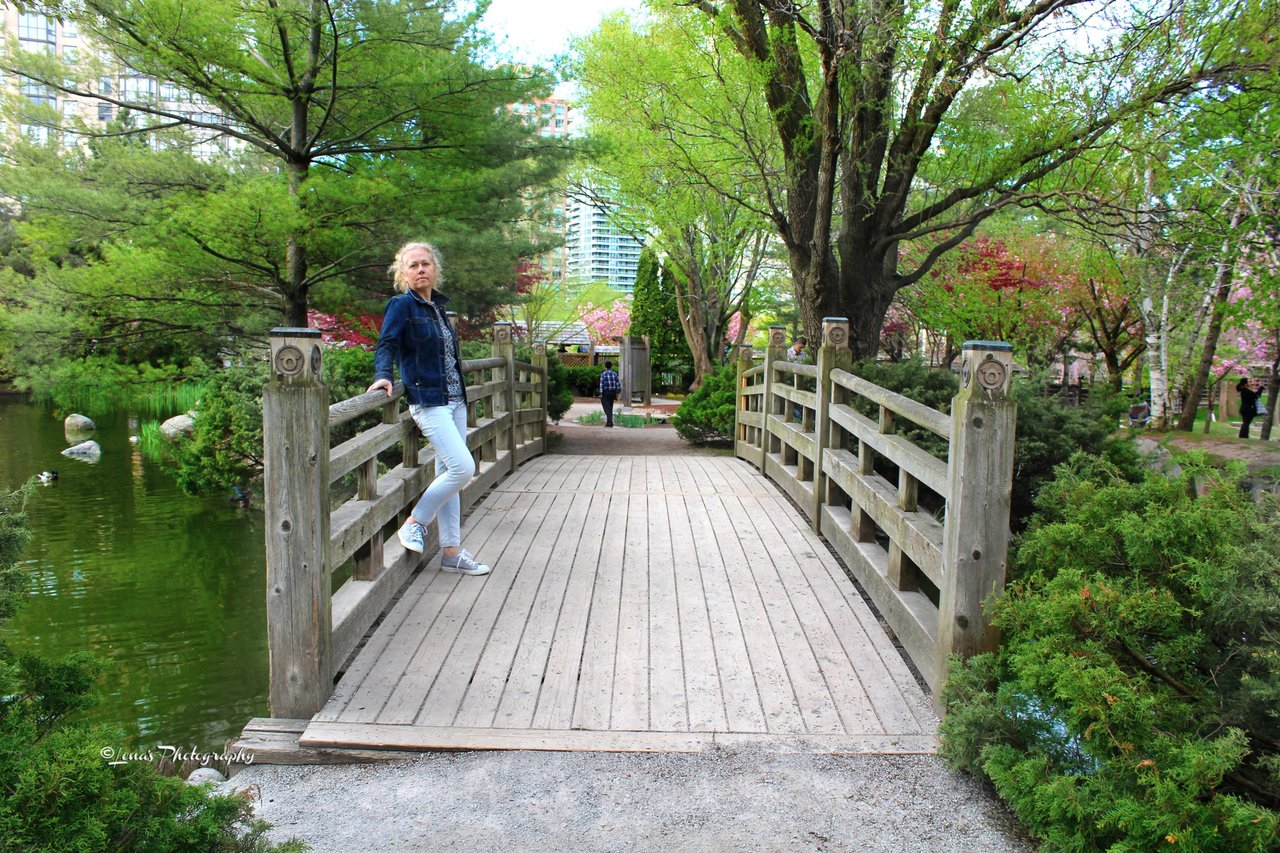 Another supermodel was a mother duck with her little ducklings, but they was too far so I could get a close up. Soooo adorable 😍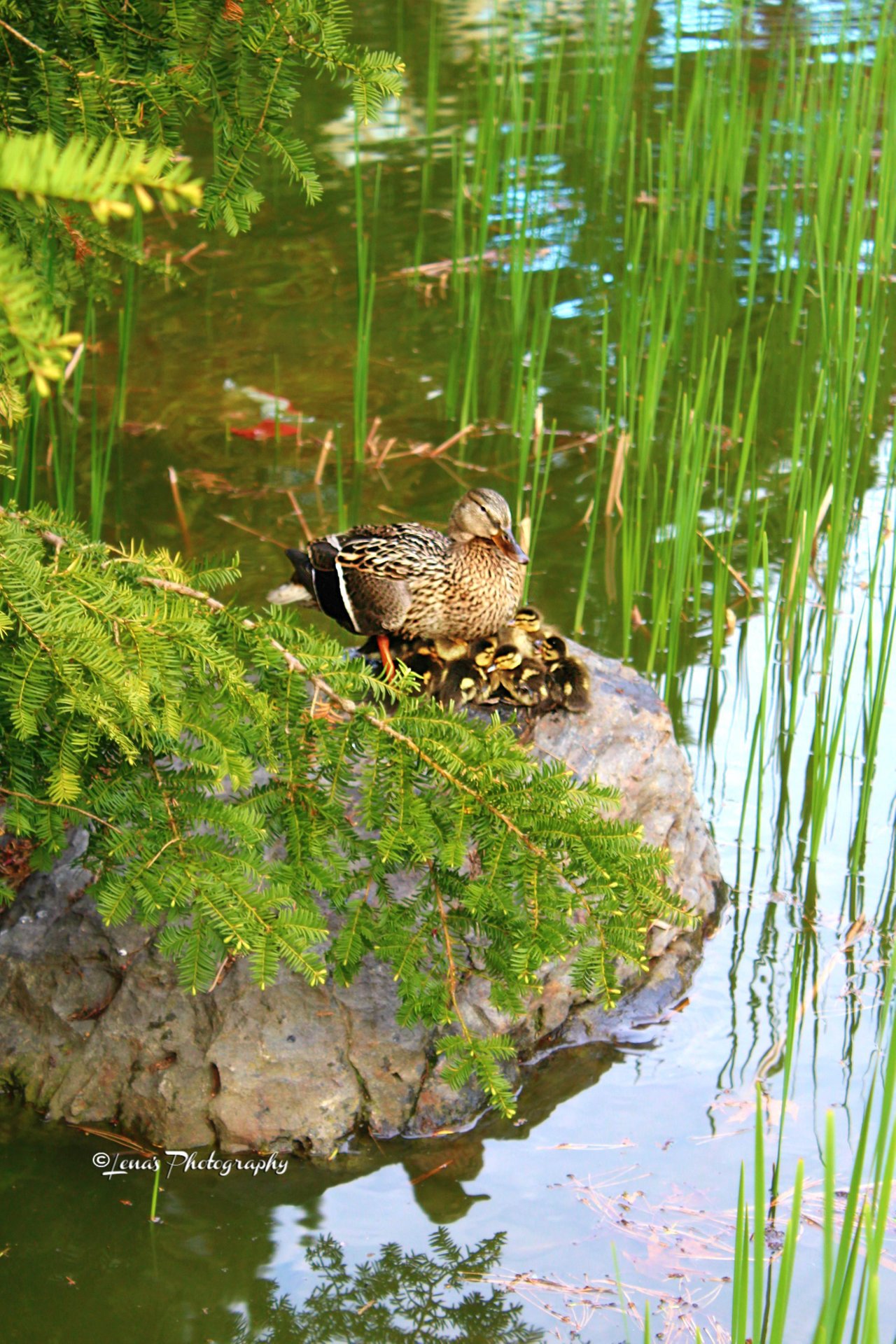 Besides the trees there were also hot pink Magnolias outside of the park.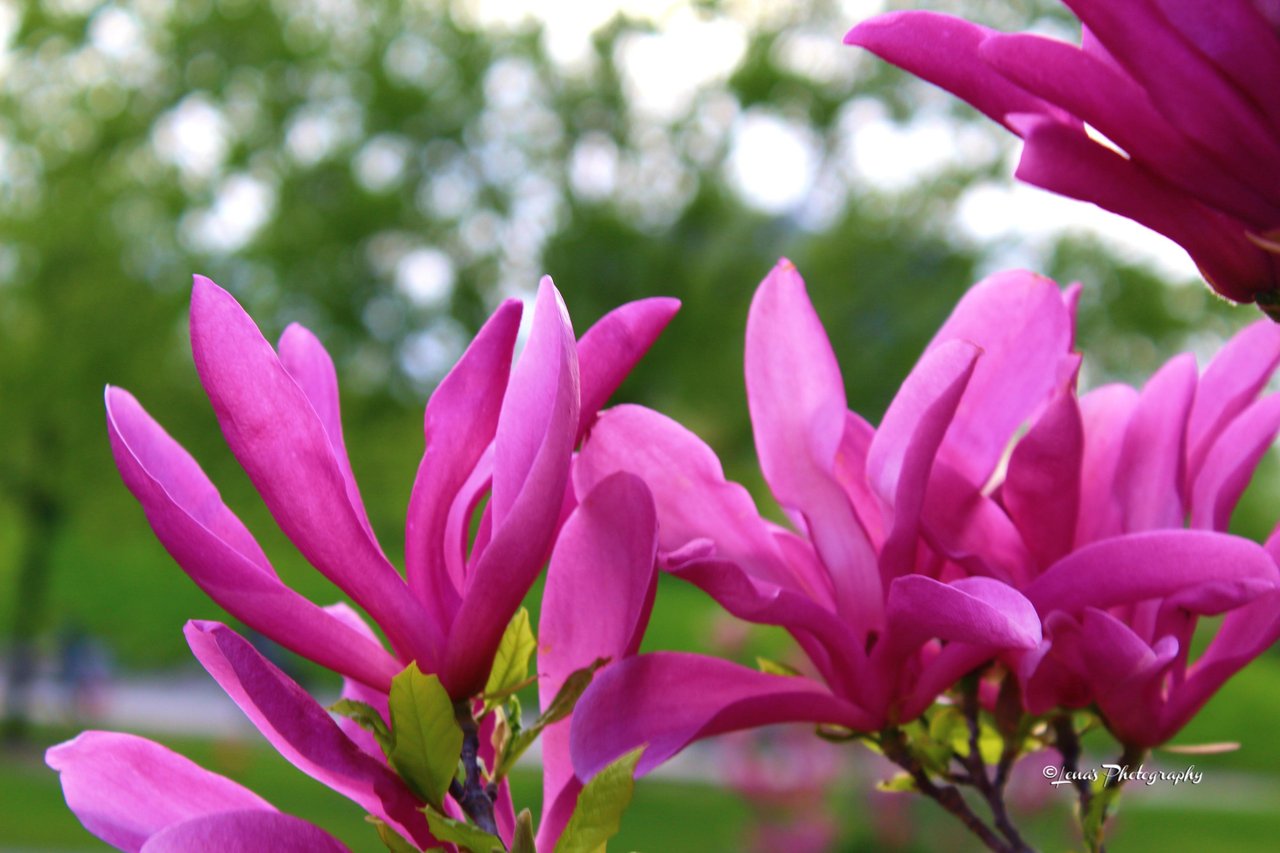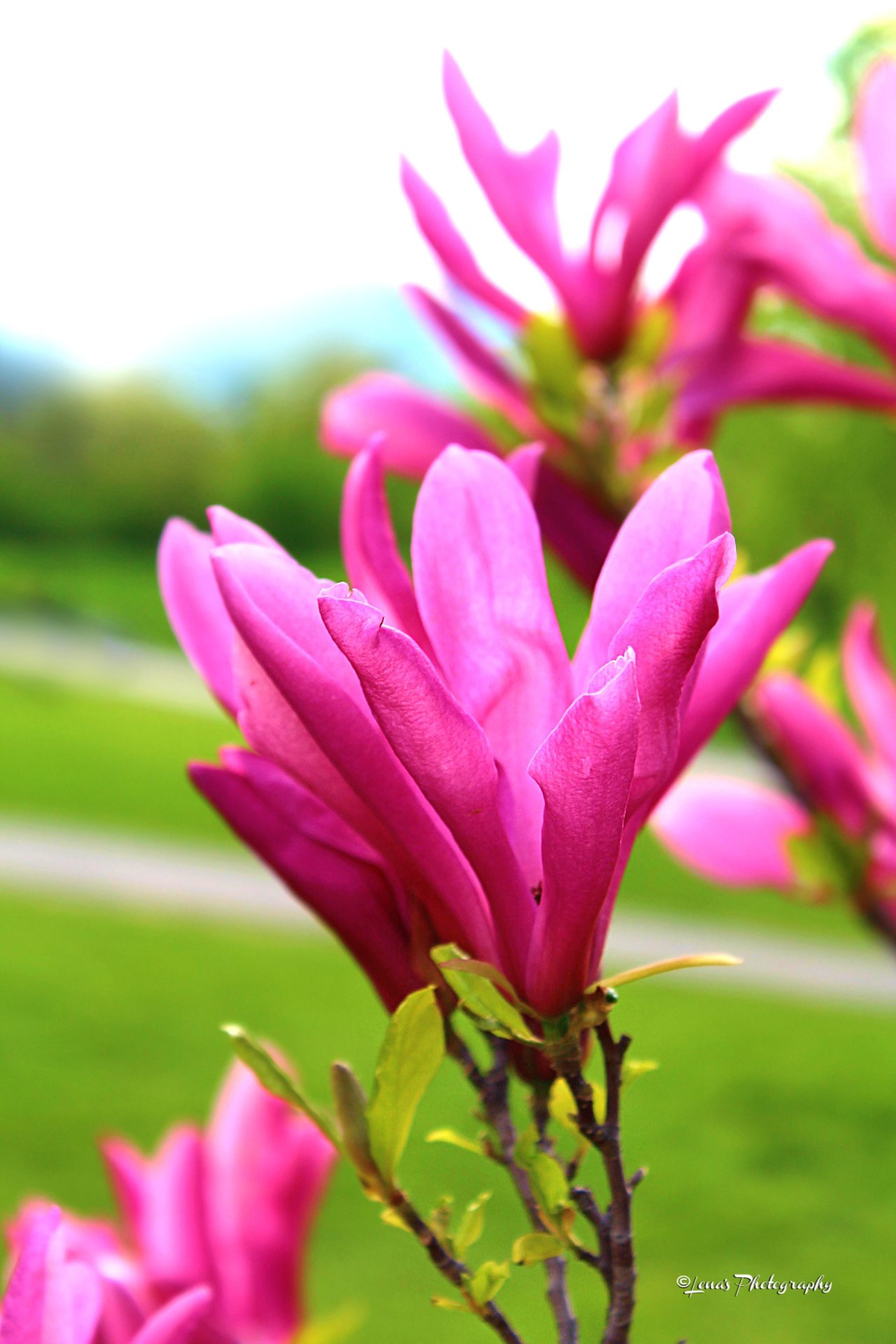 More photos of the park and Sakura bloosoms: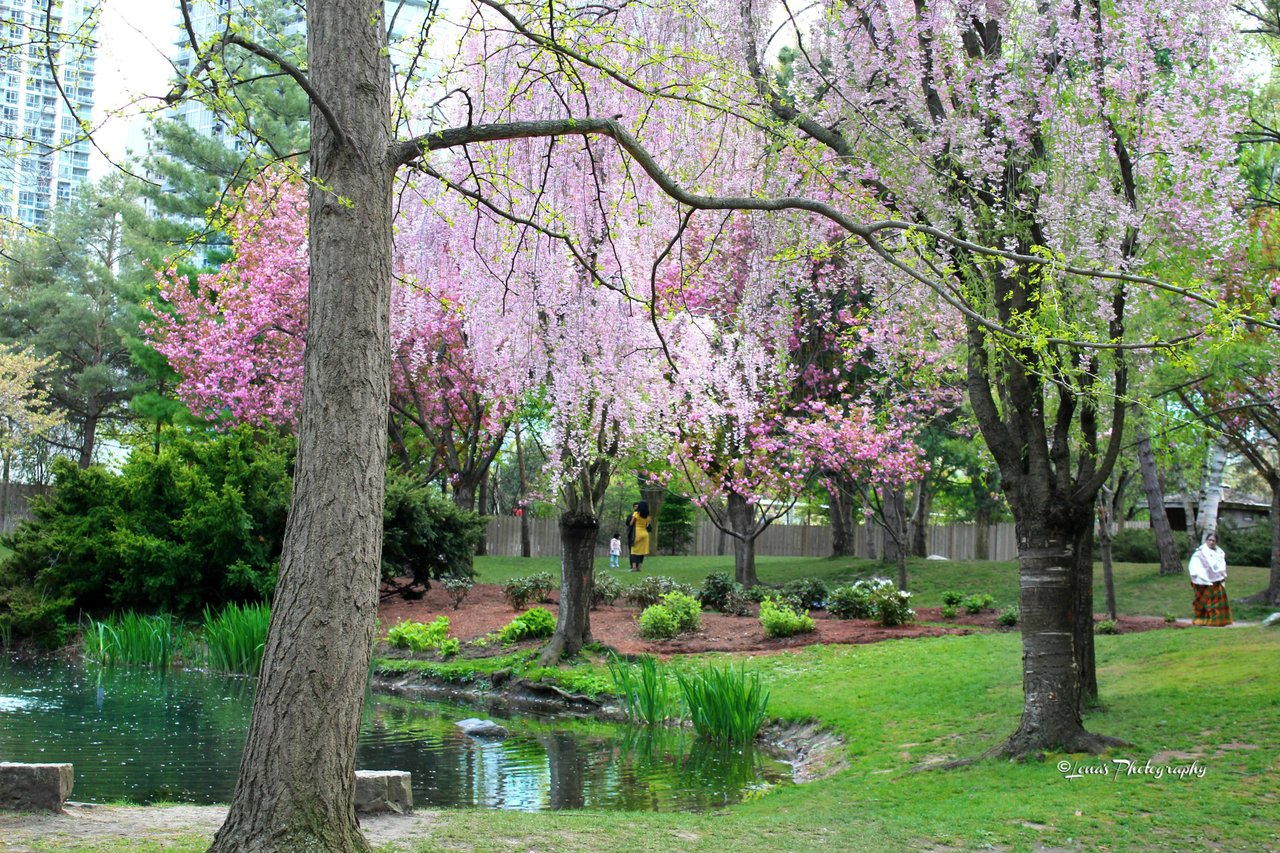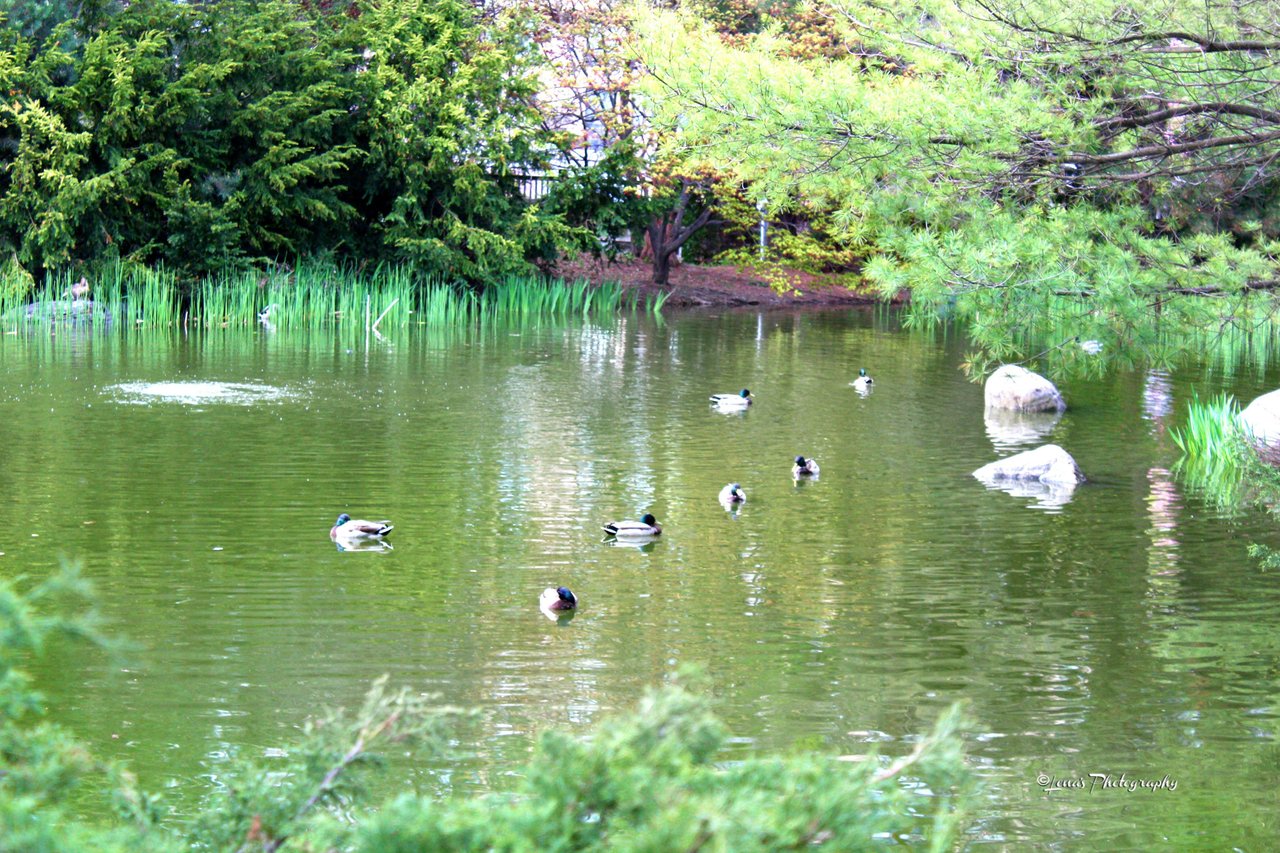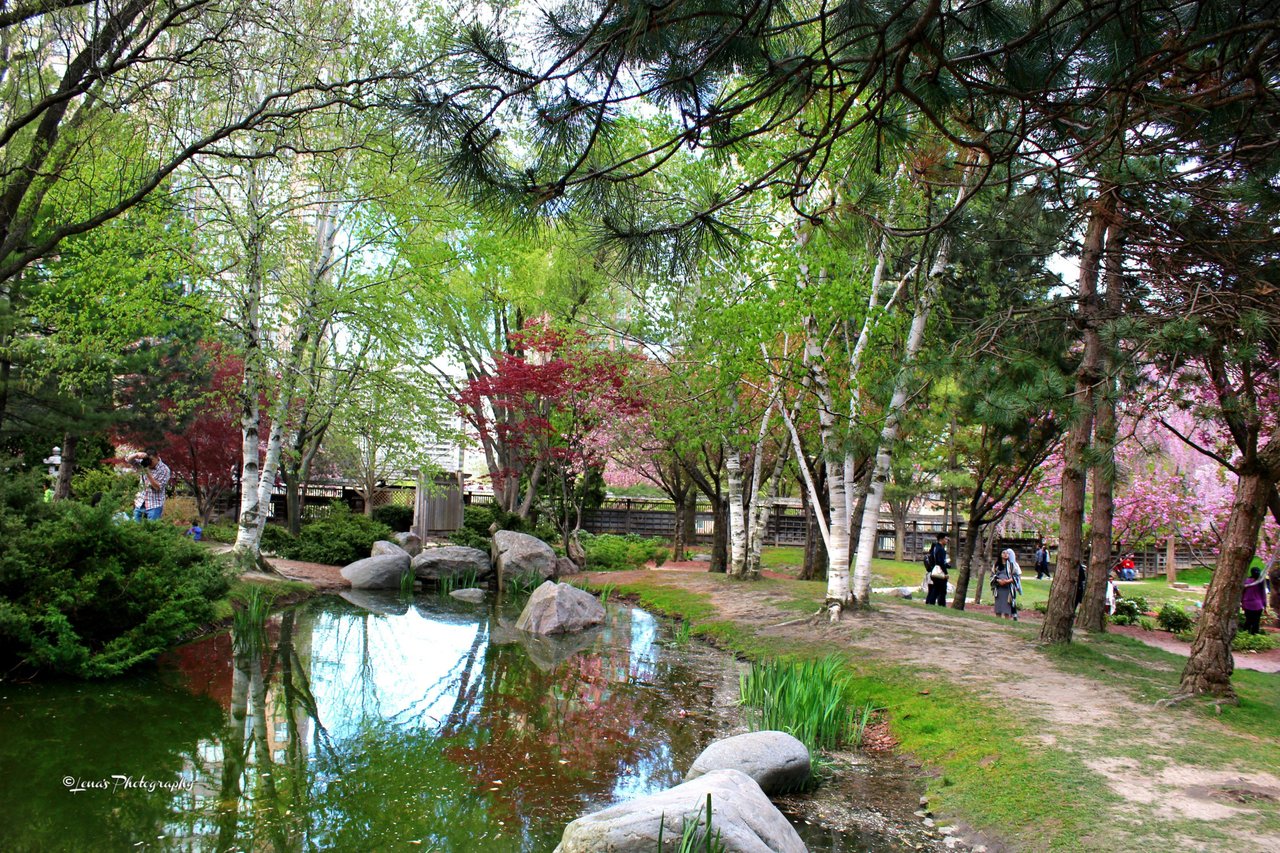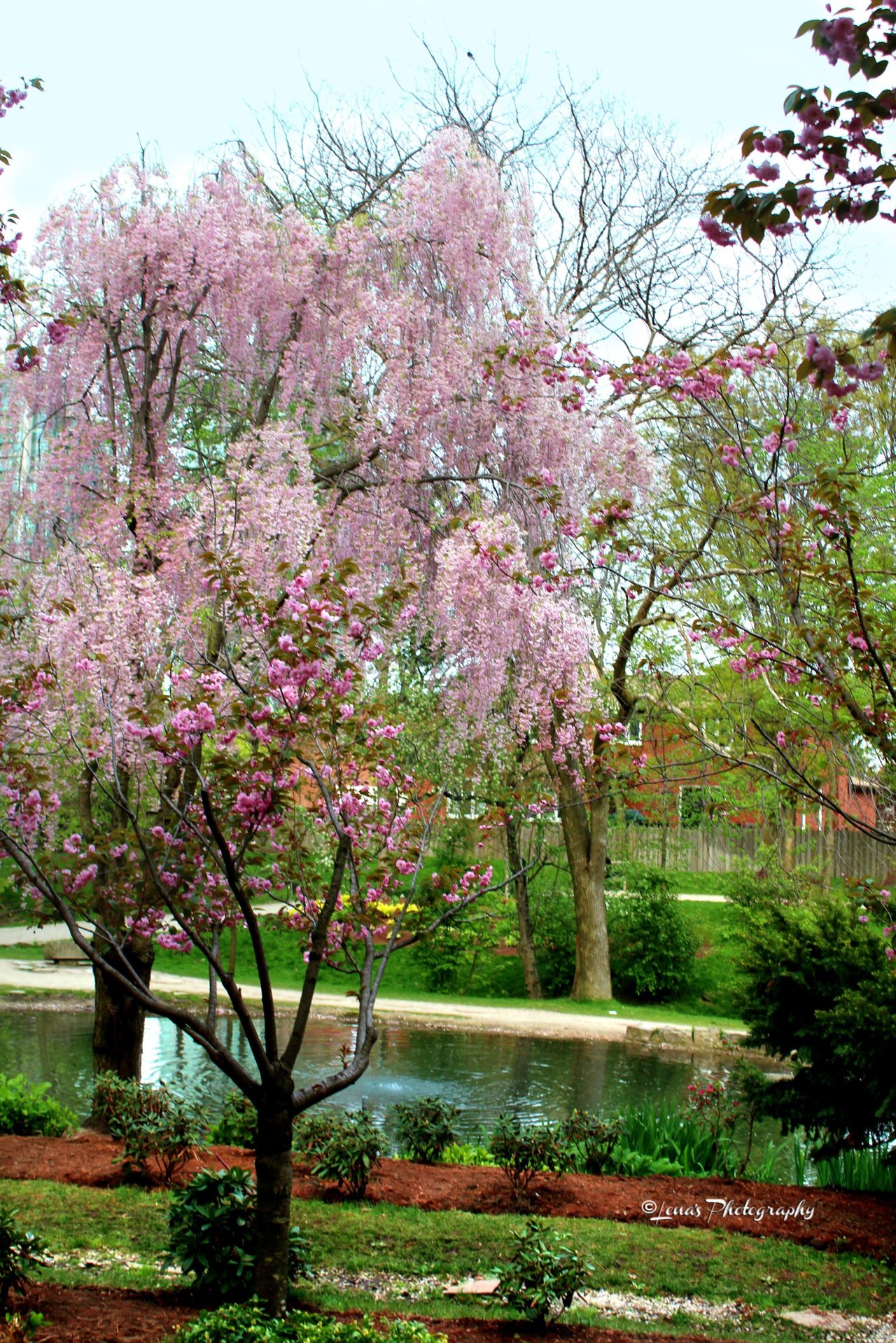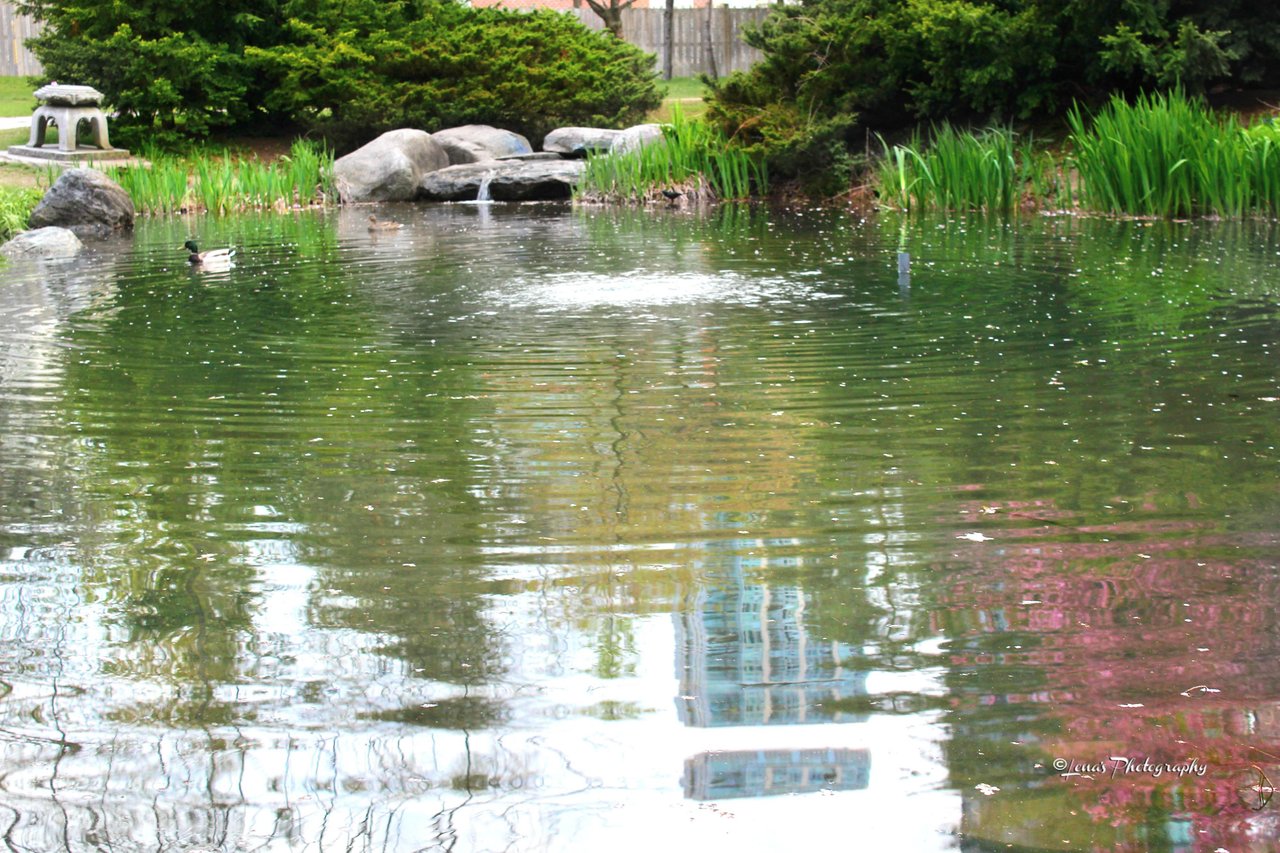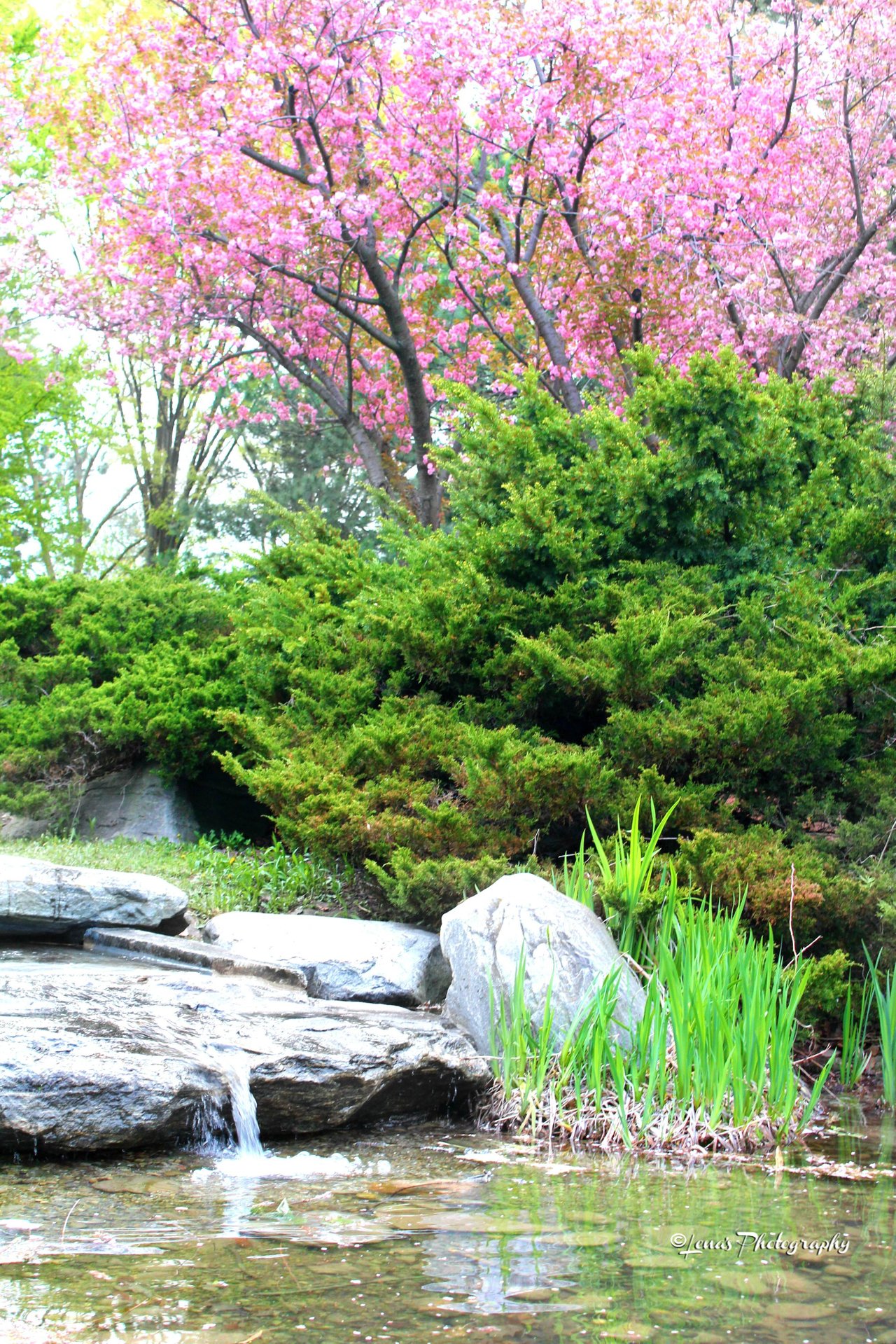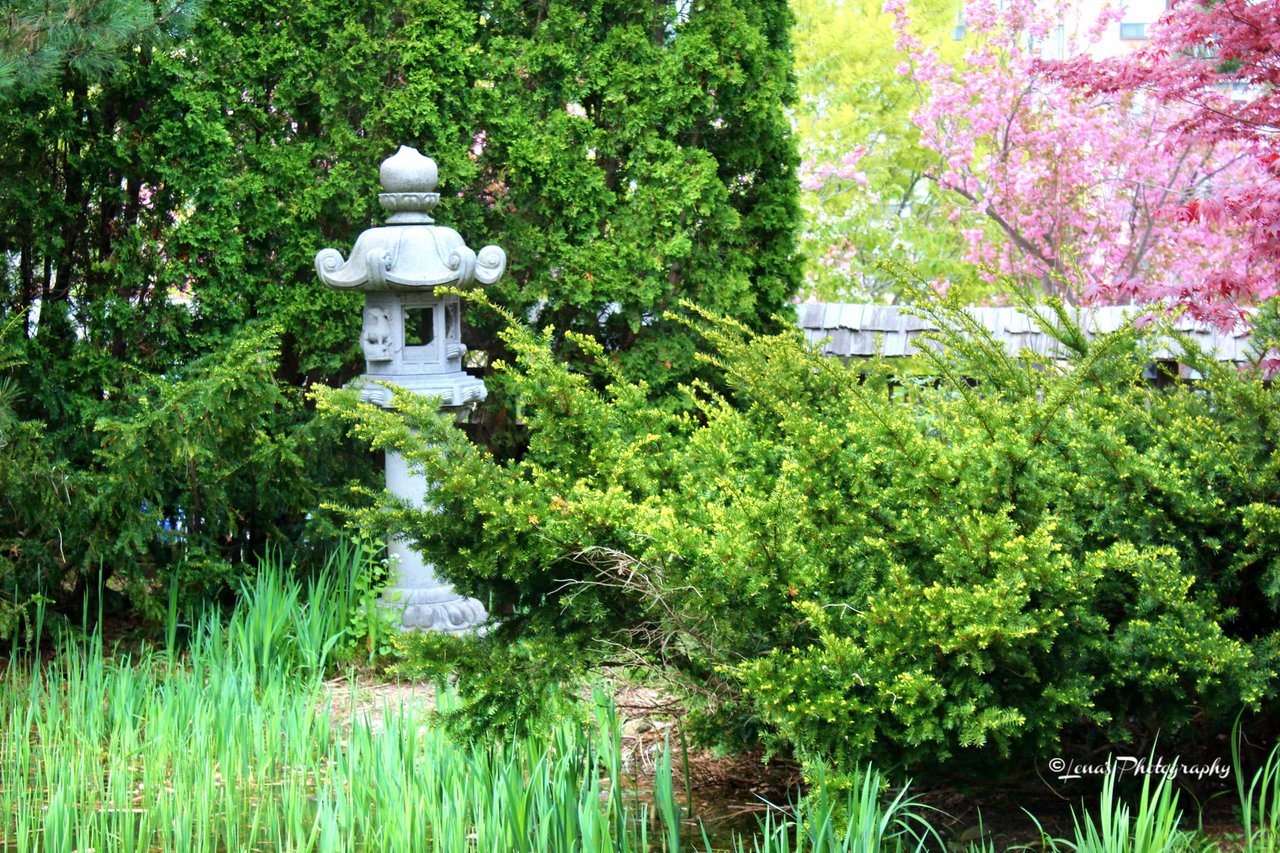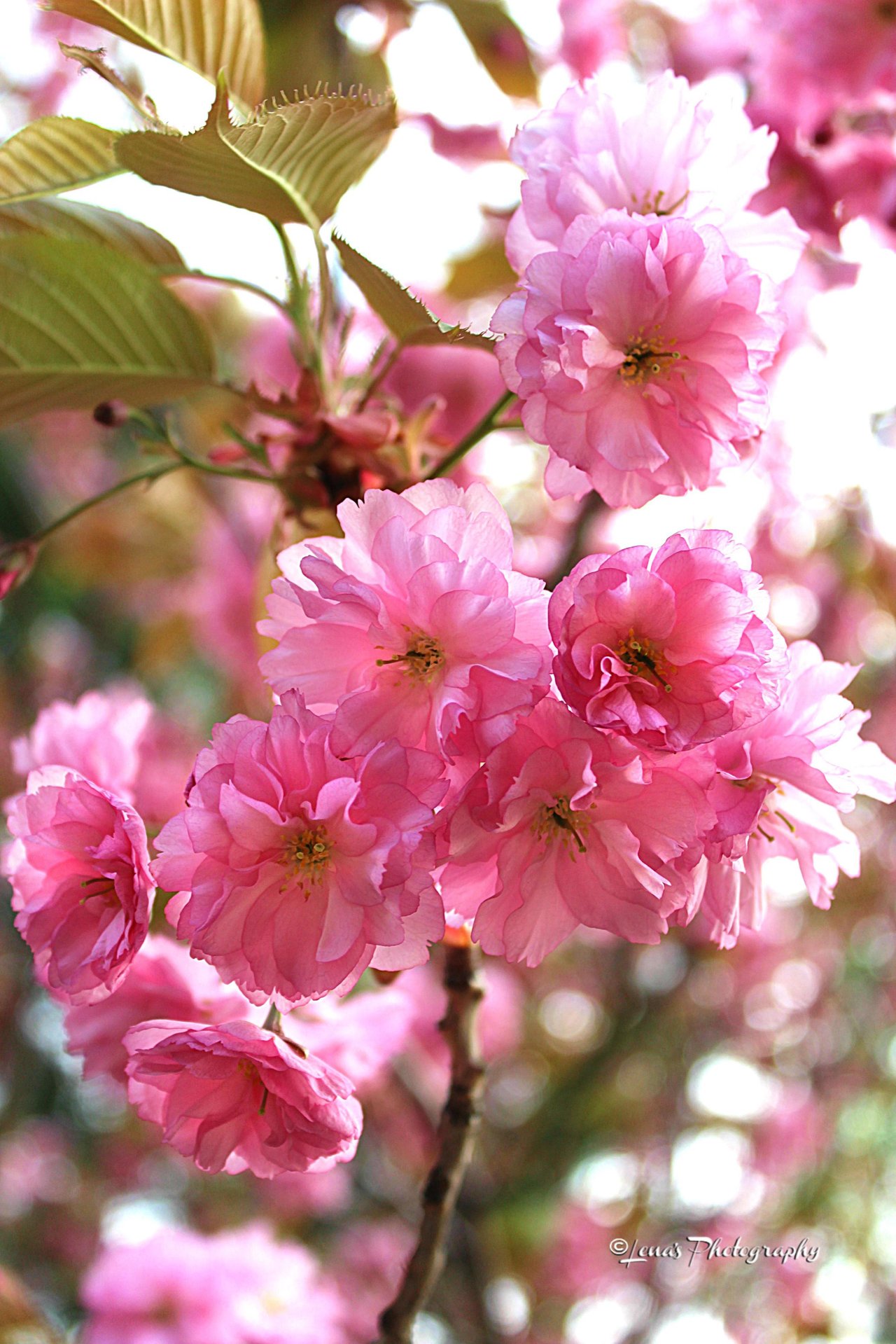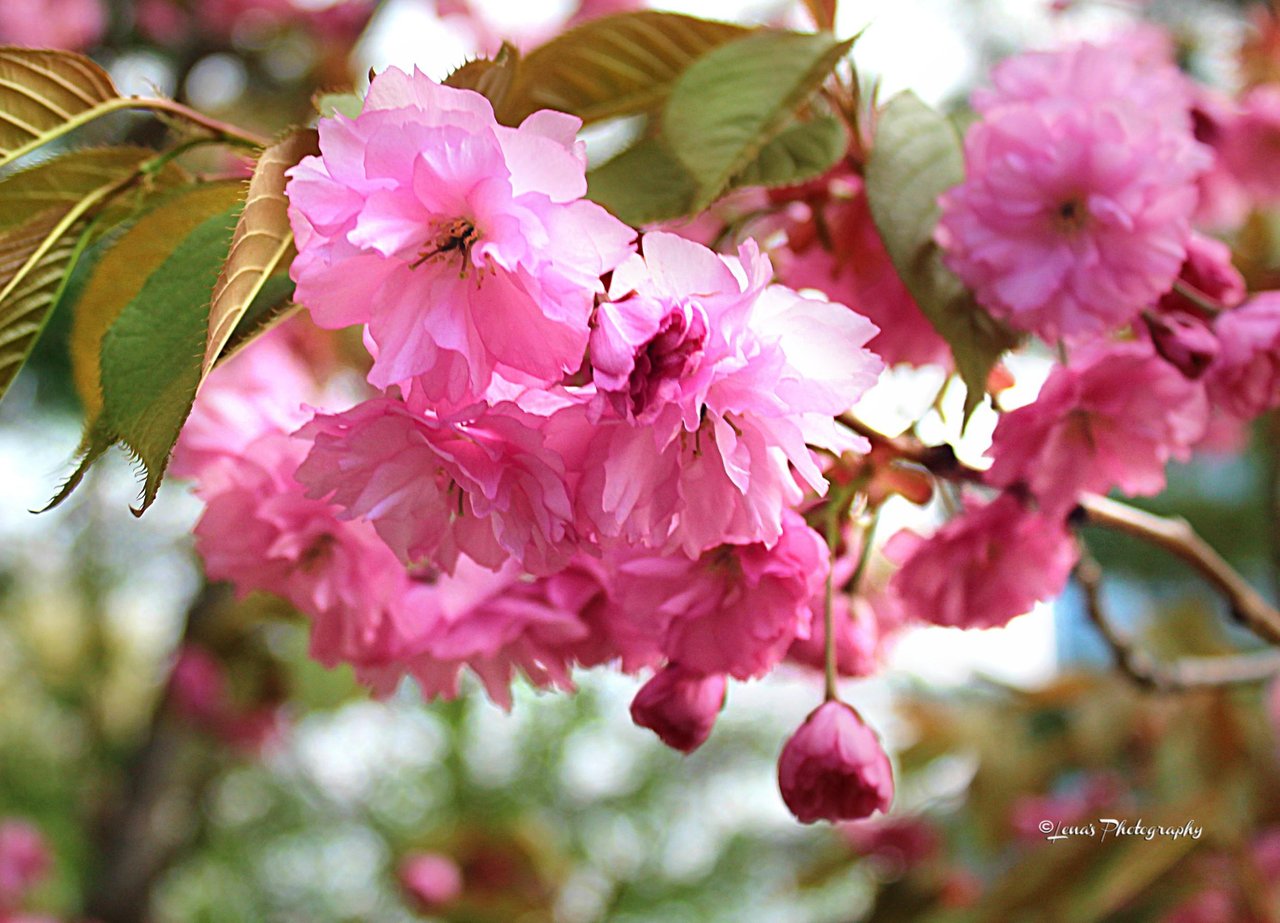 Thank you for visiting; I hope you enjoyed this little tour trough our beautiful KARIYA PARK 🌸💖🌸
PHOTOS TAKEN WITH CANON EOS Rebel T5
THANK YOU FOR VISITING Lena's Photography