Hello my Dearest Foodies,
If you like porridge, than you may like to try this mix of ingredients. I know everybody have their favorites, but trying something different once in a while cannot hurt. Especially in the case of so many superfoods that are not only extremely beneficial to your health, but some of them also taste delicious.
In this case we have cacao and the vegan chocolate, which was my favorite, especially melted in the warm oats. After having bowl lie this, you will be totally satisfied and ready to conquer the world, lol.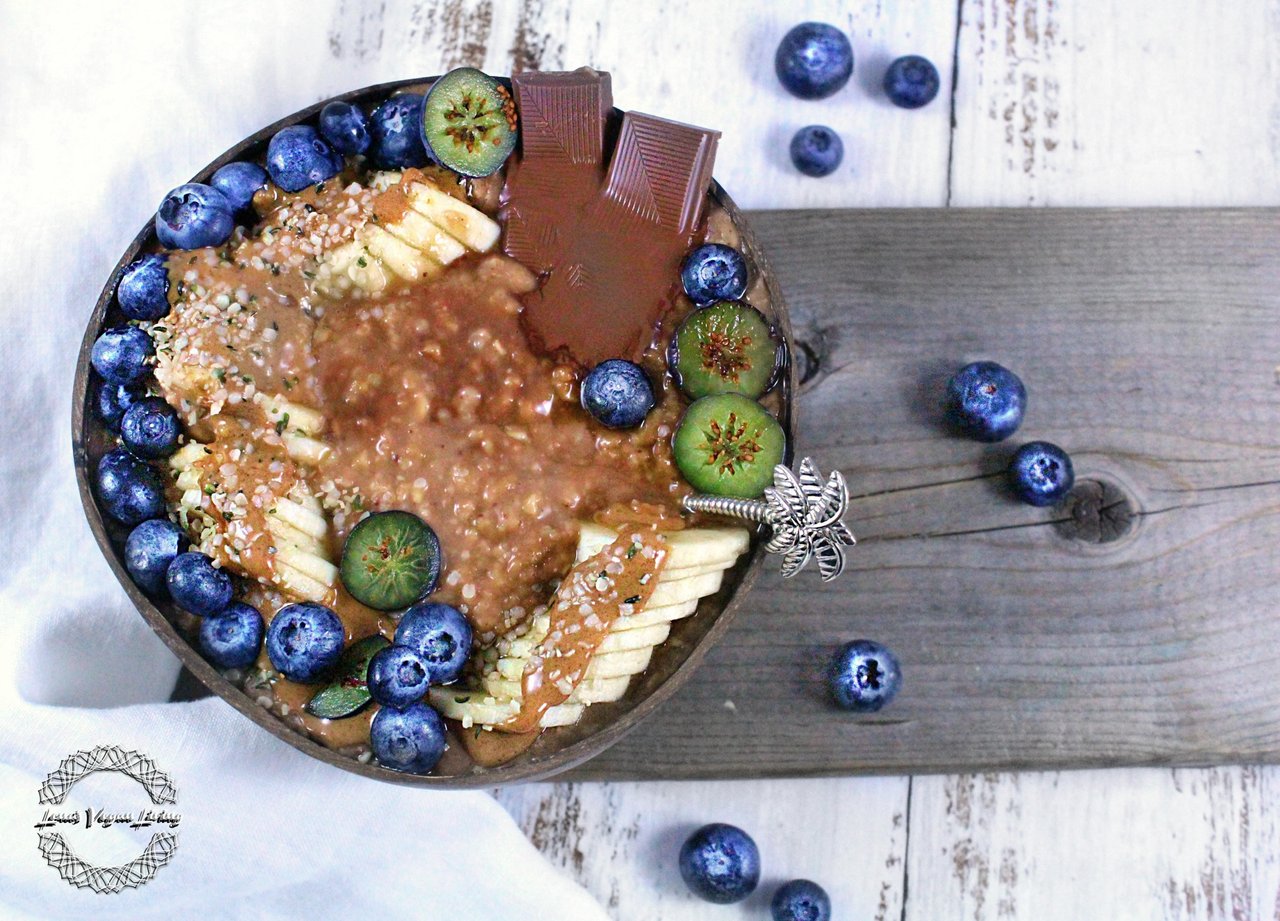 CACAO PORRIDGE
Oatmeal Porridge with Cacao & Blueberries
Vegan – Gluten Free
Author: Lena's Vegan Living
INGREDIENTS
• Small rolled oats 1 cup
• Water 2 cups (or plant-based milk)
• Raw coconut sugar to taste
• Baobab 1 tbs
• Cacao 2 tsp
• Almond butter 1 tbs
• Hemp hearts 1 tbs
• Maple Syrup to taste
• Vegan chocolate (optional)
• Blueberries or fruit of your choice
• Banana slices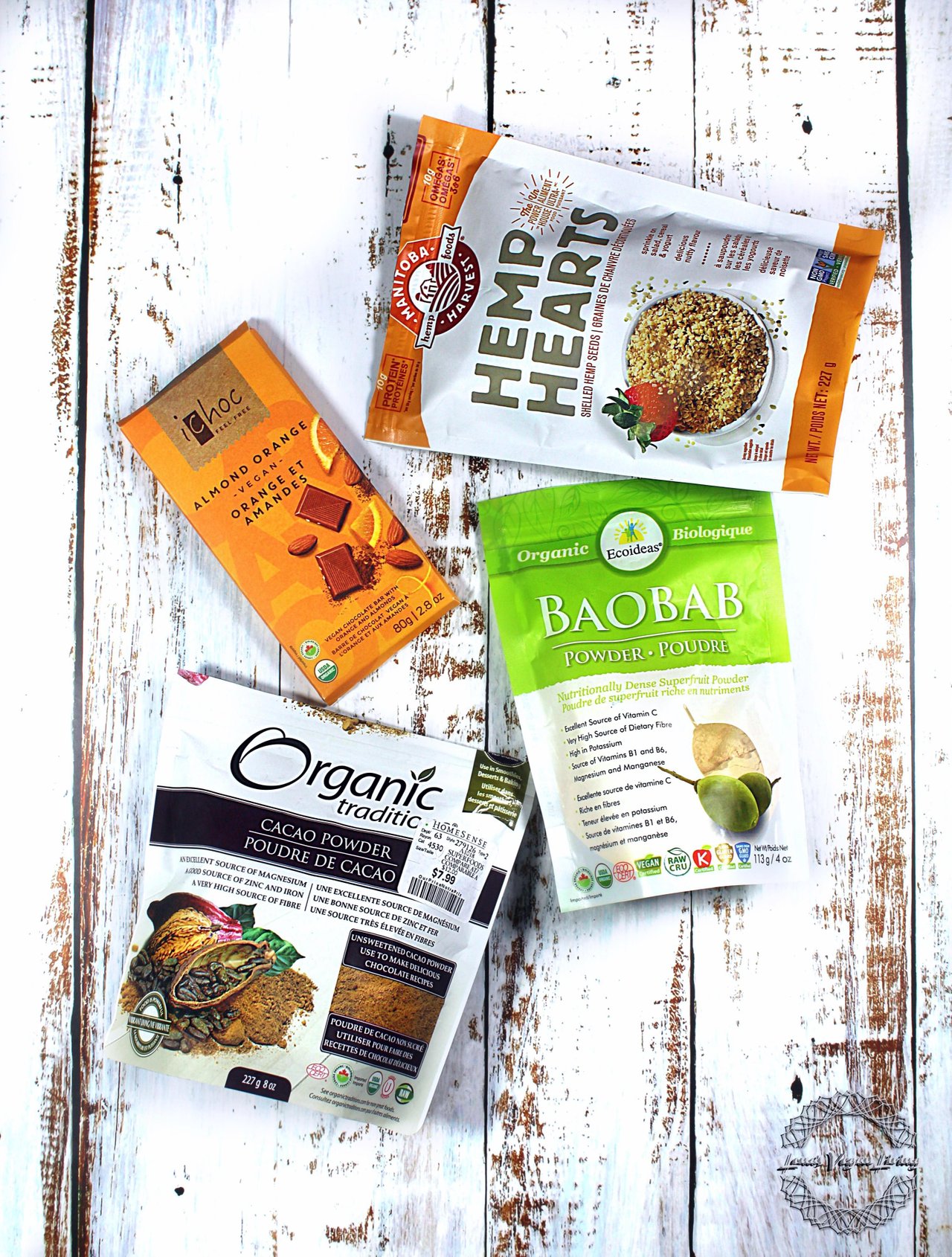 PROSES
• Bring water with oats to boil in a pot.
• Lower the heat and stir until the mixture thickens.
• Take it off the heat, add sugar, cacao and baobab and stir well.
• Transfer to a bowl.
• Add your fruits and chocolate.
• Drizzle with maple syrup and almond butter.
• Sprinkle with hemp hearts and serve.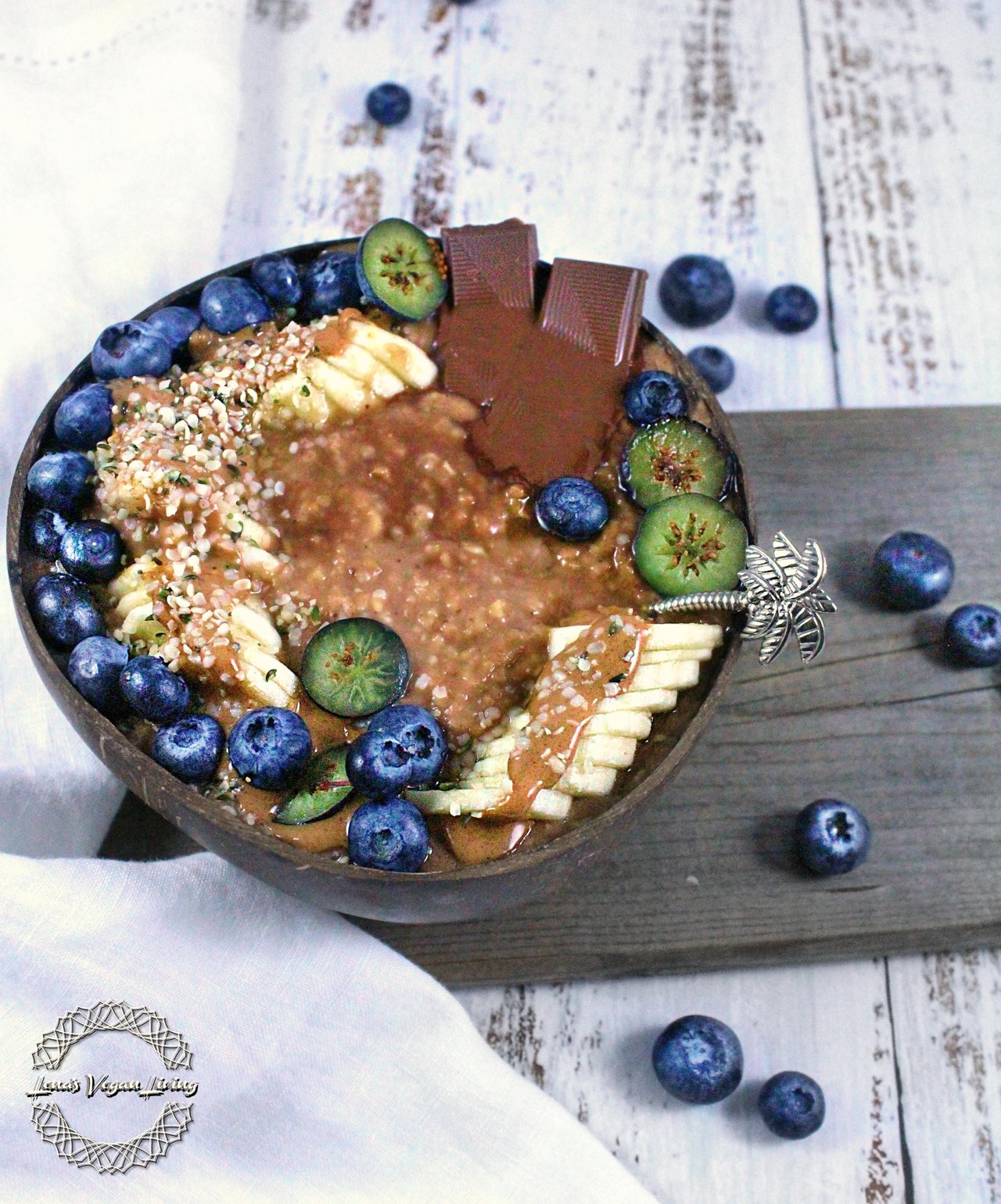 THANK YOU FOR VISITING & BON APPETIT
FOR RECIPES PLEASE VISIT MY Lena's Vegan Living Blog


|