---
---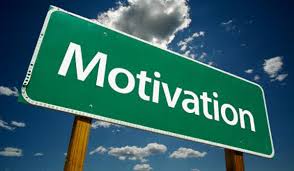 ---
---
nature goes through life, we are often confronted by many problems, big or small. Sometimes these problems can trim our spirits. And in this condition we need the word motivation of life.
Although it's just a quote excerpt, but they can be used to rekindle the spirit, turn the hopes of wilting with despair, and give birth to a new hope.
That way, you become more powerful in dealing with life's problems. In fact, by reading the quotation quote, you can see new opportunities that you have not been aware of.
Not just talking about success, the word motivation life below also alludes to various aspects of life such as about knowledge, experience, work and more.
So do not feel sad and disappointed again because your life is heavy.