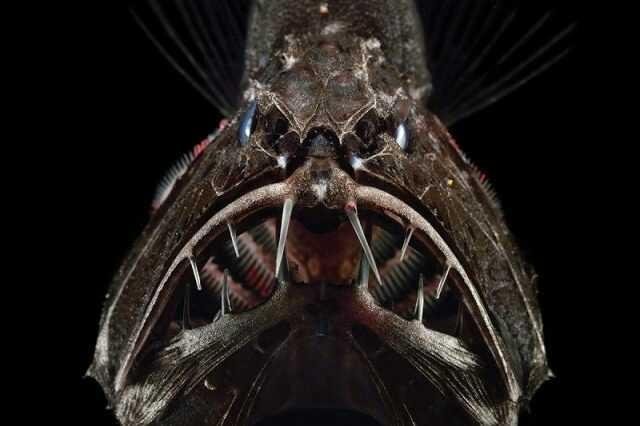 Gambar ikan di lautan dalam yang menyeramkan yang selanjutnya adalah Fangtooth.
Examples of small fish that live in the sea, the species is more diverse than the fish that live in fresh water, both types of fish consumption fish maupaun used for ornamental fish....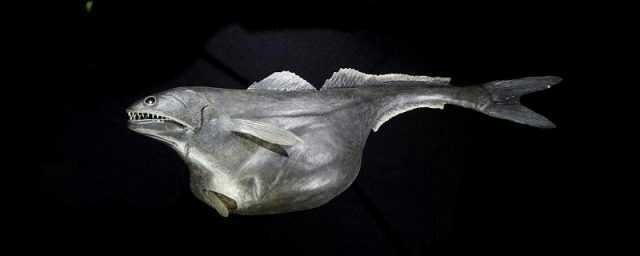 Black Swallower fish inhabit the sea with a depth of 700-2,745 m. In addition to his creepy looks, Black Swallower Fish is also a fish that is able to swallow its prey that size exceeds its own body.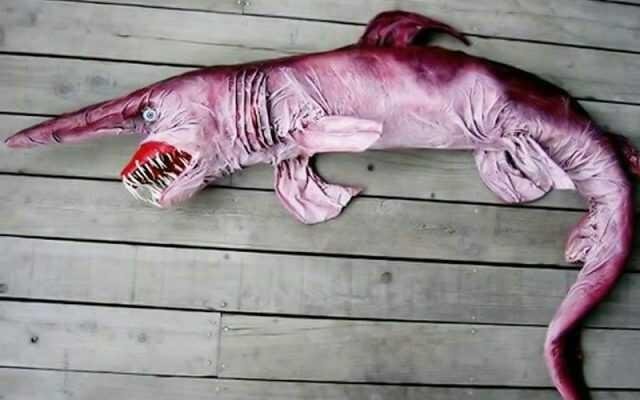 The last of the fish images in the deep ocean is the Goblin Shark Fish or the Goblin Shark.
Goblin Shark fish also includes rare sharks and not much to know about them. But looking at the picture alone, this shark is really scary as the name means a ghost shark.