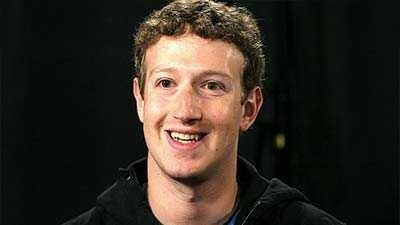 Did you know that success does not just start from hard work and passion, but you also have to take risks that exist even though you will not know the end result.
The success of these ten people begins not based on the money they will make, but what they can do with their creation and the result to the world. Remember when you measure the passion you pour into your work with the money you have made you will not be able to give all your strength or mind to the work you are doing.
It is one of the 5 founders of the world's largest social networking site Facebook. It has a wealth of $ 35 billion and is one of the 100 richest and most influential people in the world.
Facebook itself is a site created by Mark Zuckerberg when he was studying at Harvard University, along with his 4 friends Eduardo Saverin, Andrew McCollum, Dustin Moskovitz, and Chris Hughes. Facebook was first launched in the dorm room of Harvard University which then developed from campus to campus to worldwide where in 2012 the user has reached 1 billion people.
Excerpts from Mark Zuckerberg:
The biggest risk is not taking any risk at all. In a rapidly changing world, the only strategy that is guaranteed to fail is not to take any risk at all.
People can be very smart and have the ability to use, but if they do not believe it, then they will not work hard.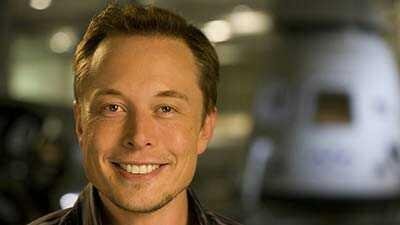 It is the founder of SpaceX and Tesla Motors. Elon Musk is also one of the founders of the world's online payment site Paypal. So ultimately Paypal was bought by eBay for $ 1.5 billion and Elon Musk earned a share of $ 165 million.
From the sale of Paypal, Elon Musk founded SpaceX and Tesla Motors. SpaceX aims to create the civilization of life in outer space. While Tesla Motors is one of the companies engaged in the field of electric cars. Elon Musk also grants technological patents for free use in the advancement of the world electric car industry.
Quotes from Elon Musk:
When something is important enough, then you will do it even though luck is not on your side.
Keep thinking about how you can do better and question yourself.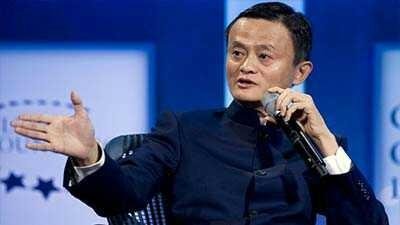 Who dismisses people who are denied more than 30 jobs and a former teacher is now the number 1 richest person in China since november 2014. Jack Ma is the founder of Alibaba where every day there are more than 100 million people shop.
Jack Ma once told me that starting your business Alibaba, he invited his 24 friends. Where in the first two hours he explained about his business, 23 of his 24 friends, said he did not understand at all about the internet and that he had no basis of doing business. Only 1 person says that "If you want to do it, do it, but if it fails you can always come back with what you did before."
Quote:
You need the right people with you, not the best people.
If you do not give up, you have a chance. Surrender is the biggest failure.
You must learn from competitors, but never imitate. Imitate and you will die.