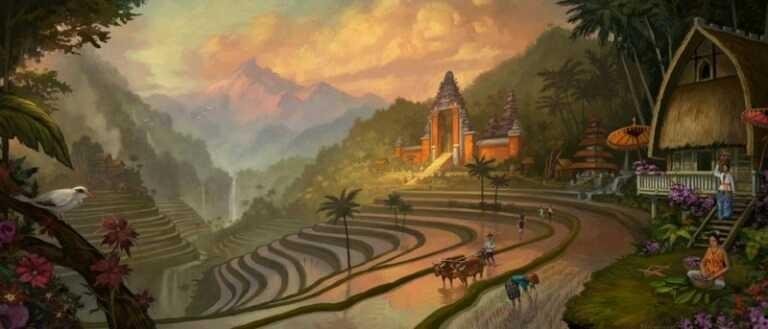 This painting is a village in bali. In a village there is indeed extensive rice fields and quite slick because this rice field terraced. Bali is a paradise for tourists because Bali is famous for its natural beauty and also its beaches. The beach is very much on the visit is Kuta beach.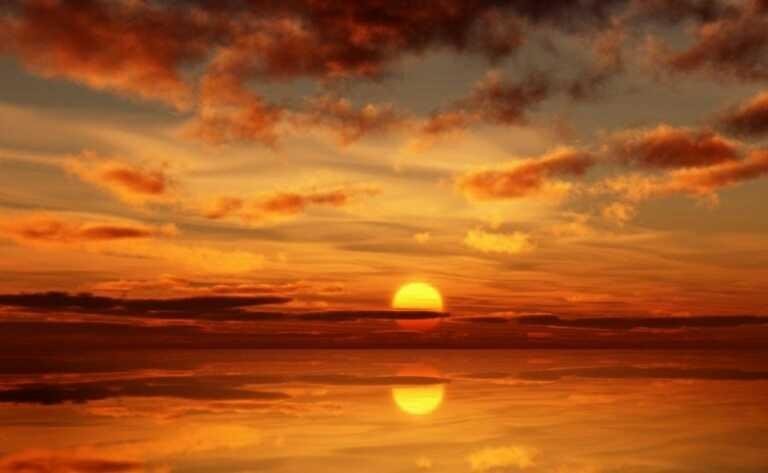 This painting depicts the twilight that takes place at sea. The sea is very beautiful and the water is very clear. The red cloud is very interesting for us to see. After sunset it was all dark and only the moon shining on the night.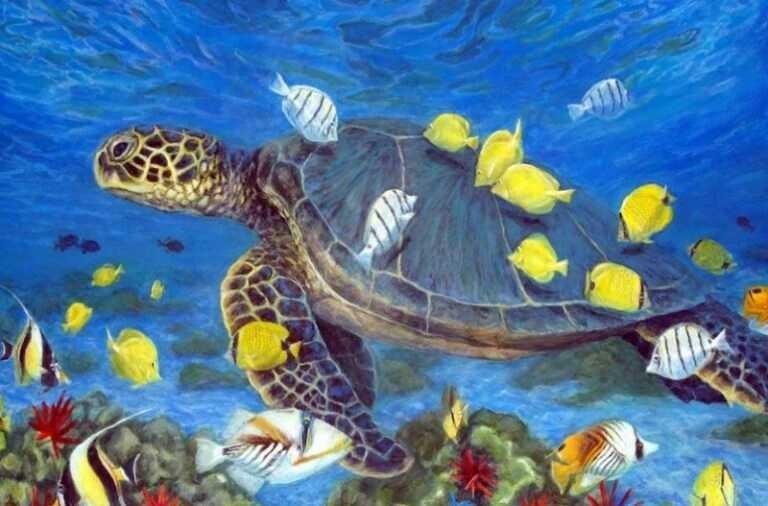 This painting depicts a turtle swimming in a calm sea. Fish are very happy to play with the turtle. Turtles are sea turtles found in samura throughout the world. Hwan turtle is a protected animal.