Hello Guy's..🙂
Happy Friday!
Some of the sunset photographs taken last week.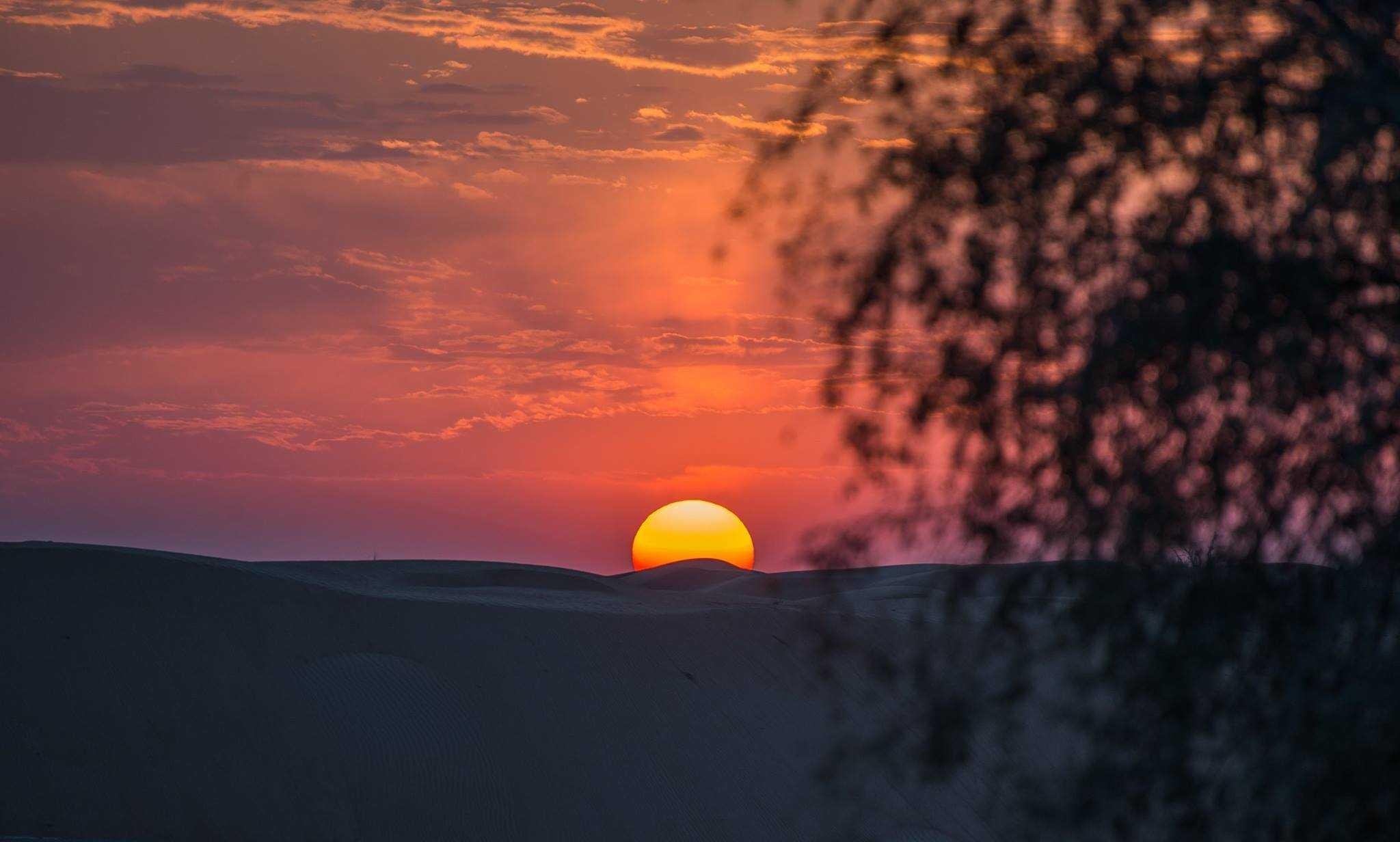 In my opinion, one sunset means the end of a day and the meaning of a sunset ends in a one-day life of life.
• Sunset does not mean darkness, sunset is just waiting for new sun, happy new day new day.
• Sunset means life does not stop :) :)
Sunset is waiting for the new golden day sunrise.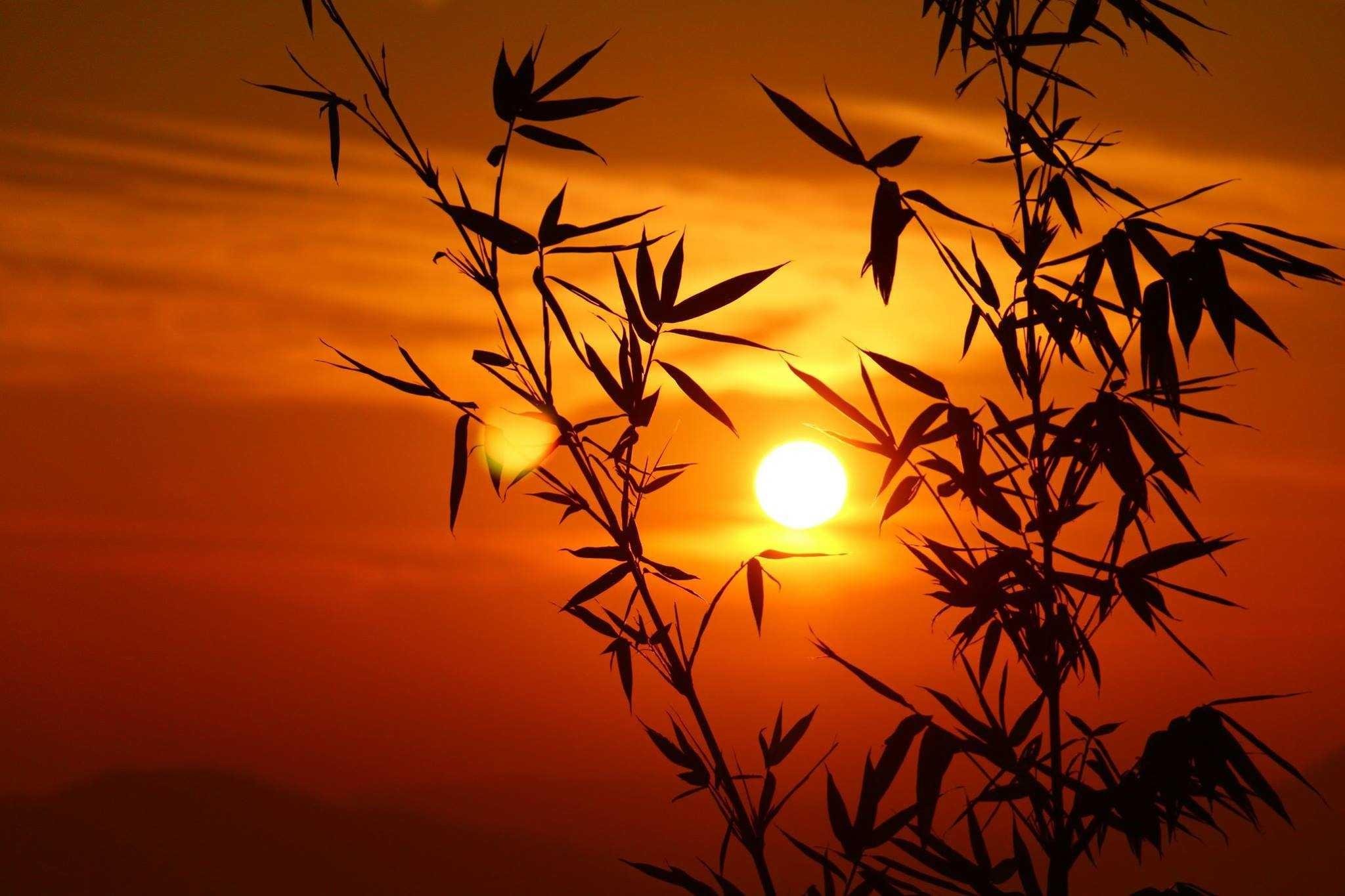 • When the sunset of the afternoon is drowned silently,
Your spirits become more deep;
Just like on the sunset, you touch my chest.
• There is nothing to be scared to get dark around the danger. Remember ... sunset does not mean sun disappeared. Sunset does not mean that the sun will not rise, the sun will come again.
My little poem,
"Sunset one day"
One day sunset goes away with all of us.
All love, the right to live
Very dear pain, depression -
Even the intention to die
That awful darkness, then it seems
I understand that he is not me.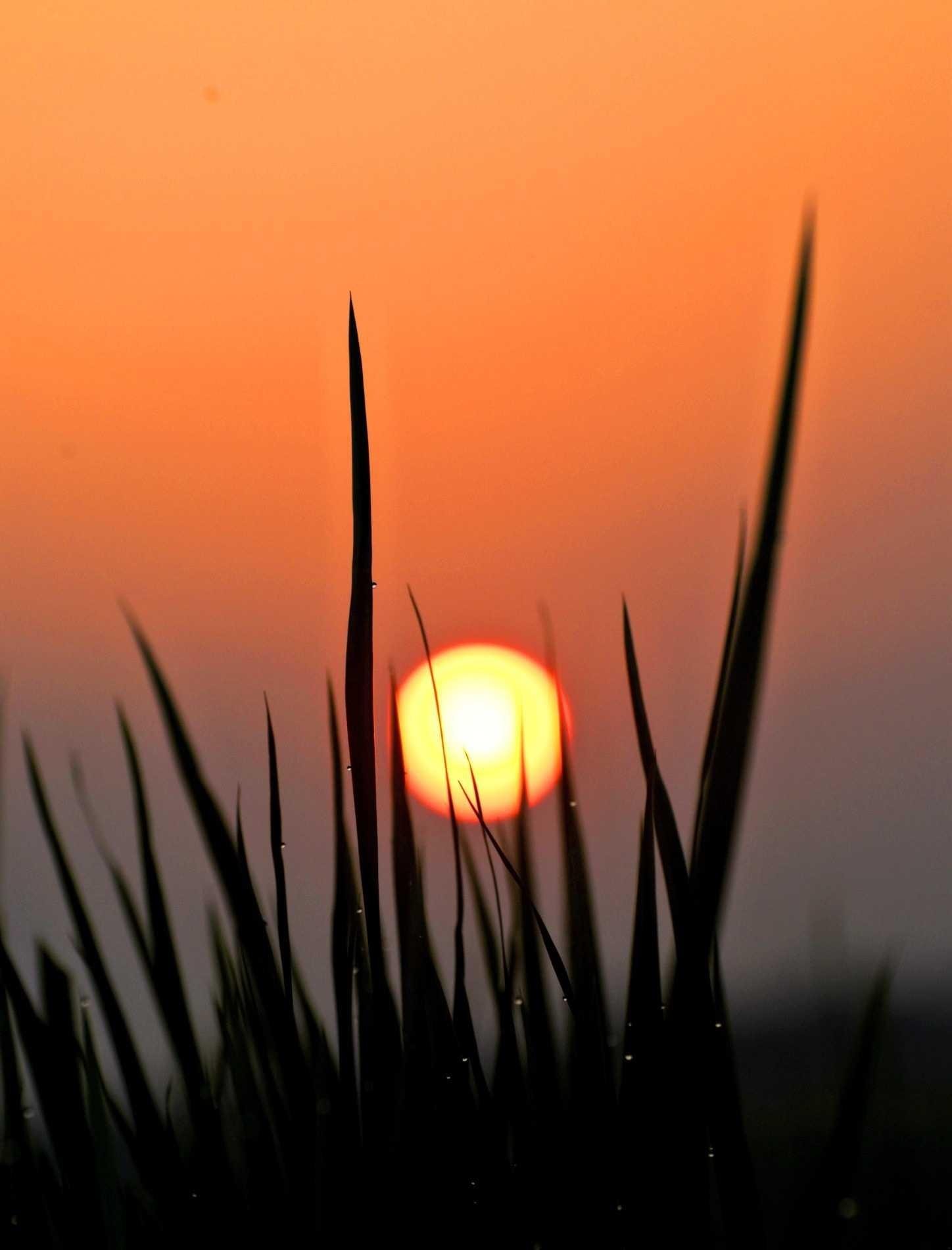 Stay tuned ❤ Thanks
Några av solnedgångsbilderna togs förra veckan.
Enligt min mening betyder en solnedgång slutet på en dag och betydelsen av en solnedgång slutar i ett liv i ett liv.
• Solnedgång betyder inte mörkret, solnedgång väntar bara på ny sol, god ny dag ny dag.
• Solnedgång betyder att livet inte stannar :) :)
Solnedgång väntar på den nya gyllene dagen soluppgången.
• När solnedgången på eftermiddagen drunknar tyst,
Dina andar blir djupare;
Precis som solen sätter, rör du mig på bröstet.
• Det finns inget att vara rädd för att bli mörk runt faran. Kom ihåg ... solnedgång betyder inte att solen försvunnit. Solnedgång betyder inte att solen inte kommer att stiga, solen kommer igen.
Min lilla dikt,
"Solnedgång en dag"
En dag går solnedgången med oss ​​alla.
All kärlek, rätten att leva
Mycket kära smärta, depression -
Även avsikt att dö
Det förfärliga mörkret, så verkar det
Jag förstår att han inte är jag.
Håll dig stämd ❤ Tack