It was a lovely weekend with all the family here!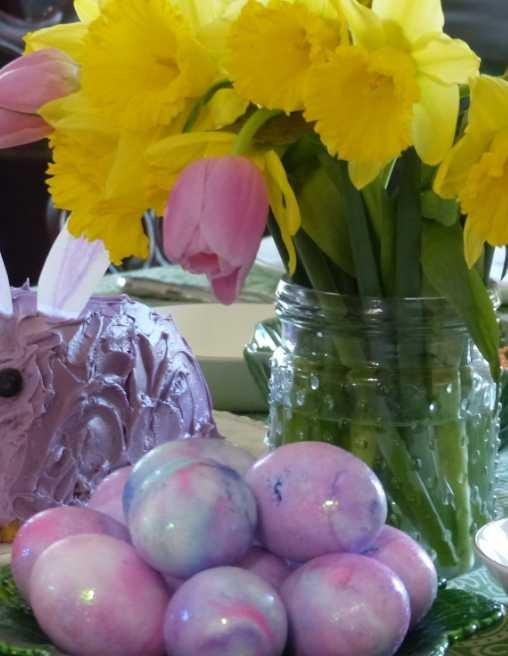 Lauren's bunny cakes.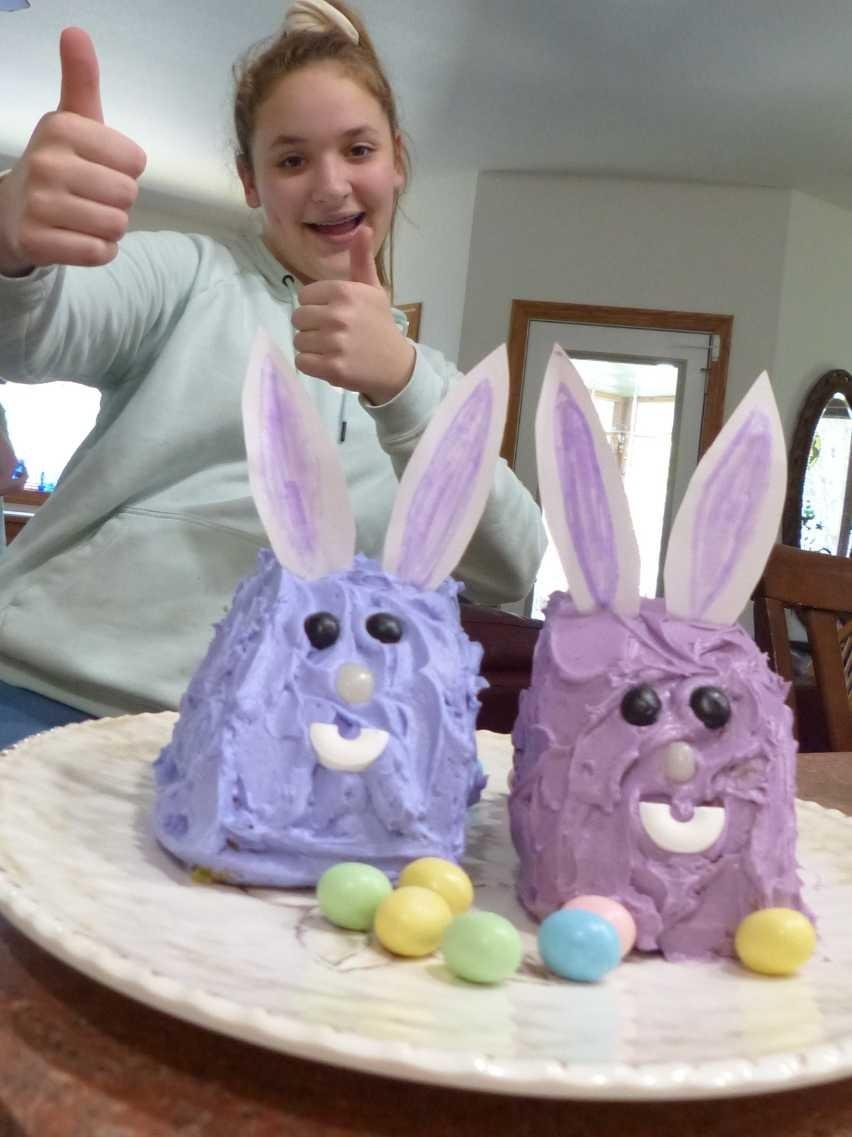 Hyacinths blooming by the front door.
If of thy mortal goods thou art bereft, And from thy slender store two loaves alone to thee are left, Sell one, and with the dole. Buy hyacinths to feed thy soul.
~ Saadi (1184-?1283), Persian poet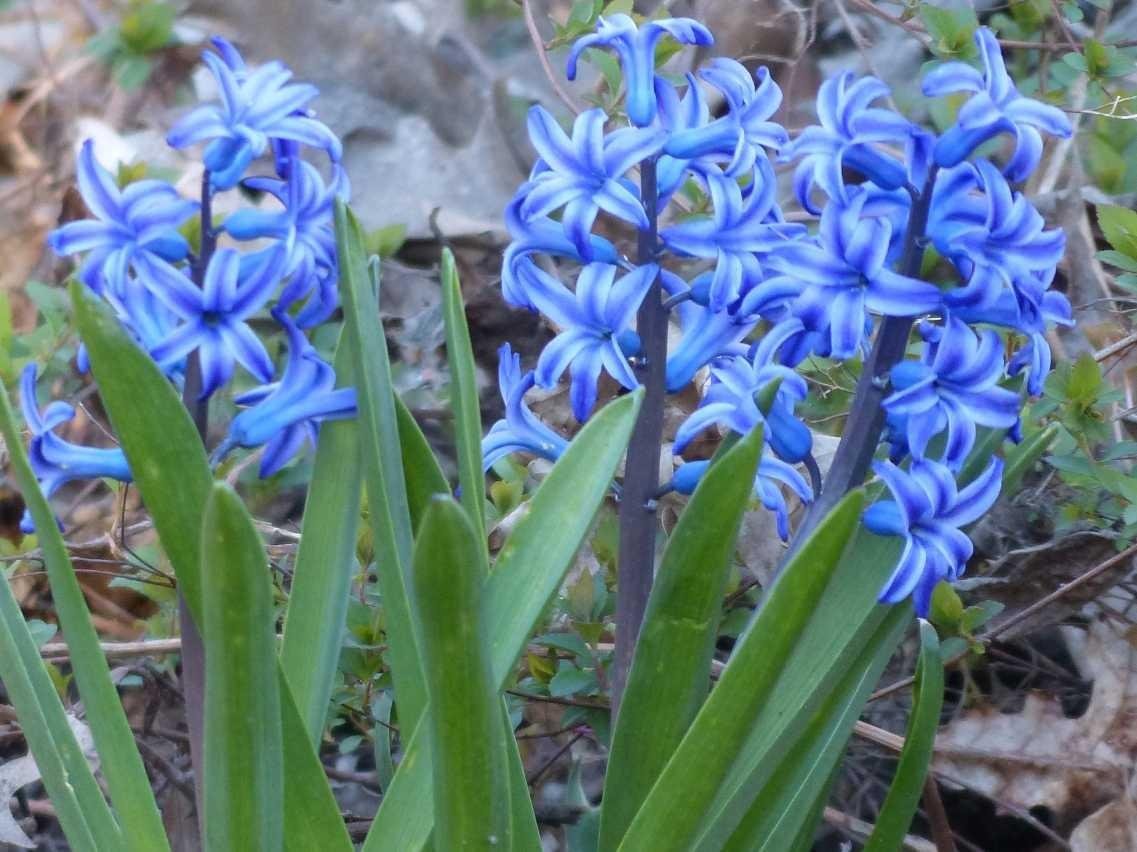 In the language of flowers, one of the meanings of the hyacinth is "a constant source of joy."
Easter dinner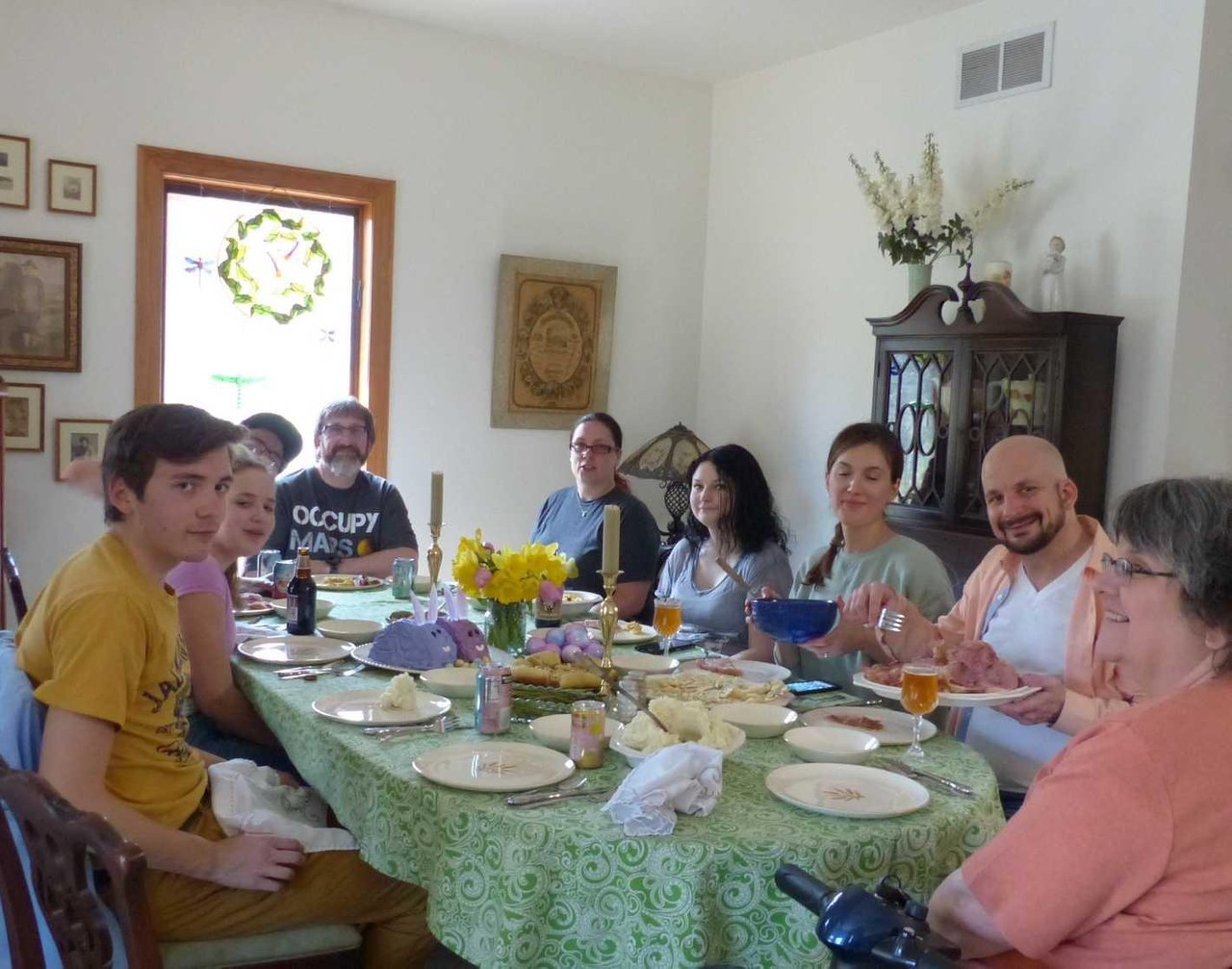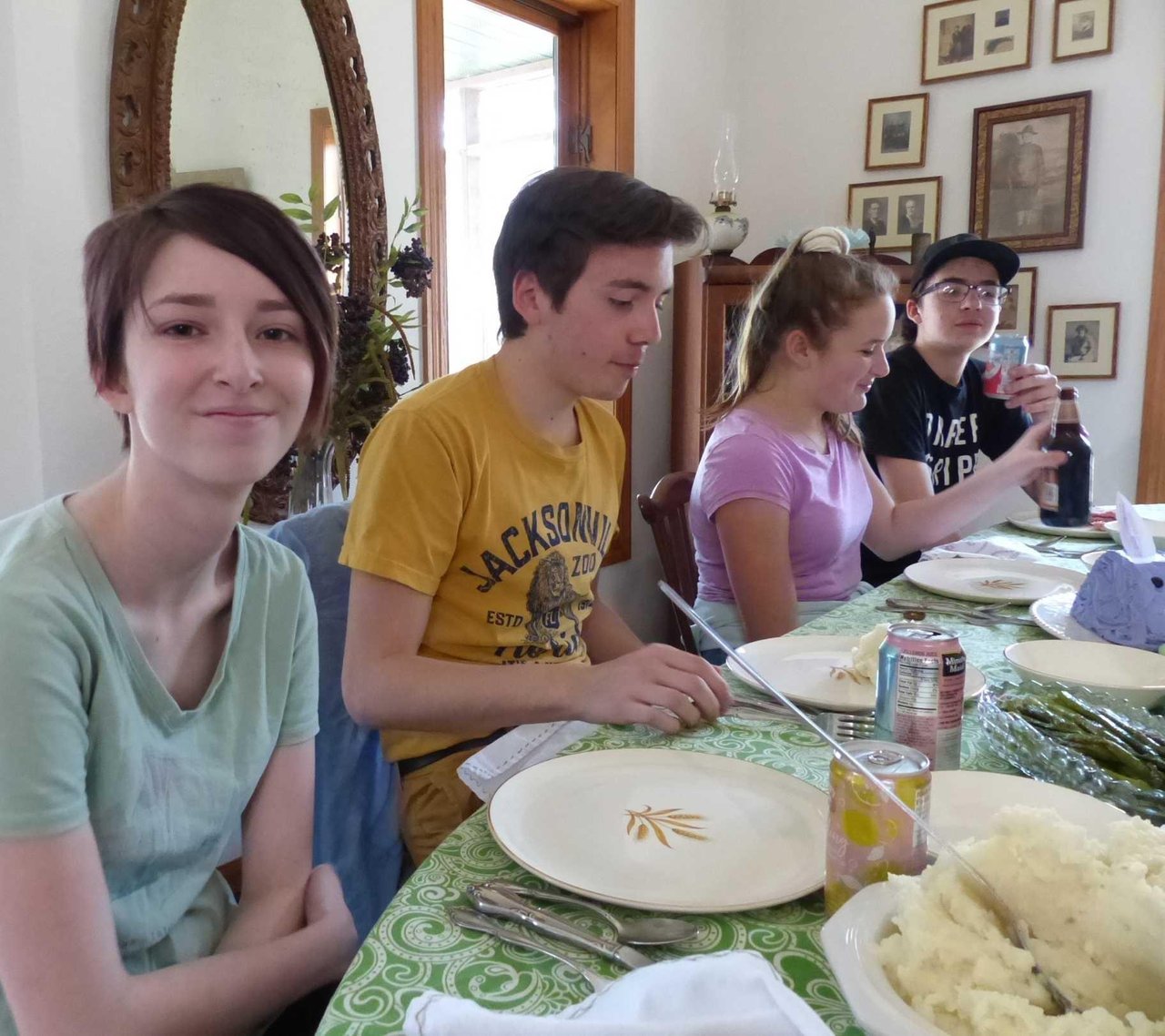 it was a fun weekend with the family!


Go here to enter

info@esteem.app
eSteem.app | ‍GitHub | YouTube
✍ Telegram | Discord