@tatoodjay challenges us to go on a brief 5 minute walk on Wednesdays and take photos of the interesting things we see.
I'm starting my walk this morning going out the back door. The back deck seems particularly quiet today. For the past two days I have not had a single Oriole come to the feeder. It amazes me each year that when it is time for them to migrate they just simply vanish overnight.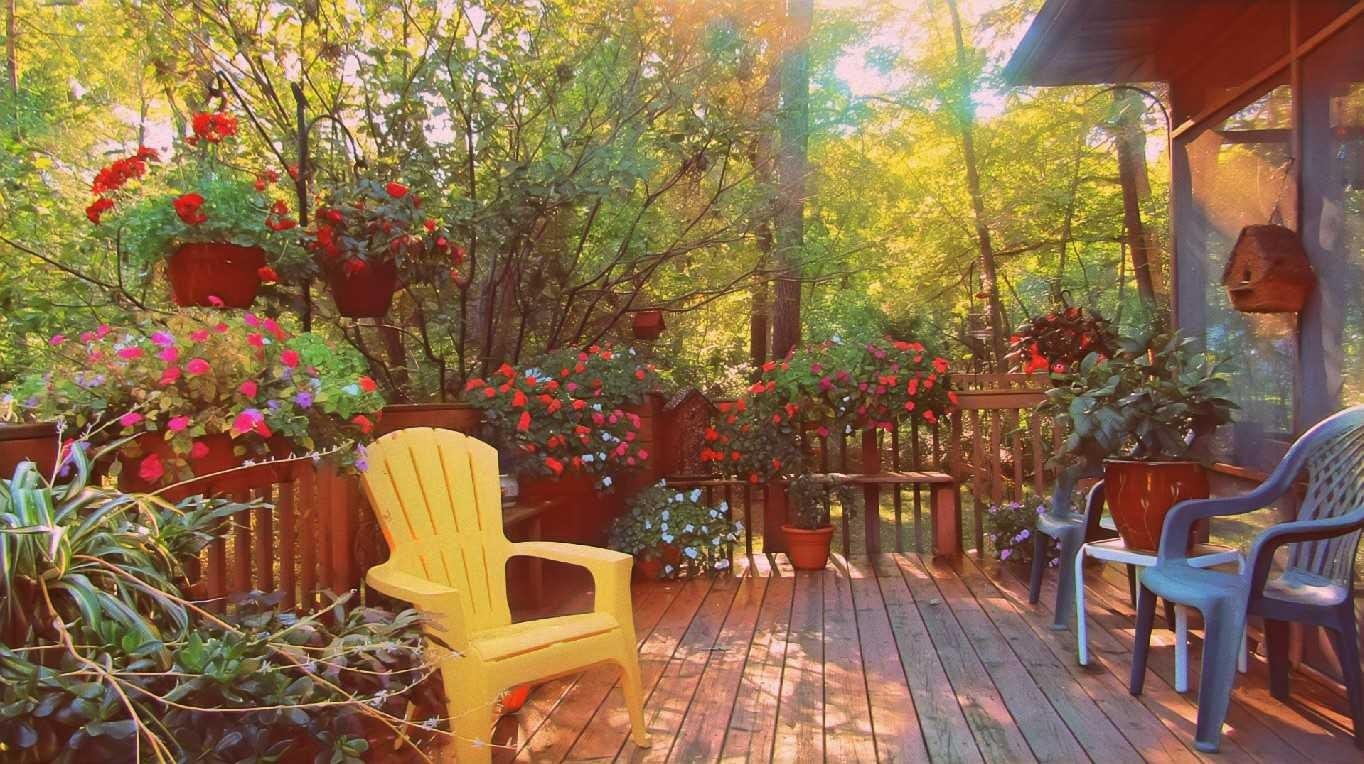 But the hummingbirds are still here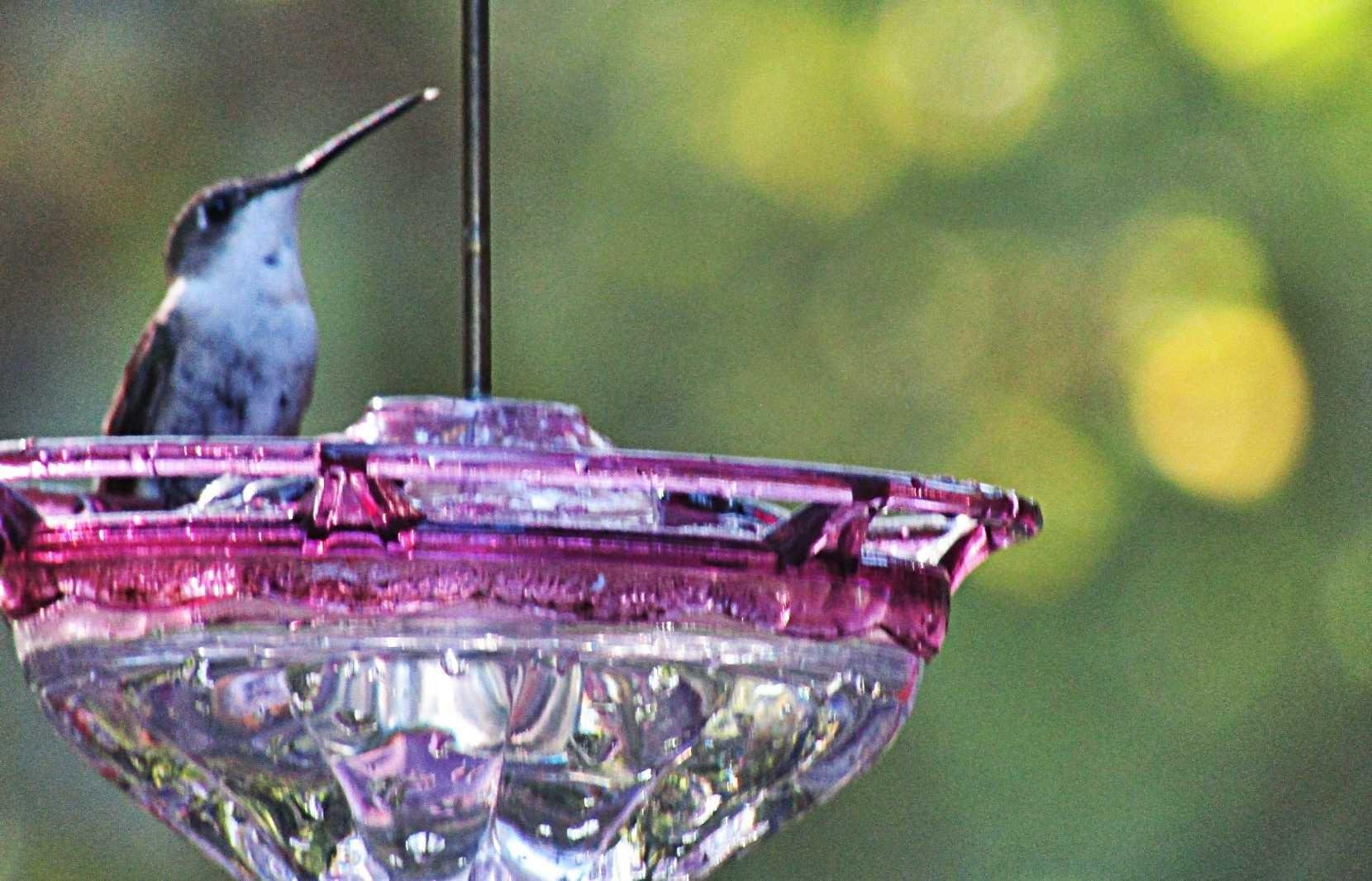 The hostas are blooming beautifully along the flagstone path that leads me to the front yard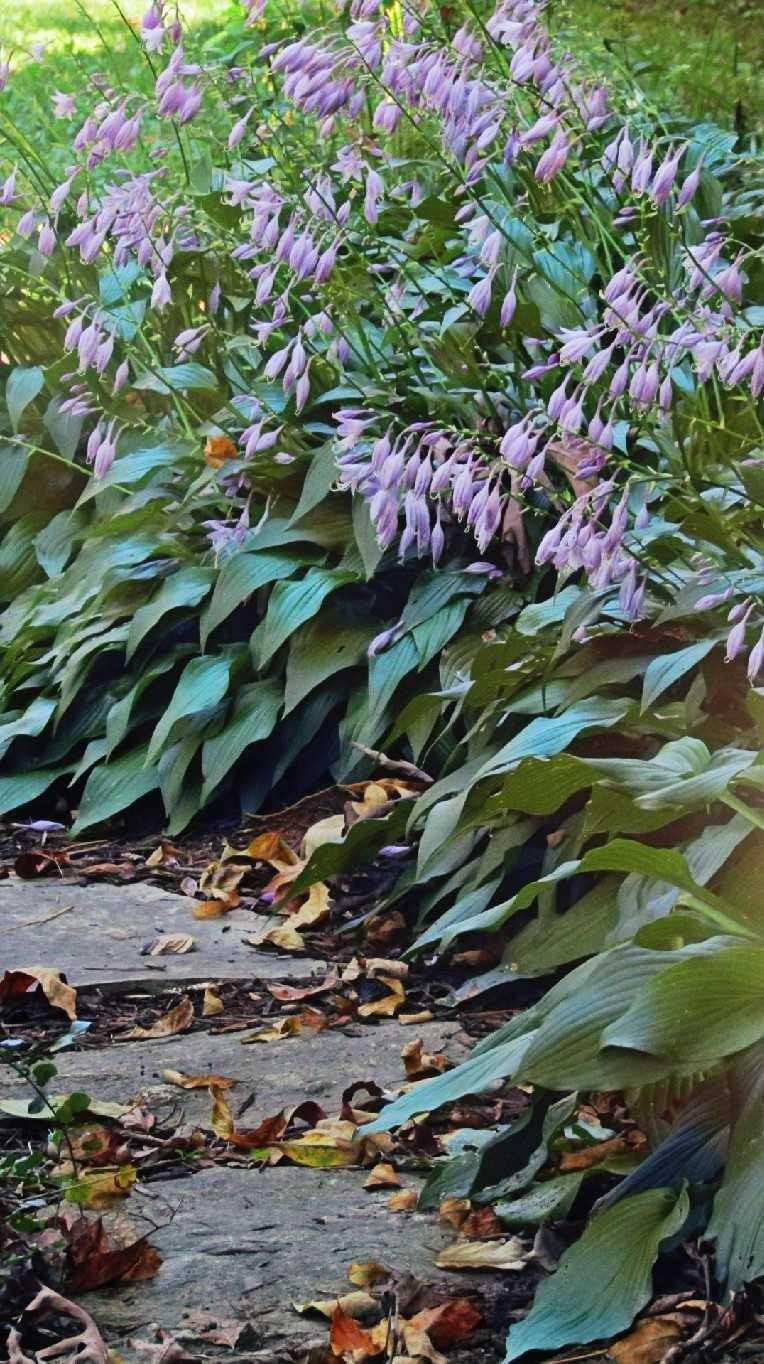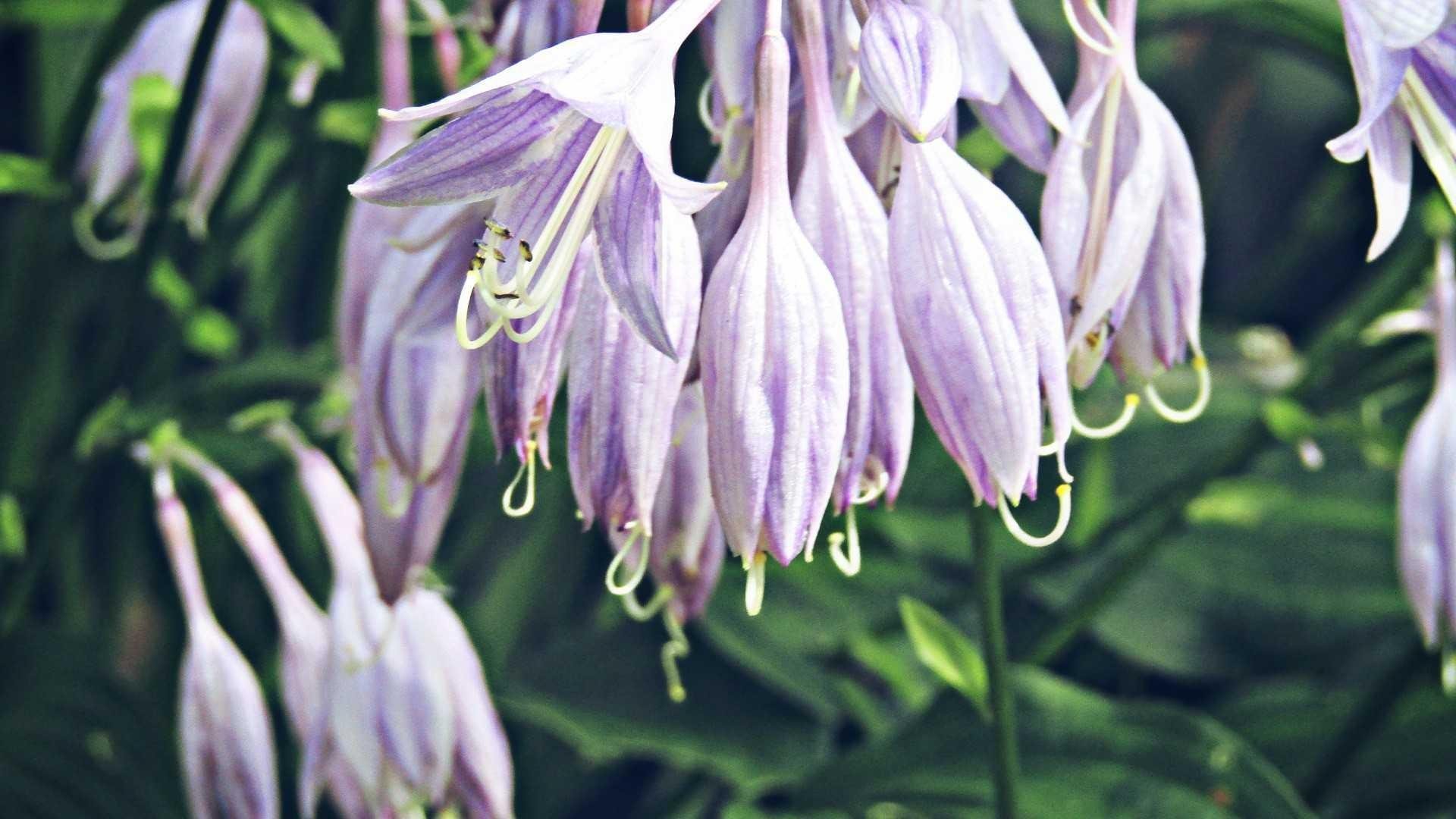 The goldenrod reminds me that autumn is imminent.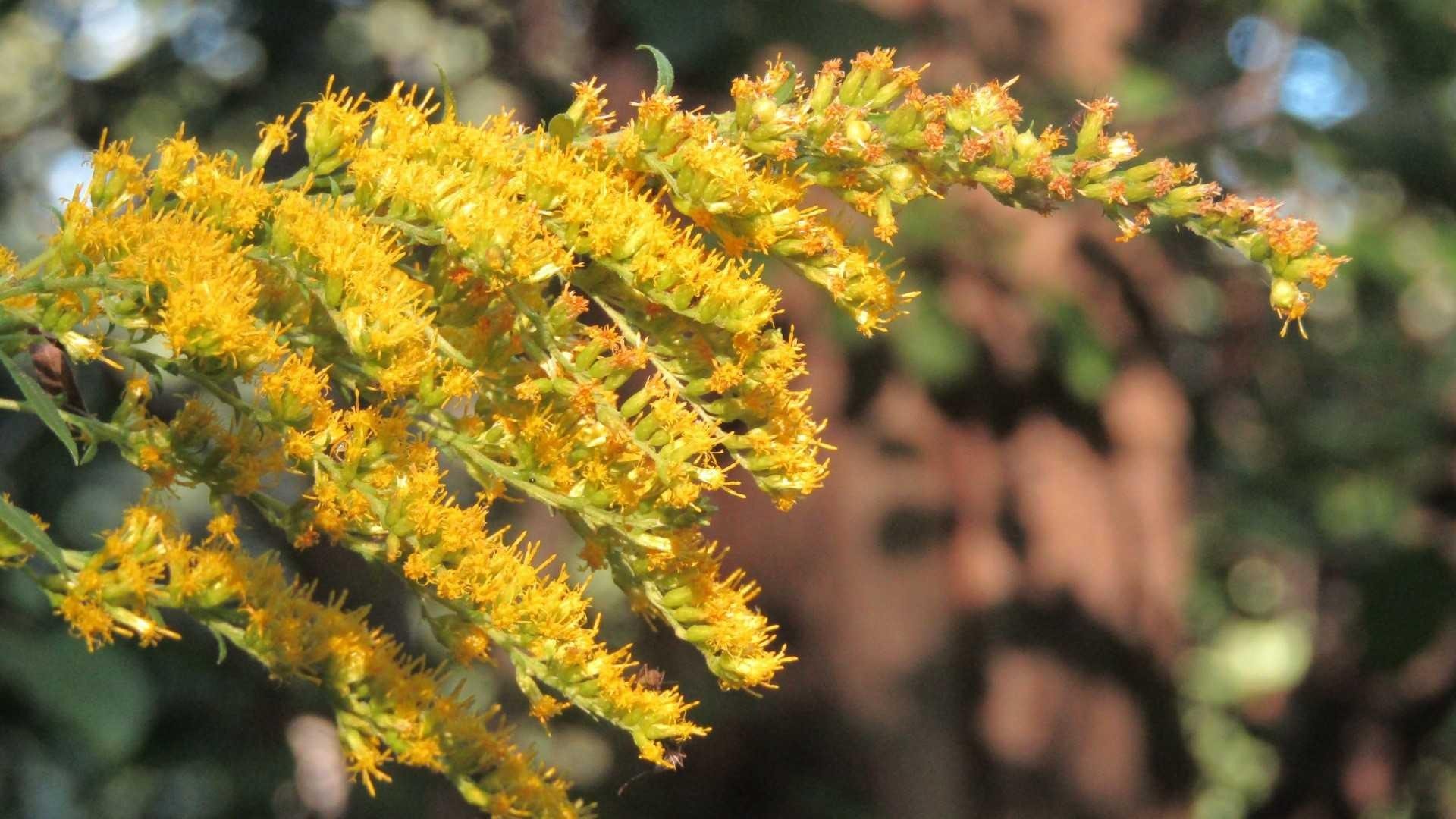 And the hydrangea is starting to get a pink tinge to it.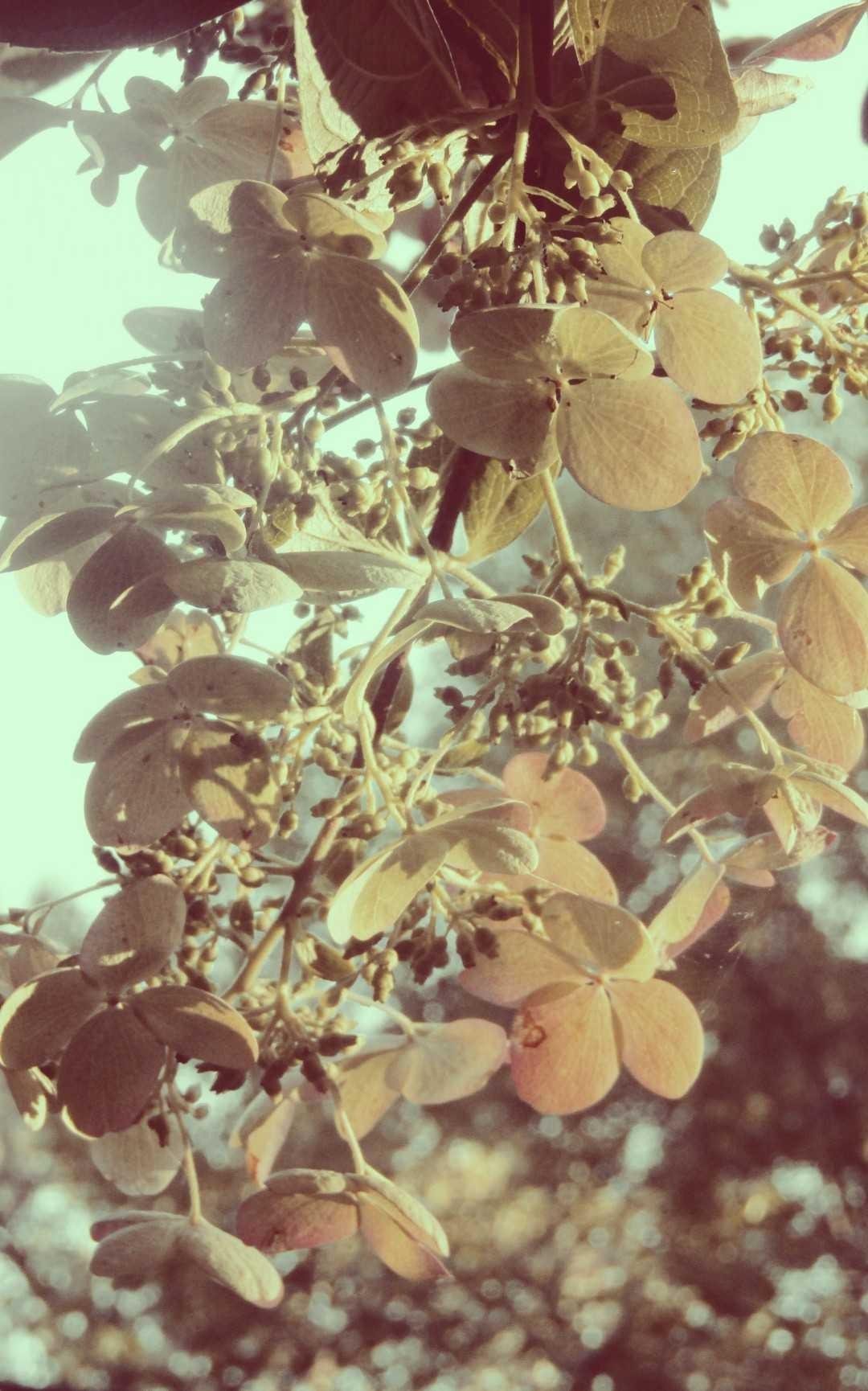 I hear the garbage truck in the neighborhood, so I better get my cart out there to the end of the driveway. But first, my don't forget to look up picture!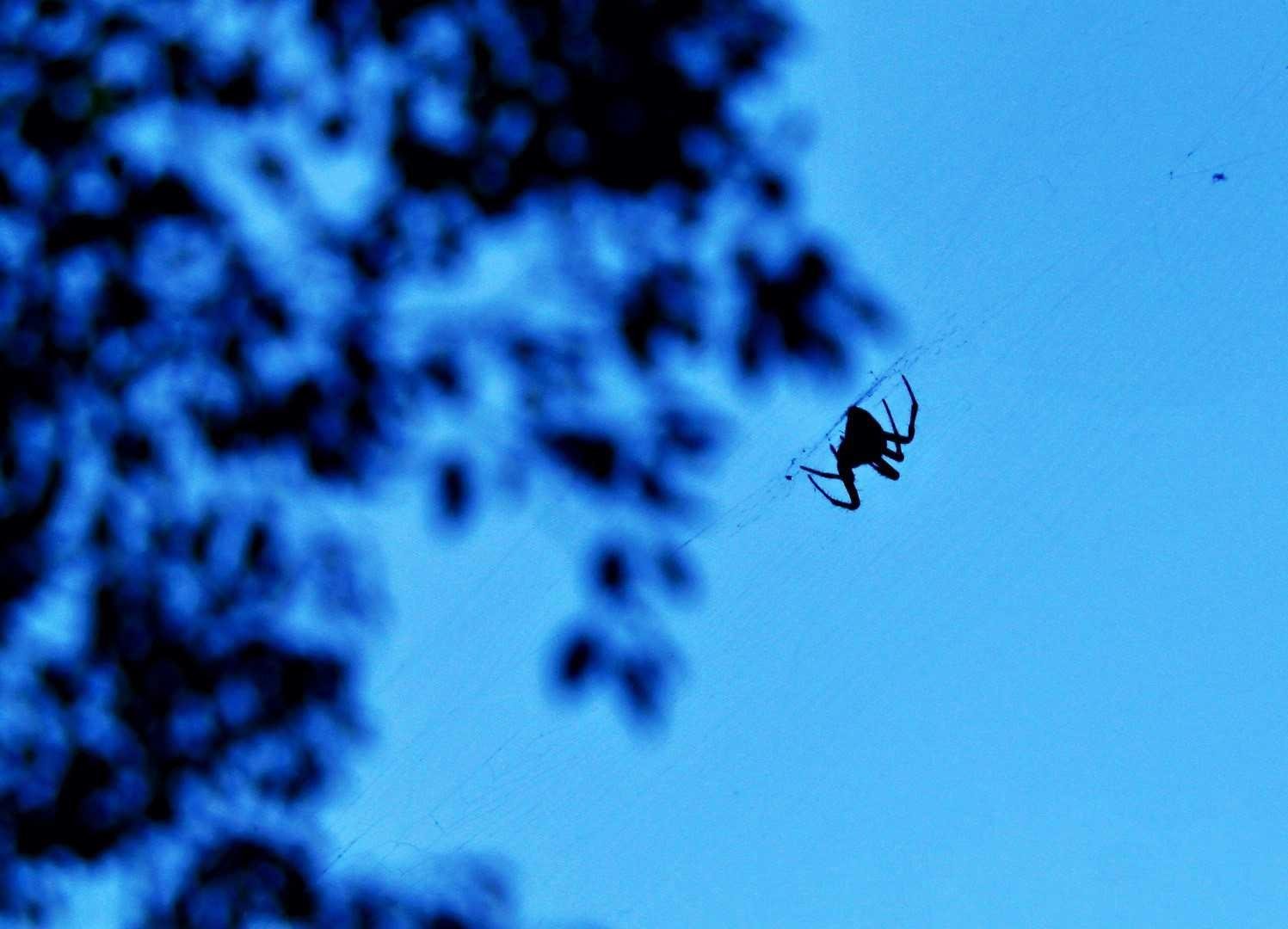 Happy Wednesday, everyone!

Enter your music shadow photo here!



If you are already using eSteem on your phone or eSteem Surfer on your PC, be sure and use #esteem as one of your tags, post original content and write at least 50 words for the possibility of an upvote from @good-karma !