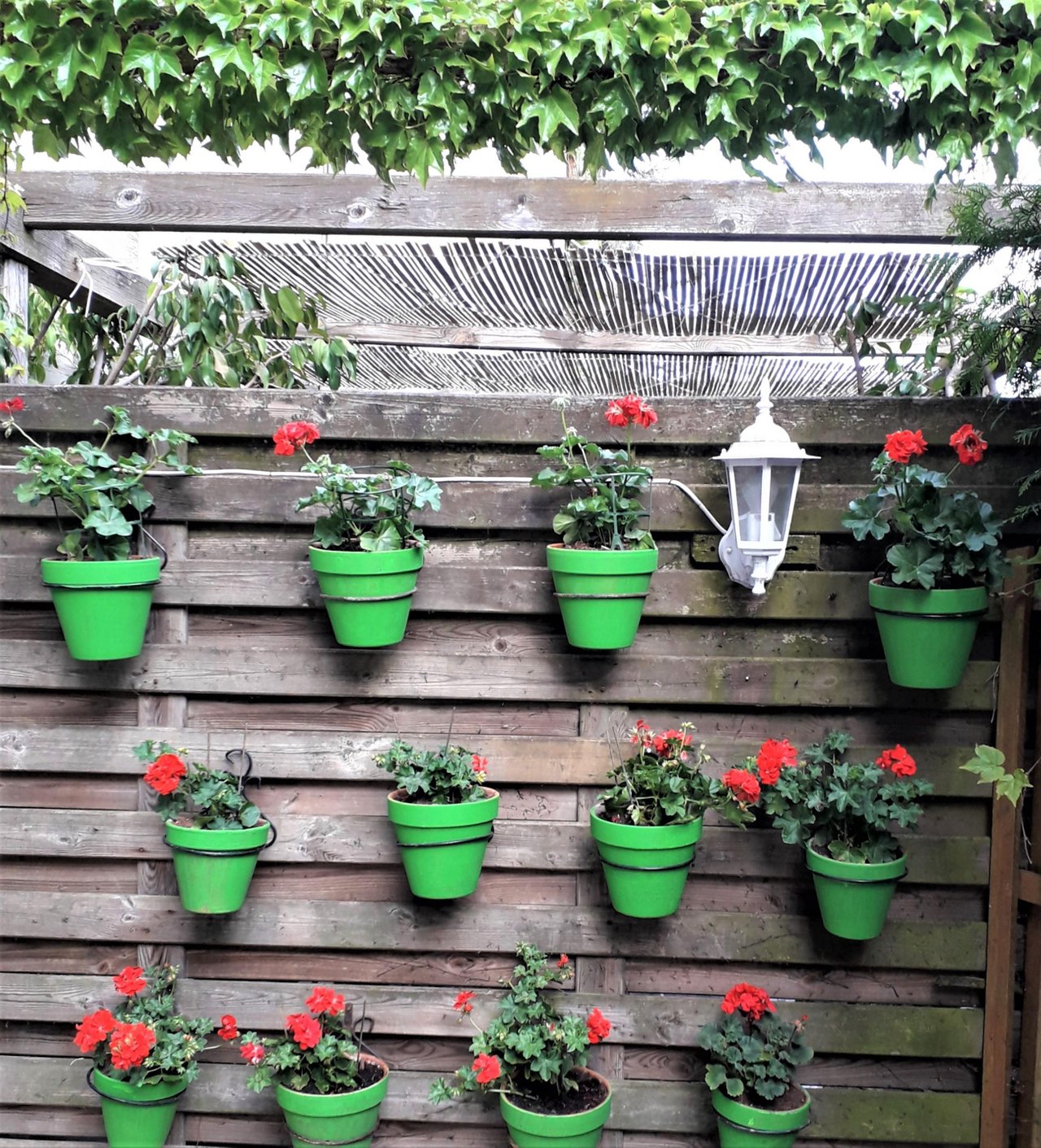 Inspired by the flowers hanging on the walls of houses in the andalucian pueblo (village), I created a hanging garden in my viennese home. If you are familiar with the scene, the favorite flowers planted and used to display in those hanging pots on the walls are geraniums. The flare in a usual whitewashed village is that the clay pots are normally painted mediterranean blue, but here, I chose the green color because of the sun shades we have previously installed in the garden.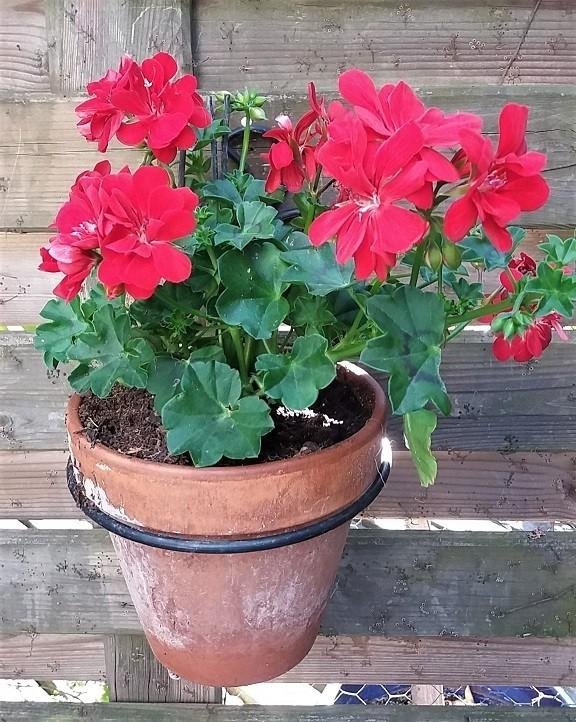 This is how the pot looked like before I painted them, It had patina already from the constant watering. Winter can be so harsh in Austria, so we escape to Andalucia during the winter season. Each time we come back to home base, I brought along some metal pot holders so I could create my spanish wall here in the city. The colors of the flowers vary each year. I´ve had various pink shades last season and now I have all red.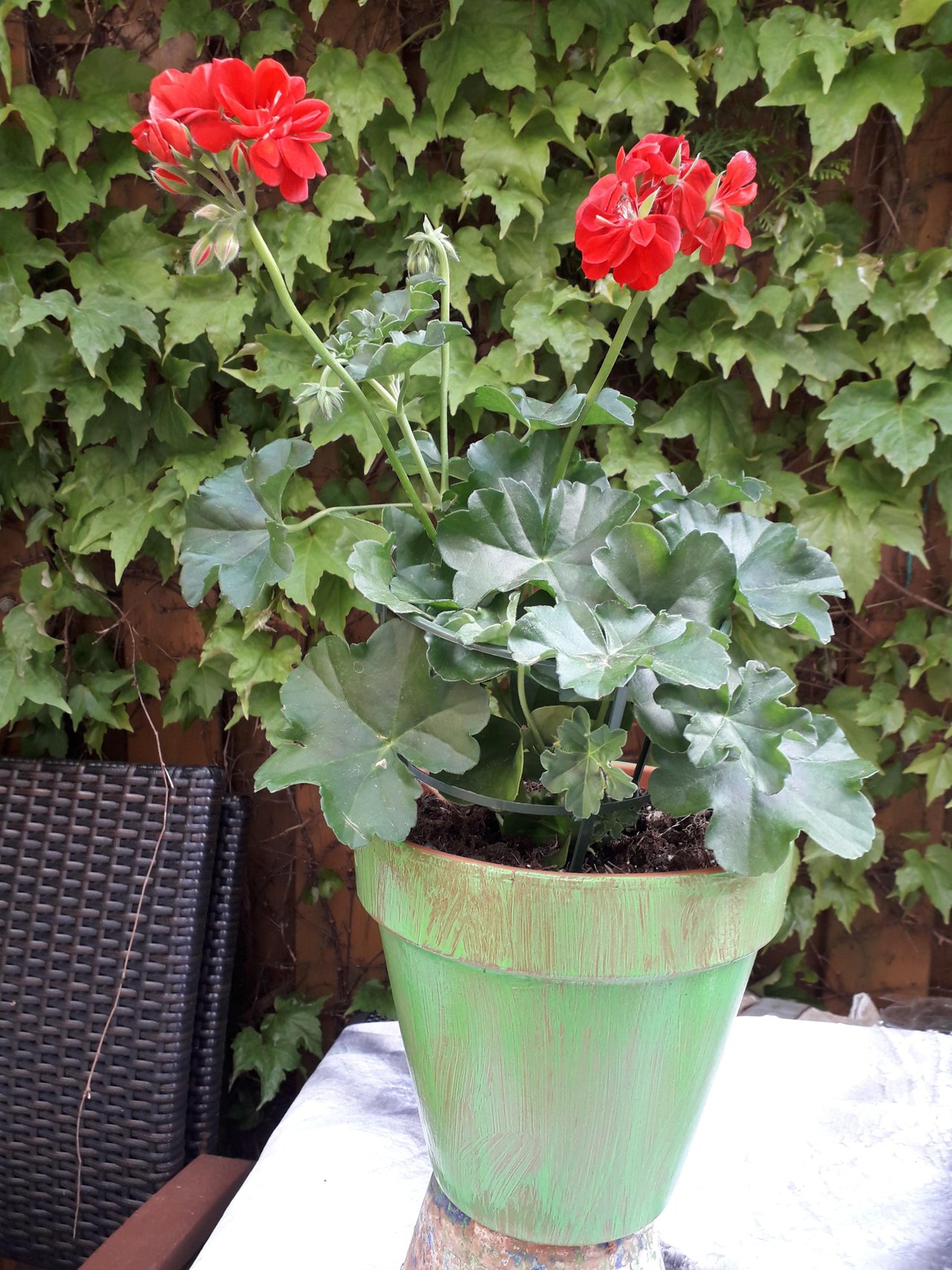 Today, I finally finished painting the last pots with acrylic paint which is waterbased. They easily dry in a few minutes. Two coats have been enough to cover each pot.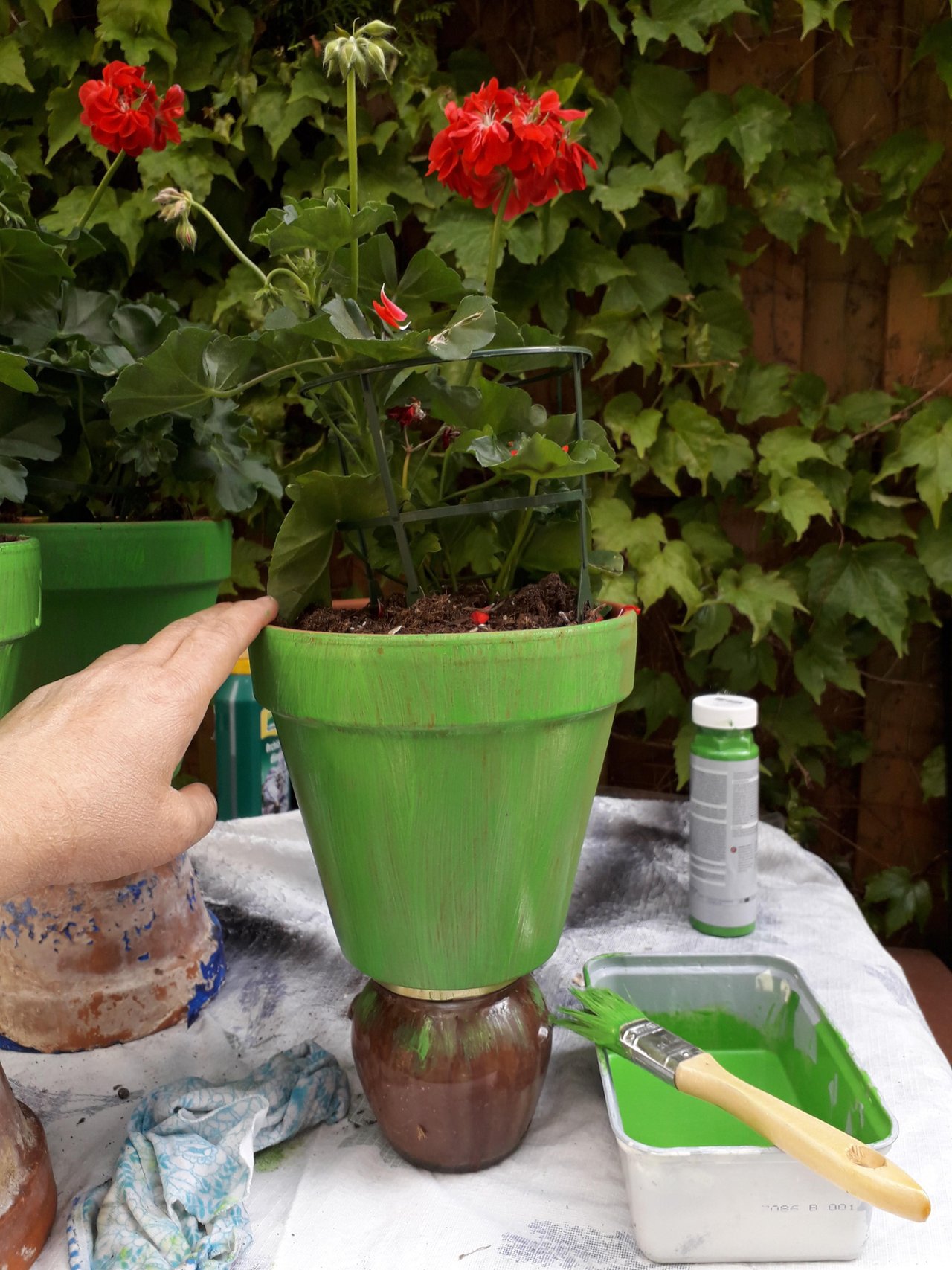 I hope this gives you some inspiration to create your own garden wall too... Have a nice weekend ahead!
#diy
#greenthumb
#steemitpowerupph
#flowers
#andalucia
#life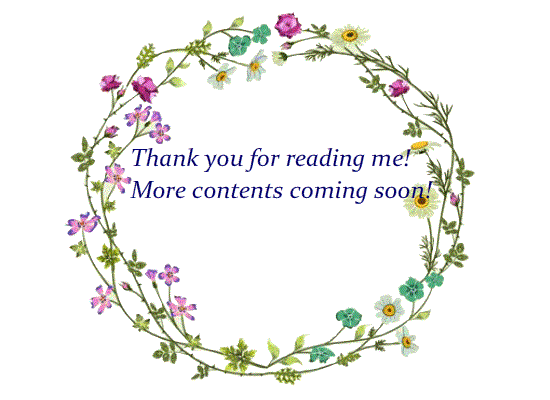 GIF courtesy of @gremayo