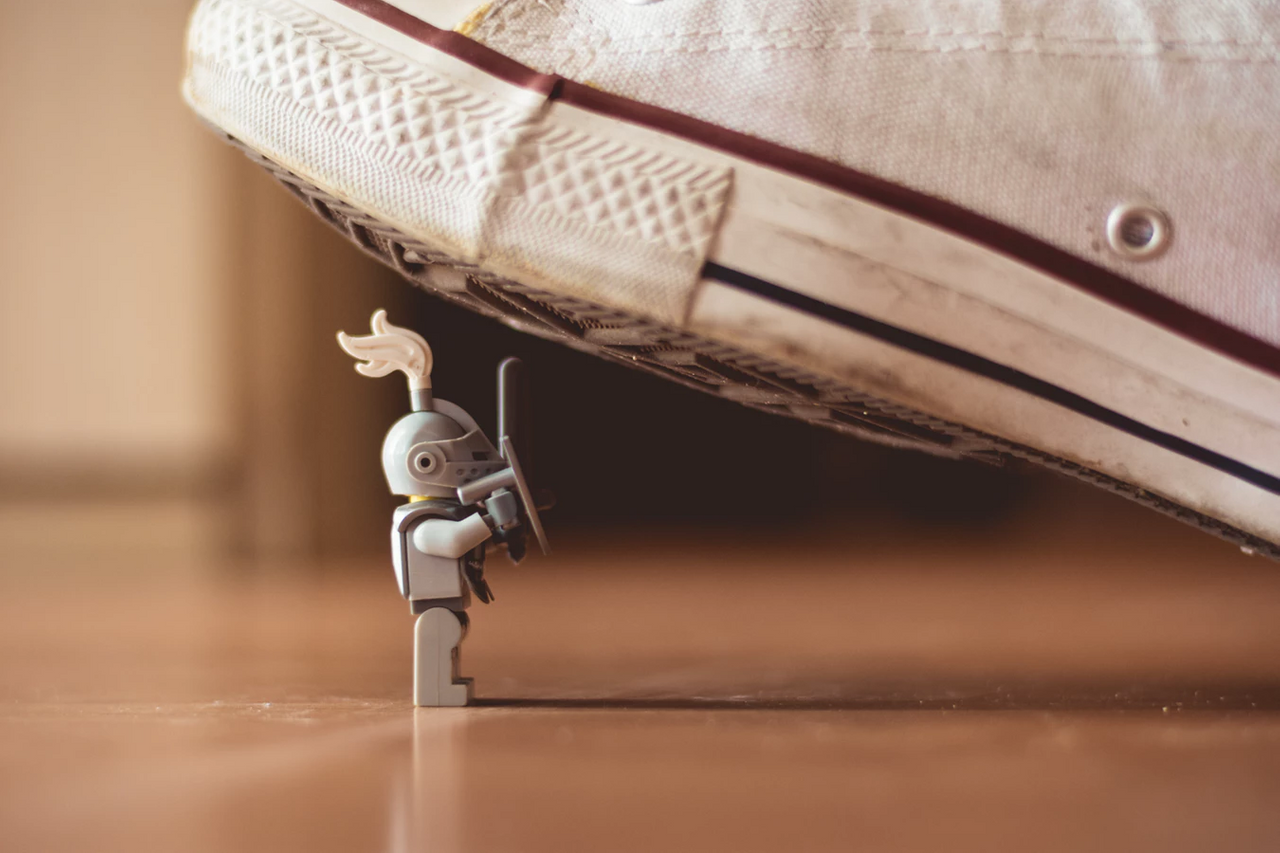 Source
"Noooo! Nooo, at me??!! My Daddy didn't buy my car." A Group of men shout at me in the midst of traffic! Opening their windows, shouting more profanities and zapping me from any angle they can.
All because I shook my head in disapproval at their vulgar attempts to get my attention.
Everyone is staring at me. I remain calm. I have a little baby sleeping in the back seat, so I choose not to go gangster on them. I suffer from serious road rage in general, so I try hard to bite my tongue. Yet they continue to harass me. I patiently await the glow of the green light so I can make my escape.
Generally, I'm someone who doesn't really care to write about touchy-feely topics. Neither am I a hardcore feminist (I am pro being an Independent woman though). But after going through yet another cat calling experience, where I was actually ridiculed in traffic, I feel I need to get some things off my chest to about 85% of the male population in Cape Town, and probably the world. As I'm I'm sure this applies to most women in every corner of this earth.
We Try To Be Heroes and Not Victims But Woman Can't Win With Cat Callers
What's the correct way to respond to Cat Callers?
If we ignore, we are arrogant and think we are better than them. And are seen as snobbish somehow look down on them.
If we show our annoyance or displeasure, we are all of a sudden rejecting their interest in them or and again think we better than them.
If we yell back and tell them to sod off, we are vulgar and poor examples of women.
So ultimately if we want to come out of the situation without any bad blood, we have to act polite and smile and pretend that their creepy behaviour does not want us to throw up a bit in mouths.
It's just coincidental if you think you ugly. We don't care how you look. You are being disrespectful and are harassing us. Check Yourself, sir!
Don't Make Women The Victims Of Your Insecurity
Your Ego is so quickly bruised, you can't see straight. Now I'm not saying you were short-changed and got the little lollipop when God was handing out candy. But whatever your reasons for not feeling like you are a whole person please don't try and make yourself feel better by attacking innocent woman ( or men for that matter if that's your thing).
Women are utterly exhausted of explaining ourselves. We did not ask to be approached or ridiculed. Your vulgar whistling and poor attempts of wooing just do not do it for us. Maybe you should try using methods that don't double up as getting your dog's attention from across the park.
Look Within Yourself And Get Some SKill
If you looking for a nice girl to settle down with, maybe do some soul searching. Even if you need to compensate for small things in your life or you don't feel that you are beautiful enough to woo a woman in a traditional way. You, my creepy friend, have some options.
Tips For Approaching Strange Woman
Learn to love yourself for you and the world will follow.
Be confident and respectful, not overconfident and offish.
Watch some romcoms and take notes.
Try enrolling in a French finishing school to learn some poise and grace.
Don't yell and whistle at our target, we are not animals!
Avoid using words like a baby girl, baby, babe, sexy, and even normal words, in a sexual way ( i have had a catcaller make the Islamic Greeting of "Asalamulaikum" sound dirty.
Check yourself. If your mama would give you a smack for talking to her like that, then shut your face!
Pick the right mommet. Not every breathing woman is interested in you. If you assess the situation and identify real opportunities instead of trying to hit balls that have not been pitched, it will result in a better conversion rate.
If you get shut down, be a good sport. Remember you went out on a limb, but nobody asked you to!
Be constructive while you wait for MRS Right
One day someone will like you for you! Till then maybe try working on your fitness, learn a new skill or take up a new hobby to help pass some time.
If that doesn't work, try looking for a good therapist to help you through your troubles.
Rant Over
[Mimi Out]
Make Steem Not War!!
And if you like what you read, feel free to upvote, comment and resteem!
Much Love From Sunny Cape Town, @mimismartypants

Make Some Money From Your Unused Votes
Not maxing out your daily vote quota? Sign up for smartsteem and sell your votes! And Earn some more curation rewards while you at it! It's really a win-win situation! So click the banner to get started!