Good afternoon steemians !
---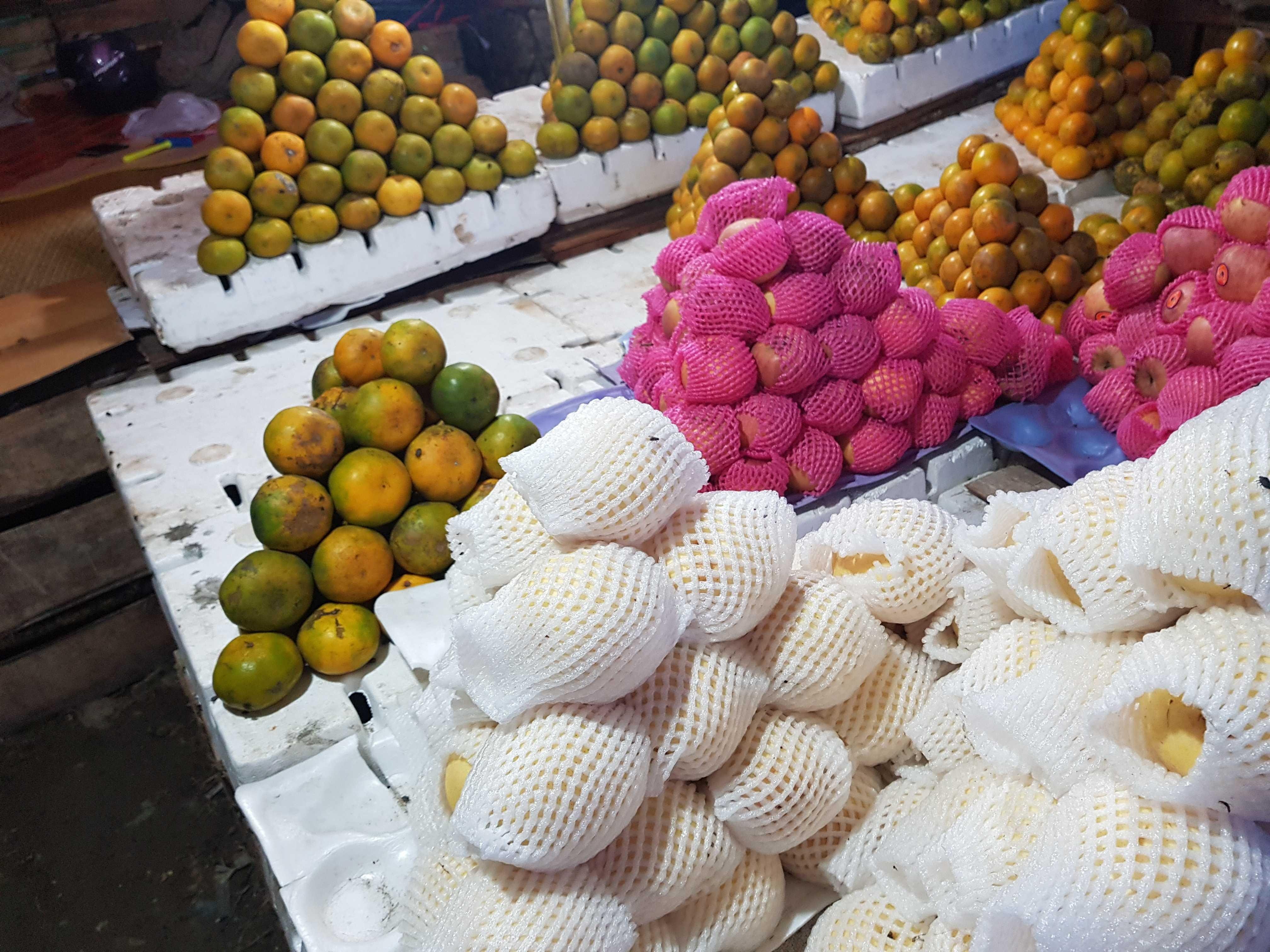 ---
It is important for us to consume various fruits because our body needs fiber and vitamins. We often see dry skin and do not shine. Basically it signifies us lack of nutrients derived from the fruit.
---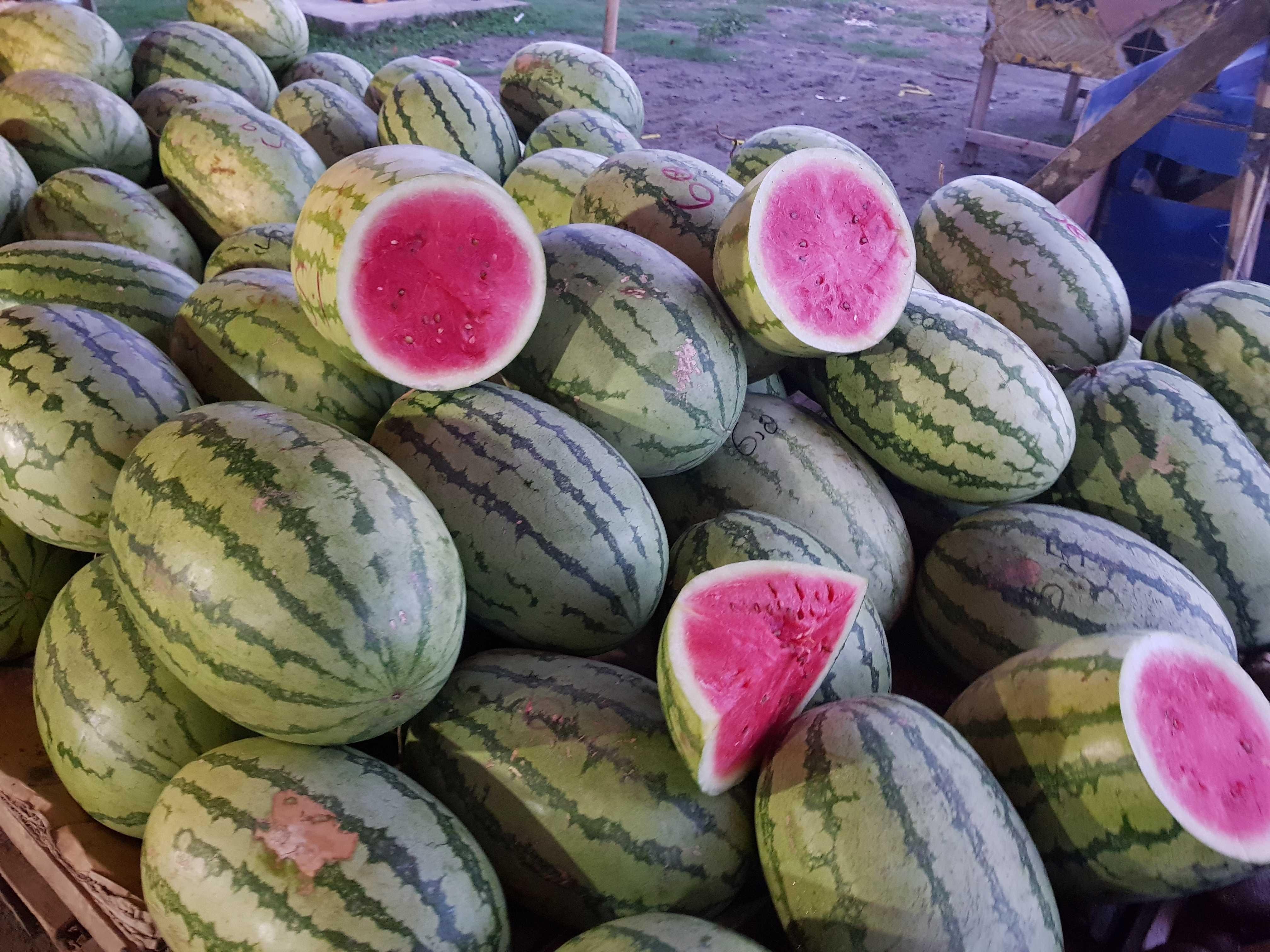 ---
---
Fruits are healthy and free from contamination of pesticides and waxy substances, it will be healthier if consumption such as avocado and watermelon and bark and orange. But most imported oranges have been contaminated with medicines from spraying plant pests. I really like avocado.
Especially if it is made juice drink is very good for the skin because many contain vitamin E.
Thank you have countributing in my post..