I vasileía tou Tatzíma os o palaióteros ánthropos tou kósmou diírkese móno eptá mínes, afoú o Tzamaïkanós Violet Brown péthane stin ilikía ton 117 kai 189 imerón stis 15 Septemvríou 2017.
To Tajima genníthike stis 4 Avgoústou 1900, katá ti diárkeia tis epochís Meiji stin Iaponía. Échei lechtheí óti échei páno apó 160 apógonoi, symperilamvanoménon ton megálon megálon engonón.
I Associated Press anéfere sto amerikanikó Gerontology Research Group óti mia álli iaponikí gynaíka, o 116chronos Chiyo Yoshida, eínai pléon to palaiótero átomo ston kósmo sta archeía tou.
Sýmfona me to Ypourgeío Ygeías kai Prónoias tis Iaponías, stin Iaponía ypírchan 153 klironomiés to 1963, ótan diatiríthikan ta archeía. O arithmós afxíthike se páno apó 10.000 to 1998, sti synécheia páno apó 30.000 to 2007 kai se 54.397 to 2013.
Sýmfona me tin Pankósmia Orgánosi Ygeías, oi iaponikés gynaíkes échoun diárkeia zoís 87 etón - lígo píso apó tis gynaíkes sto Chon'nk Kon'nk me 87 chrónia kai treis mínes. Oi Iápones ándres boroún na periménoun na zísoun éos ótou eínai 80 etón, gegonós pou tis topotheteí metaxý ton déka koryfaíon pankosmíos , kai brostá apó tous ándres stis IPA.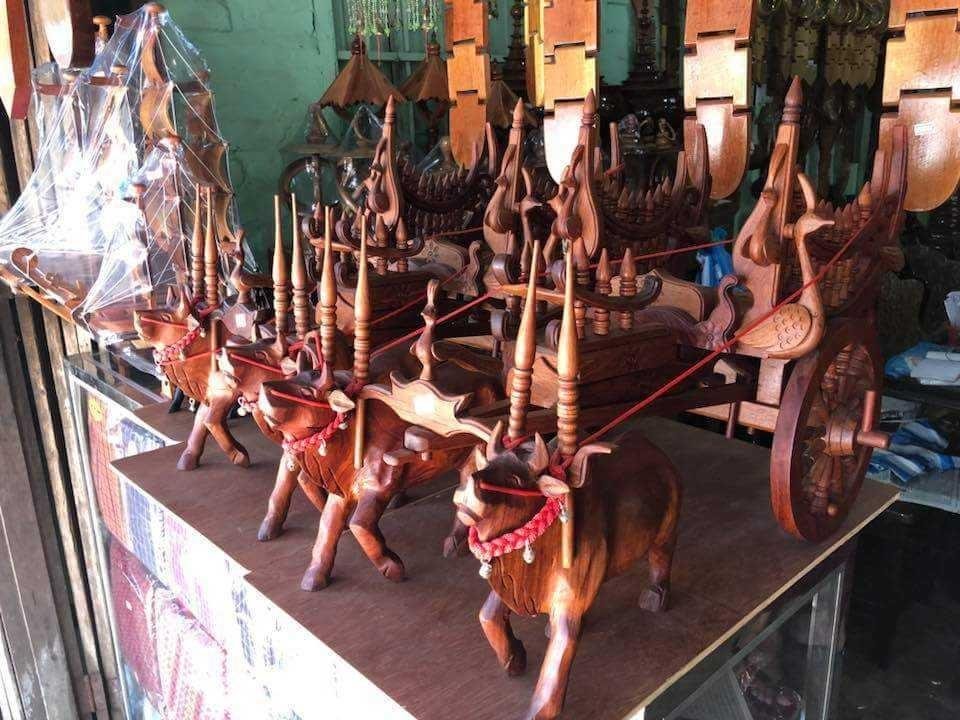 Mia meléti pou dimosiéfthike sto Vretanikó Iatrikó periodikó prin apó dýo chrónia diapístose óti oi enílikes stin Iaponía pou akoloúthisan kyvernitikés symvoulés schetiká me to ti prépei na katanalónoun eíchan chamilótera posostá thnisimótitas apó aftoús pou den eíchan. I Iaponía échei epísis katholikí ygeionomikí períthalpsi apó to 1961.