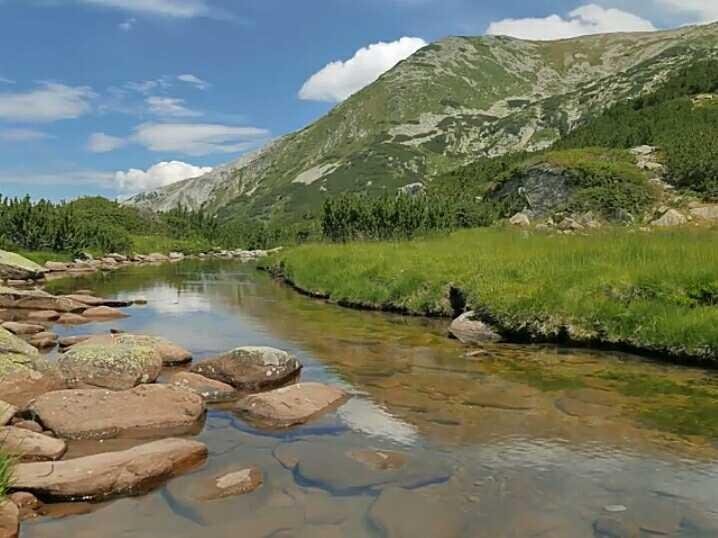 I enjoy the mountainous region very much.It looks like the beautiful scenery surrounding the mountainous region.The mountainous surroundings surround the mountainous hills, where all the hills surround the green large many trees.I enjoy a lot of water to see the water in the beautiful water.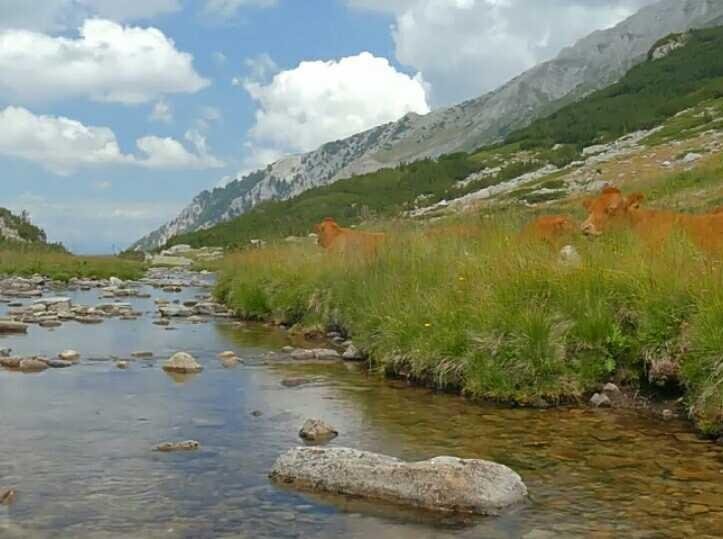 In the mountainous areas, many grasses go to the mountains to eat green grass.In the mountains, the water of the pond prevents many animal birds.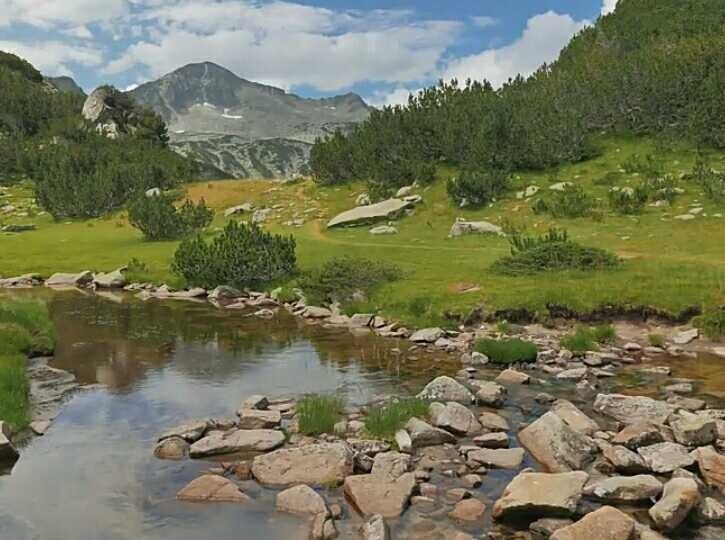 When traveling in the mountainous region, the creation of God is seen in many different types of different types of stones.These pictures from the hill region have been taken from Sylhet Bisanakandi...!