Launching of eSteem university africa.
The eSteem team as finally come to an agreement that 'Efa' be converted to 'eSteem University' and the main goal is to widen and pass across the knowledge of how to properly access the eSteem apps (Mobile/PC Surfer), learn all about Steem generally, and teach how to become a better Crypto investor to the world.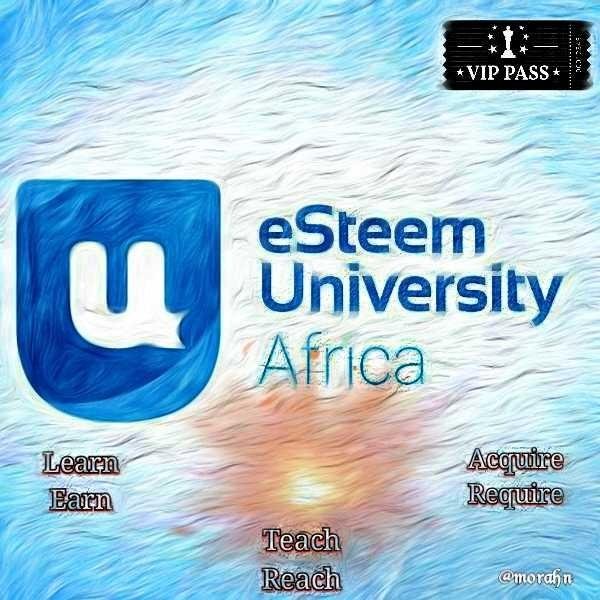 Basically to make the world a better place for everyone who lives on it...

I'm very happy to announce to you that eSteem has created a new innovation for all Steemians across the world...
eSteem now officially have a university, and its going to be taking place in the eSteem discord channel...
That's why there are different sessions of team...
We presently have eSteem University Africa, Indonesia, India and so on....
More are to be created as we progress.
Click Here to join the eSteem channel and make sure you look for your country....
For example if you're from Africa,
You should chat and attend your lectures in eSteem university africa which is the second on the line.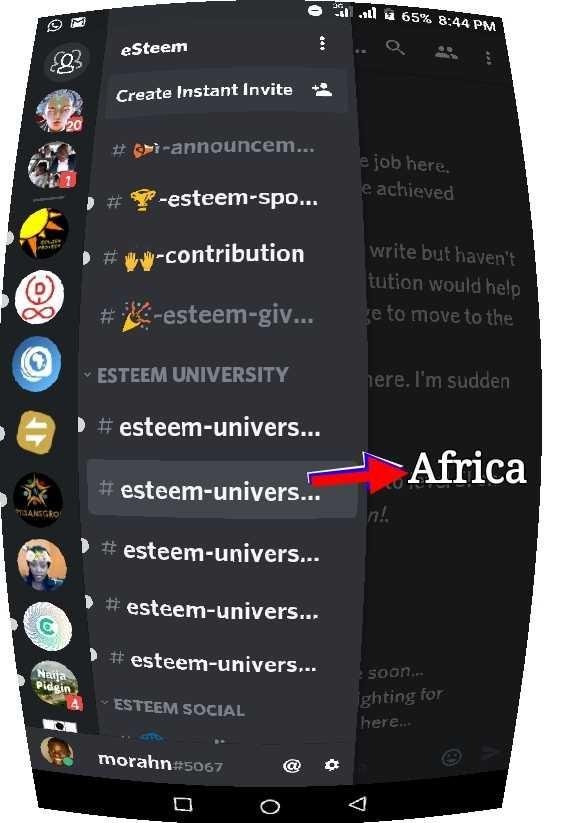 ---
Core moderators and overseers had been assigned in eSteem by @Good-karma to create the University in their various countries and places they have power to reach, in other to spread the knowledge and teach people how to make more money with Steem...
All teachers will definitely be rewarded for that, but our sacrifices matters too.
It'll be wise for you to come around and learn more about Blockchain, nobody is a knowledge bag, don't see this as a time waste, all is required of you is your time and you get fully loaded with Crypto tips and a whole lot of things depending on your niche as your reward...
Nobody is an highland of knowledge...
This is where all your unanswered questions about Steem and Crytpo will get an answer, so just stick around...

The Efa-africa account that has already been created will also be used for reports about the university, and every other thing that needs to be passed across about eSteem, especially to Africans.
We will begin lectures and work starts immediately, full tutorial will begin by 'AUGUST 2' unfailingly... So let's all stick around and inform all eSteem users we know to come over and take a step higher in the steem platform...

Its going to be a great opportunity for early eSteemians and new users too, because we are going to be touching almost every part of Steem and crypto generally, and you can also ask any questions that serve as a challenge to you on Steem or in the eSteem apps (Mobile/PC Surfer)
This are only few of the Topics that will be treated;
---
Ways to rapidly grow on Steem, How to invest better, Art class, How to manage your Steemit account, How to use the markdown and HTML to properly align your post, How to properly source your image and fit them to right and left, How to create a quality content, Crypto talks, How to properly use the eSteem apps (Mobile/PC Surfer) and many more that you'll definitely benefit from...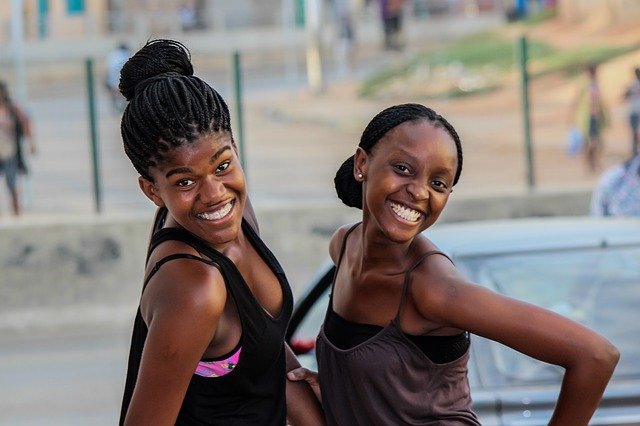 Source
eSteem university Africa like we all know is strictly for Africans.
If you're not from Africa, you should kindly attend your classes in your channel, so as not to cause any misunderstanding..... There are channels created for several countries under the eSteem discord server.
You'll not regret being there, so stick around and bring more users to eSteem via this discord link; https://discord.gg/RJ3qmK
if you have any questions or would like to contribute. Do not hesitate...


Thank you for using eSteem