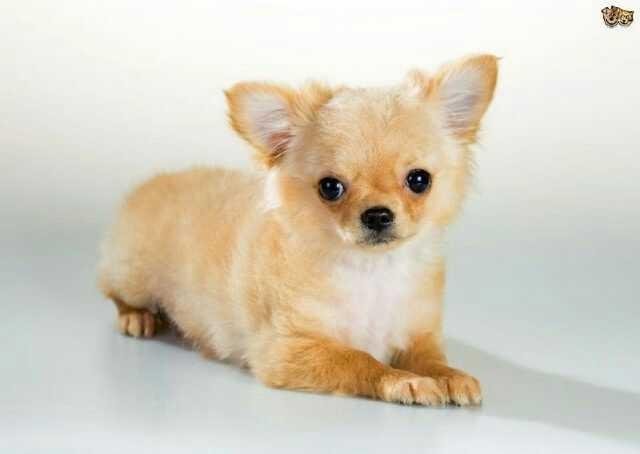 The best friend really know ama this dog race is not it? yes ... .. Chihuahua is a petite dog and also beautiful. The height is only 15 to 23 cm with a weight of only 1.5 to 3 kg. For that Chihuahua known as the smallest dog in the world.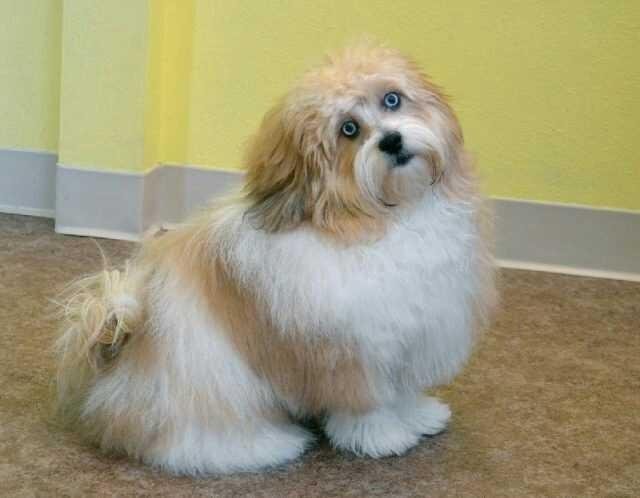 Chihuahua is a dutiful dog, with a tiny body of course is also lively and fast, not only that, Chihuahua is also a brave and alert dog.
In general, Chihuahua comes with a yellowish brown, brown, black beige, gold to white. And this little dog is from Mexico.
The eight of these small dogs are dogs from the People's Republic of China, Mexico, and also Africa.
It is easy to recognize this one dog, because in general this dog is skinny with feathers only growing on the head, legs and tail, though there is also another variant of Chinese Crested which has full feather feathers.
The lifespan of this Chinese Crested dog ranges from 13 to 15 years. This exotic little dog has a height of only between 23 to 30 cm for female anjig, while for male dogs ranging from 28 to 33 cm when mature. The weight of this Chinese
Crested dog is either male or female no more than 6 kg.
The Chinese Crested dog character is playful and lively but standby, besides Chinese Crested is a kind and loving dog.