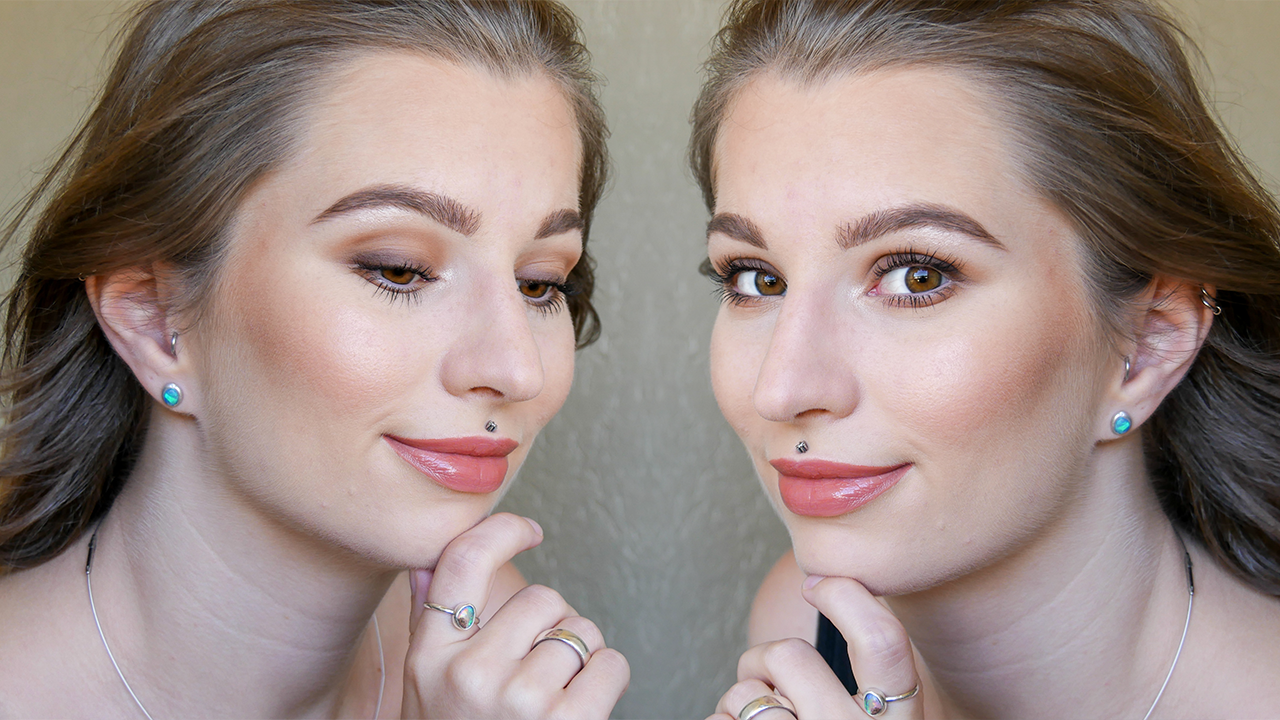 Click Here To Watch The Live-Stream
In my last live streams, I had nearly nobody watching! And today it was the opposite many people watched my stream.

Well, at the beginning I thought that it would be amazing and I felt fantastic about it, but soon I realized that nearly nobody wanted to watch it because of the makeup but only to be rude leave spam comments underneath etc.

It wasn't even related to makeup! Who are the people that have time to do shit like that?

I'm thinking of changing my live streams and ask people to join my channel and pay a bit for it to make sure that only the people who are watching my live streams are getting the best out of it without people spamming under my comment section or getting rude!But also I think that it should be free to watch for everybody because education should be free. It's a tricky one.

I see this as a real issue for a decentralized world.

There would be no way to stop people from doing this. We still need some rules, otherwise, it will be chaos. I know that the rules are implemented in the code, but for now, we need regulation so that the rules can be implemented and that people can use it. People will not join the Network if it's chaos all over the place. On Facebook and the other social networks, it must be very similar, but we can't see it. I am wondering how many real people these networks are having. Most of them are just second accounts.

It would be a good idea to have a "real ID" for every account or limited to an area. If everyone can sign up with 100 accounts writing spam comments we didn't change anything. As it is, for now, it's easier to fool people on Steemit(or other Blockchains) as it actually is on the more centralized networks. (I know that Steemit is centralized as well, but we are on the way to change it, at least it is looking like it)

Anyway these were just my thoughts.
Today's live stream was about:
How I Do My Makeup For Work Before I'm Leaving The House
This video is about how I do my makeup for work and I thought that this is the perfect timing to show you because I actually left for work. I still wanted to keep it natural and simple but beautiful and presentable at the same time!
Depends on what your job is, you need to make it suitable for it but this makeup look and style would go for most positions because it's simple.
It's important that you do your makeup look in natural lighting so, that you will look gorgeous and not like a clown because real life makeup is different from Instagram makeup!
Quick Note: The Makeup Tutorial is related to makeup and I did not speak about it in the video
If you have any questions or would like to add something, feel free to drop a message in the comments section.
Exceptional Communities on Steem
Exceptional Services an Dapps On Steem
Join The Ecological Movement Become a Part Of