Hi lovers,
Laying on my bed here thinking about what to write and I heard my neighbors gossiping about another neighbor, she left her husband's house, she left her two kids and those women gossiping were blaming her for leaving..
Women should always be patient and tolerate their man, they should always pray for their man.. The bible said Men are the head of the house, we should regard them as our small god, we should always do things that will make them happy for the sake of our children..
But sometimes, do you know its adviseable to leave?
REASONS
If he doesn't stop abusing
If he has someone else and doesn't feel the wife at home is relevant again
If he stop perfoming his responsibilities
If he stop respecting his wife
If he doesn't have the fear of God
I think the woman should leave, I am not saying its good to leave one's husband's house but sometimes men needs to realize women are important too, they need to know we are their mother, they should respect and cherish women the same way they cherish their mothers and sisters..
Even if they won't think about anything, they should think its gonna affect the future of their children because the male son will treat his wife the same way his father treated his mother..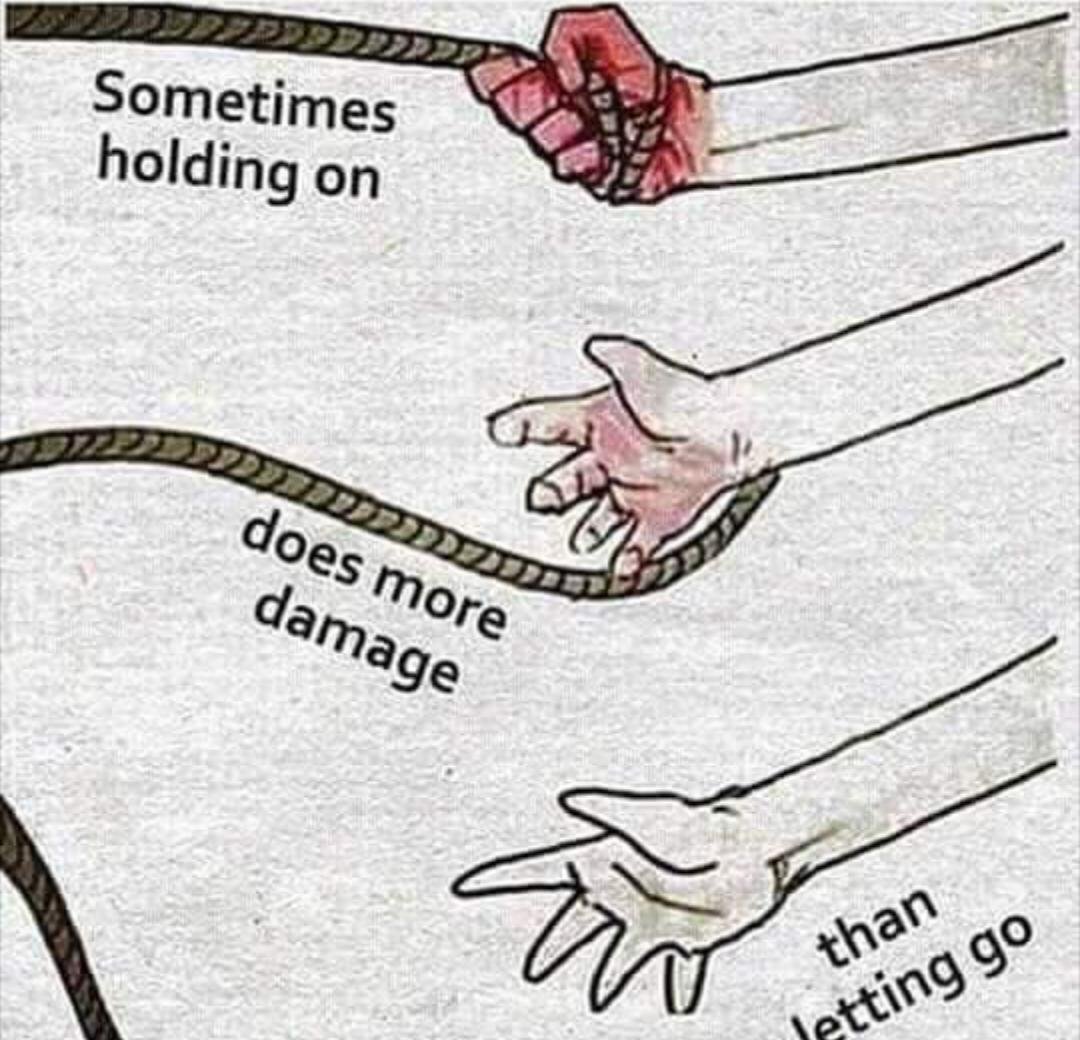 Sometimes in relationships, letting go is the solution when the man doesn't see the woman as the wife anymore. I am not saying a woman should just leave o, if she has tried talking to him and praying and all doesn't seem to work i think letting go is the solution..
Its gonna help the woman focus on her life and plan a better future for her children.
I'm gonna stop here for now
Till the next time I write
Thanks for reading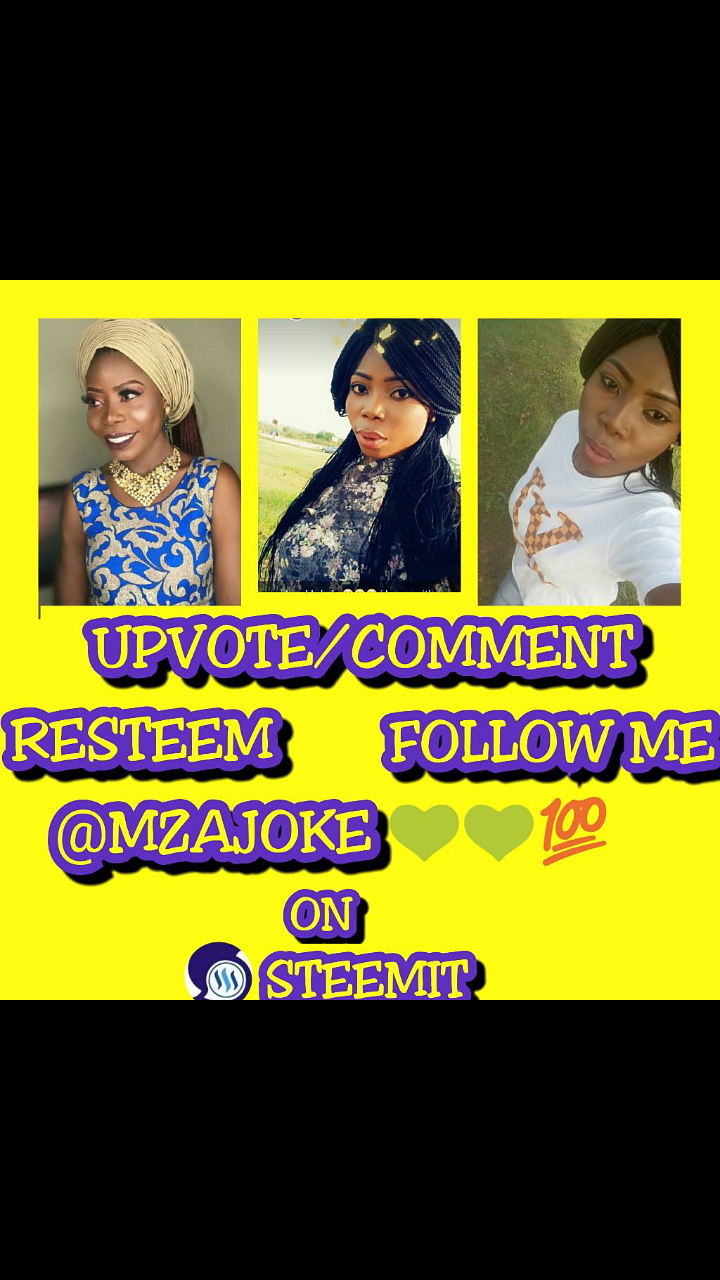 I remain @mzajoke