SOME WILD FLOWERS DRAWING,🌸🍃
Hi, Wish you all have nice days in this beautiful spring, spring is always beautiful, you can see flowers and green plants every where and it is enjoyable :)
I have drawing of some wild flowers to share today .. Some wild and colourful flowers for you. 🌹🍃
I used color pencils to color it.
drawing with pen and then color pencils is an amazing work and also flowers are great to draw, because there are many kinds of flowers with many shapes and colors that you can draw them on the paper;)
Usually when you create an art, it will be amazing.

Here is my art: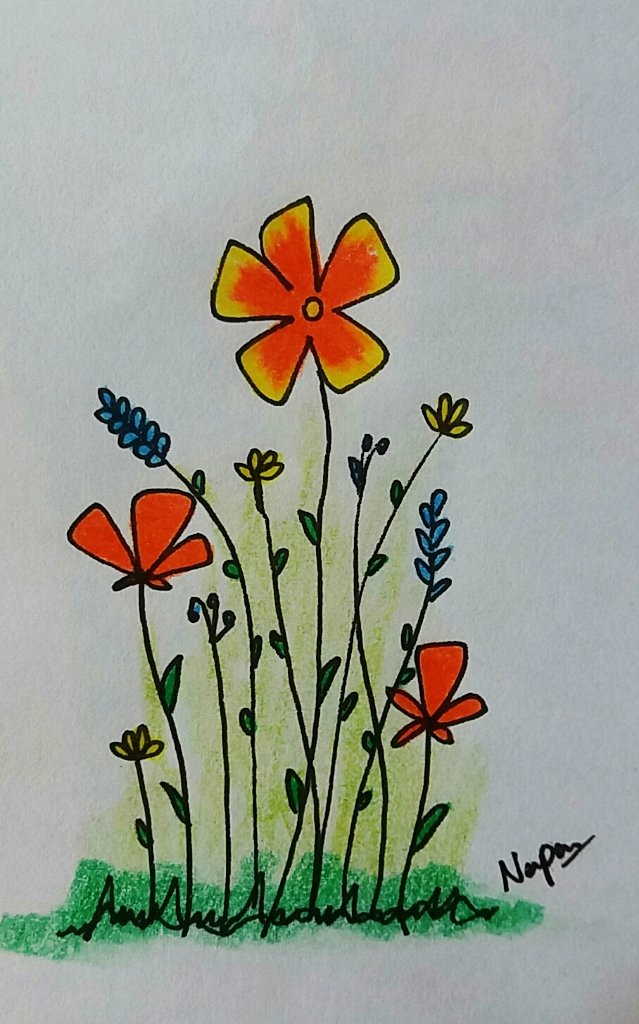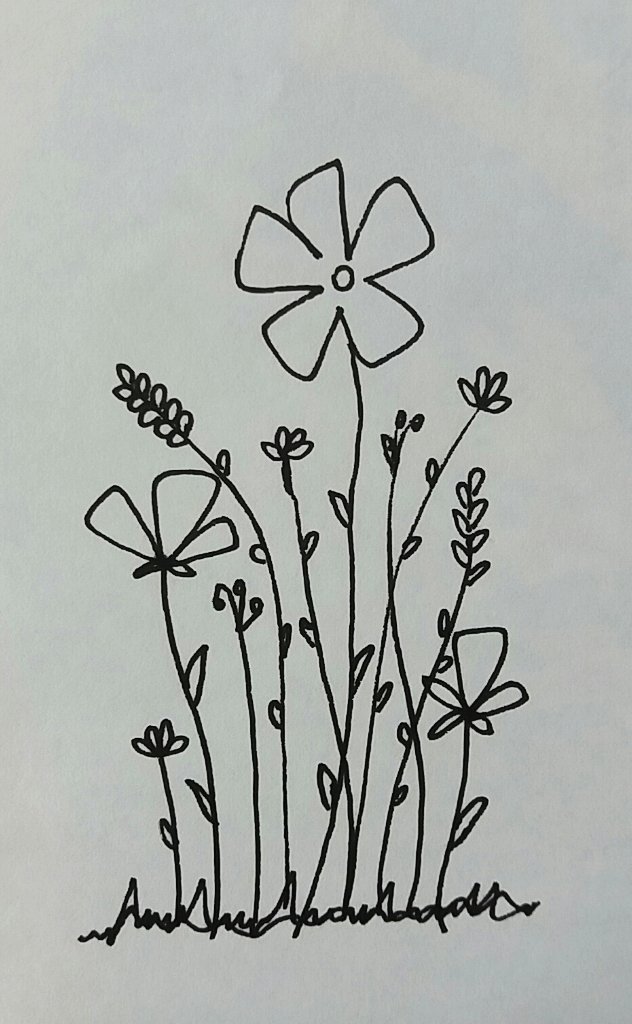 Balthus:
One must always draw, draw with the eyes, when one cannot draw with a pencil.
Vincent Van Gogh:
In spite of everything I shall rise again: I will take up my pencil, which I have forsaken in my great discouragement, and I will go on with my drawing.


Thank you for being around my page
Have a great and happy day 🌹🍃💕 :)