For anybody that loves sport and has always followed a team, then you know the feeling. The ecstatic feeling of when they win and the deep depression of when they don't. I love sport in general and can watch most of them in my spare time but hurling is my first love. I've followed Irish soccer to major tournaments in the past. (We don't get there often.)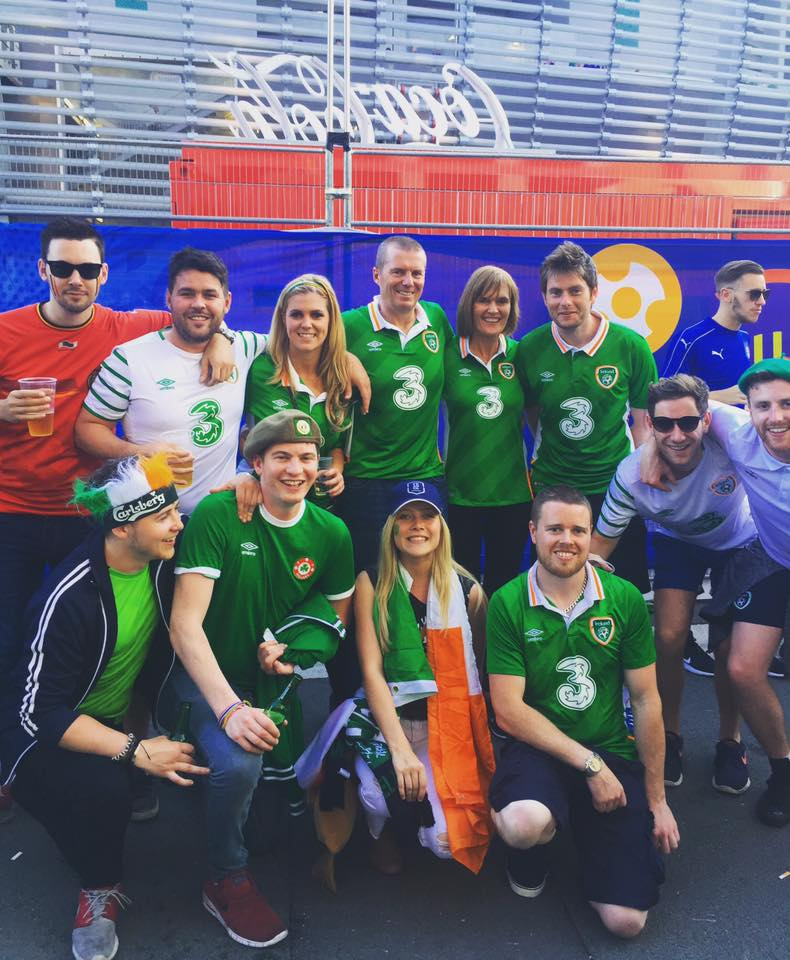 [Euro 2016]


I've gone to see Munster and Ireland in the rugby. I've followed the teams, the players, the progress and seen the good days and the bad days. Being from a small country with a small population there tends to be a lot more of the bad ones. I play golf and we have had some great days out with the club and multiple all-Ireland titles in the past few years. (it's tradition to fill the trophy and pass it round.)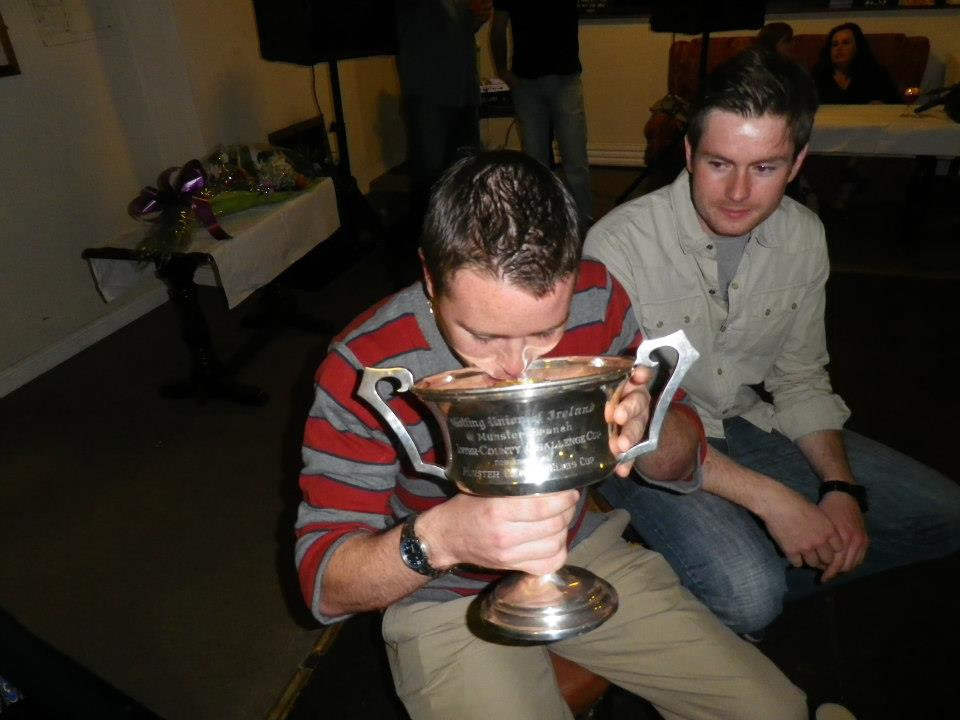 All of these are only spectator events however when it comes to hurling and the GAA which is life here in rural Ireland. I've written about the sport on here before but it really is the life and soul of Ireland that keeps communities alive and interacting. It's played by friends and family. Your teacher could be playing in front of 80,000 people on the weekend broadcast all over the world then be back teaching on the monday. It's something so unique and tribal that we do go a little mad over it.
My county is good but not successful and we only have 4 titles in the past 120 years 3 of which have been in my lifetime and the last in 2013 after replaying the final. Before and after winning.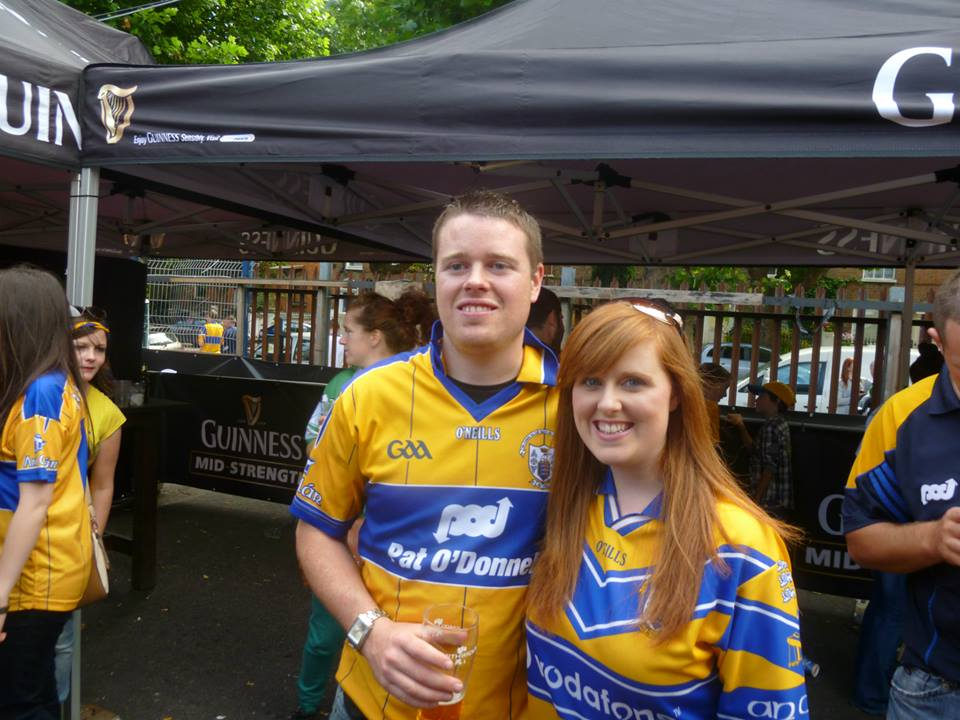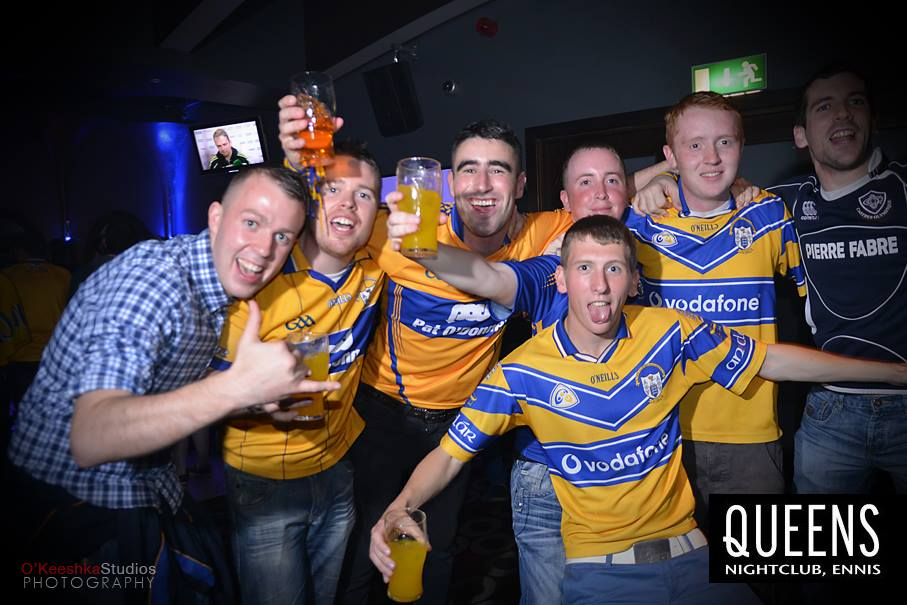 Those were some of the good days. It's not so good right now though. After my team playing the semi-final last year which went to a replay and only missed out by a point we are in a different position now. We have been hammered in our past two games and have only one game left to save the season. We play Cork on Sunday and we either beat them by 23 points or we just win the game and hope that Limerick can win theirs as well which will see us through.
It doesn't look good either way but on Sunday I will be there to support them. It's either the end of the road for this year or another special day. The margins in sport are so tight on both sides that one minute can turn everybody from joy to despair. Whole countries fall apart on one goal or memories made forever.
It's why I love sport but it isn't always easy to take it. This weekend was tough but hopefully the next one will be better. Can't wait to find out.