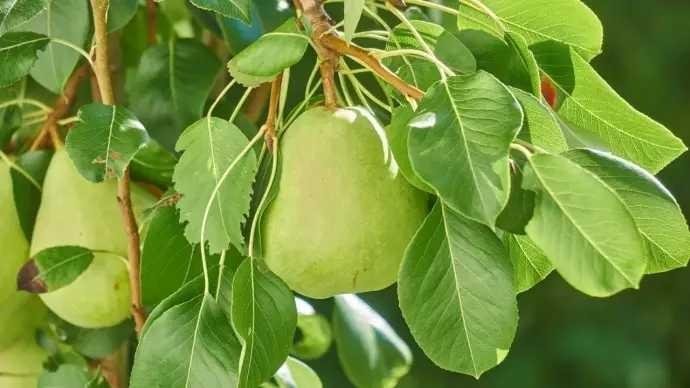 Women always have a desire to have the ideal body slim and thin. Lots of ways to do to look thin, ranging from extreme diet to perform surgery or do liposuction. And if done continuously will have bad effect for health.
In addition to adverse health effects, surgery or liposuction makes your body no longer looks natural. Therefore the use of natural ingredients is in need and still very useful. The following admin pojokwanita will review about the fruit that can make your body. Even if the routine benefits will be much more useful than liposuction.
As in lansir pojokwanita.com (12/05/18) these fruits have equivalent or even better khaisat from liposuction.
Pear is proved to have good benefits and benefits for those of you who want to diet. The fruit that has many fibers has great benefits for the body. In addition, the pear is not only beneficial to lose weight just because the fiber content in it very much, but also make the skin becomes smooth loh.
Eating the pear will also make the body feel full, because the function of the pear is to slow the process of digestion. So this is one that makes pear a powerful fruit for diet program.
Pear also contains sorbitol, making the bowel process smooth. Of course if the bowel movement smoothly then the digestive system in the stomach will be good. When defecating cholesterol and also fat in the body will come out, so that our body not only skinny but also healthy.
The fiber content in the pear also makes us avoid heart attacks. This is because by eating pear that contains lots of high fiber, cholesterol and also saturated fat in the body is easily eliminated. Of course by eliminating cholesterol and also fat as well as avoid ourselves from stroke up to 50%.