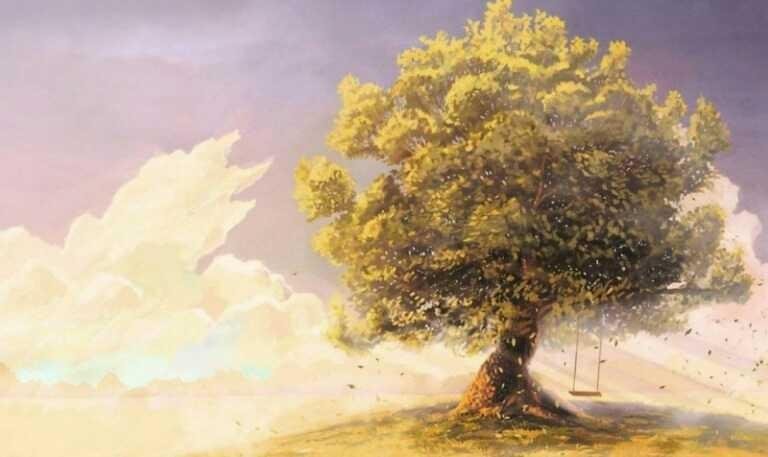 There is a big tree growing on the hill. Besides that there is a hanging swing. The swing is used to relax while enjoying the beautiful atmosphere on a beautiful hill ..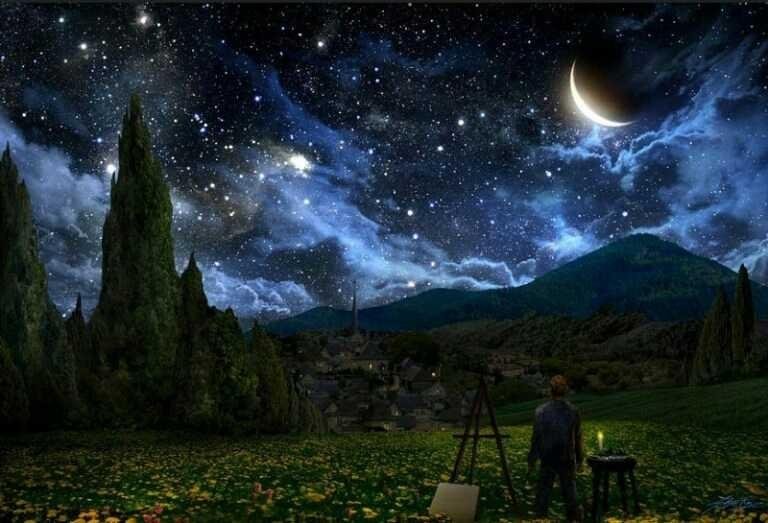 There is someone who will describe or paint the beauty of the city through the hill with many beautiful and beautiful flowers. Many stars shine brightly decorated evenings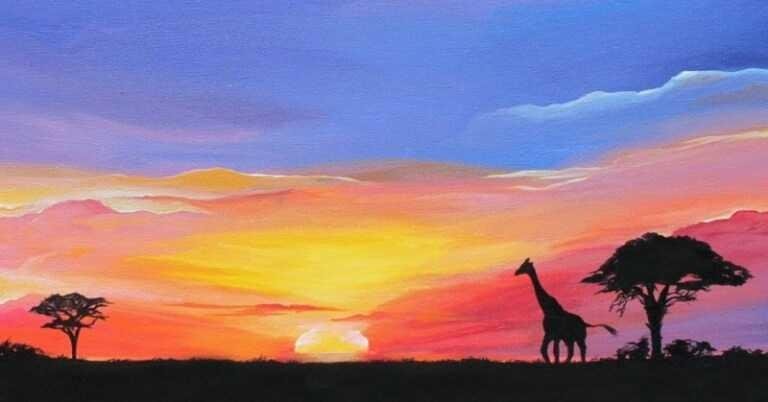 This is the twilight atmosphere that takes place in Africa. There is a wide grass. There is a giraffe walking home who wants to see their family. There is a tall tree that is a typical African region.