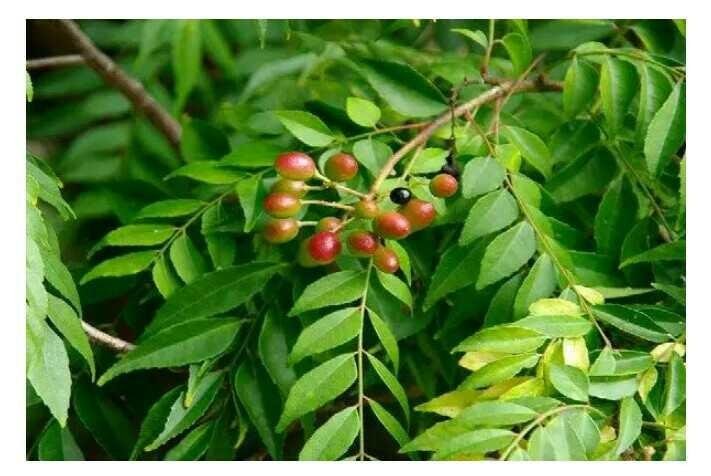 People call it curry leaves or koja laurel leaves. Although less popular in most parts of Indonesia, curry leaves are widely used as cooking spices in the Aceh region of Sumatra.
Curry Leaves, citing Wikipedia, in English known as curry leaves. The leaves are usually used as spices in Aceh, and parts of Sumatra.
Curry leaf trees usually grow in the yard of the house. The leaf shape is almost the same as the bay leaf, but is smaller and smells sharper than the bay leaf. The flower of this plant smells nice with purple grape-shaped fruit.
Researchers from the University of Pantnagar India, quoted from academia.edu, mention the leaves of this plant has a slightly tart and bitter acid taste. Curry leaves are used in many Indian and unani ayurveda recipes.
#FOLLOWME @nwr67
---