j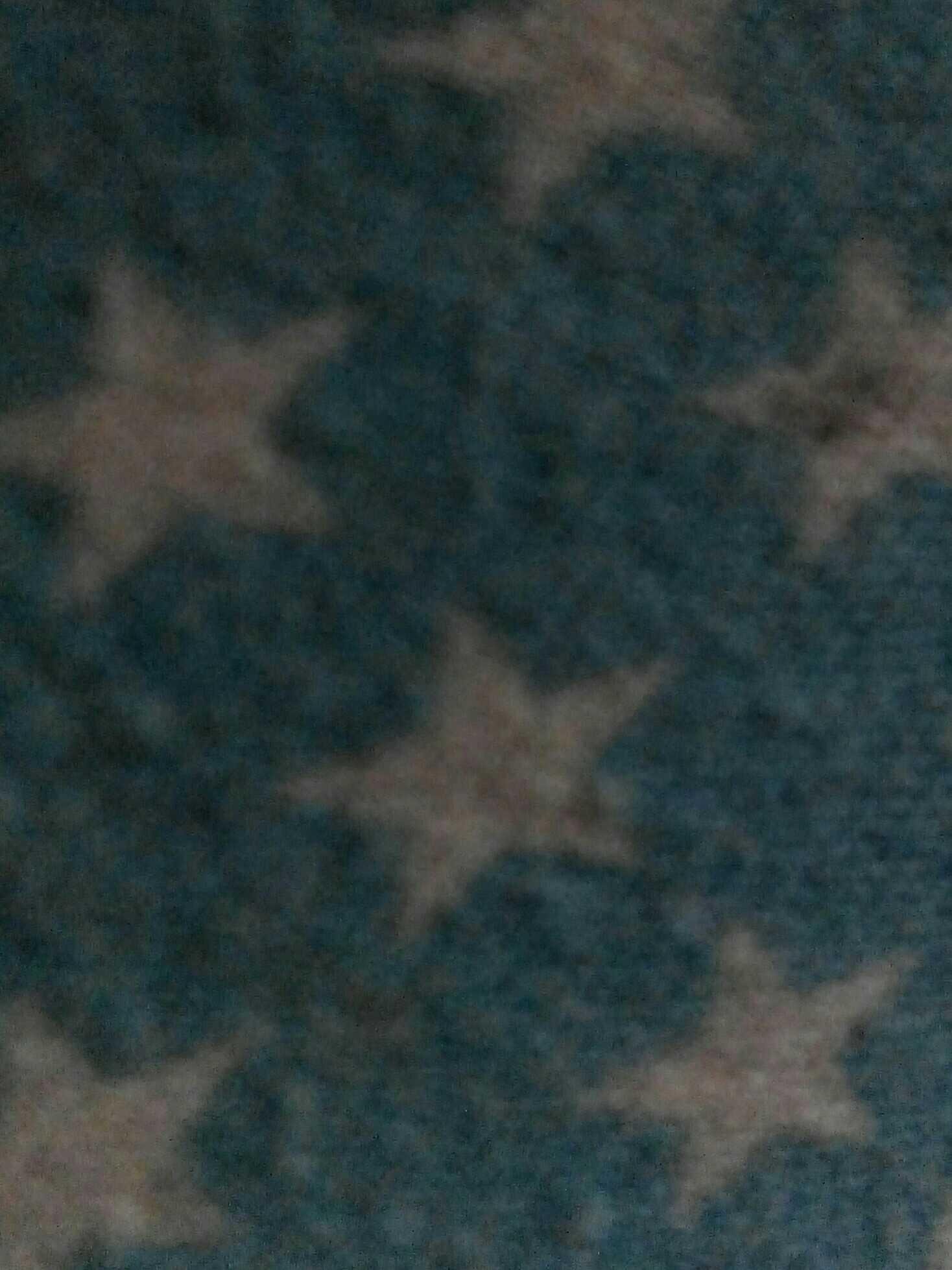 The ship, ancient Egyptian king's help: O
This way, I've never seen a ship, but Egypt's largest pyramid hard everyone of the Great Pyramid is the bottom. The ship is now hard of pyramid burial was to help the King's ship. Gu old King Dynasty second pharaoh of Egypt.
His ship is the oldest ship in the world, you see the contradiction. The ship was built in 2500 BC and, as such, was built about 4,500 years ago. The ship is 143 feet in length and 19.5 feet wide. The ship was found to have been discovered in 1954 as part of 1224 found me. The images of ancient Egypt built ship components for special study by the Egyptian artist Ahmed Youssef Moustafa has been restored.
See now is that the Faeroe ship that looks like the one the king in ancient Egypt Giza Solar boat large ship museums are being set. Had not seen research zone for friends မျှဝေလိုက်ပါတယ်.
Research zone