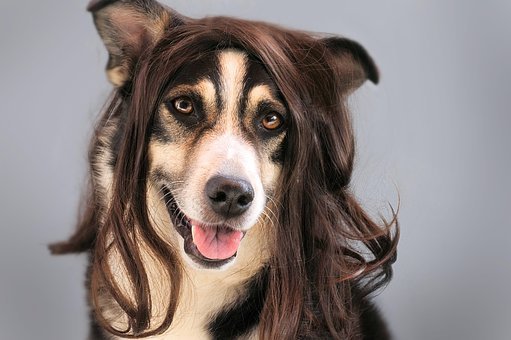 source
A friend of mine (Michael) was really looking for a job to do, he was so desperate about it that he even went to zoo to ask for a vacancy.
There is a friend of him(Mathew) who work as an attendant in the zoo, he was the one that ask him to come over that they are going to accept him.
Thank God, they gave him the job this time. They also give him the role of attendant as his friend. But he didn't know which department his friend is.
One day, his boss called him that, they needed someone that can act like monkey, because set of students are coming for an excursion and they didn't have any monkey available at the zoo.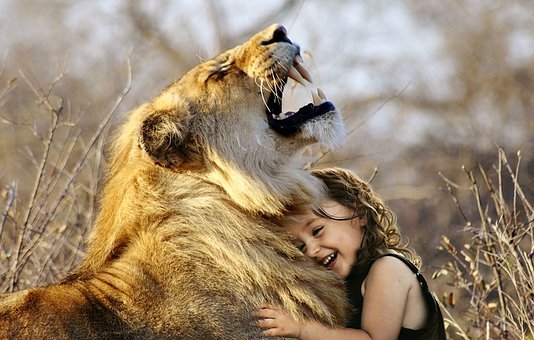 source
He accepted the role, and he was rewarded handsomely for doing it. He really knows how to act like monkey..... Hahahaha
Every people loves the monkey, they always wants to p ay a visit to the zoo because of that monkey. It really knows how to do the jumps. It can jump from one cage to another and plays with the people without harming them...... hahahaha
One day as it was doing the normal jumping, don't forget it is Micheal that's inside that thing referring to monkey.
People love the way it dance and jumping, so they started throwing money to him, foods, gold and many more valuable things. He was motivated, he wants to entertain them more.
He started jumping from one point to another, dancing and jumping. The students were all laughing and happy with his actions, as he was jumping!!
Suddenly, he mistakingly jumps in to the next cage besides him, he looks around and wanted to climb out, then something roar! It was a Lion. ..... Hahahaha
He really don't know what to do, he closed his eyes and was thinking of how Lion will finish him up. Then he thought to himself, "let me put one hand in his mouth may be he won't finished me up "
Then he stretched one hand towards the lion but the lion refused, he stretched leg towards him and the lion refused again. Then he was scared because he knows that is the end.
Then he closed his eyes, waiting for the lion to finished him up , then he heard a voice saying "Michael!! It is me your friend Mathew " my boss just called me to act like a lion too...... Hahahahaha
If it was you, what would you do?
Thanks so much for your time
I'm @ohakfarm