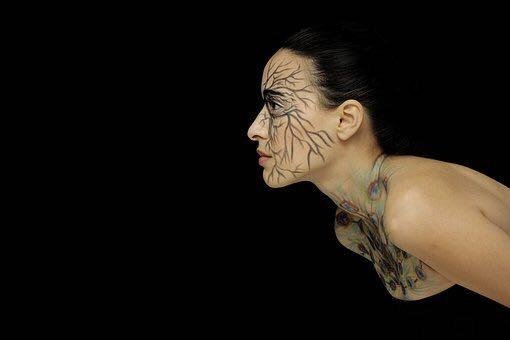 img
Fear is everywhere so we can not totally avoid it. It is part of live cause even the bravest man feels fear but the ability to face it and conquer is termed bravery.
It is normal to be afraid, it is human to be frightened, it's in our nature to be scared but only cowards gives in to fear. Don't be a coward but a master craftsman turning your fear into your success tool.
What has your own fear turned you into? A worthless human or useless fellow, a weakling or defenseless, a worthy leader or worthless follower. Are you letting your fear determine who you are and who you're going to be, is your fear a source of motivation or destruction. Fear doesn't kill if you don't let it , so kill your fear before it kills you.
There's no creativity in fear and the fear in a creative life ruins it totally. Let go of your fear cause then and only then you can achieve that which has been unreachable to you due to the presence of fear.
The fear of failure brings about undeveloped mind, life and career. Let failure fear you as long as you keep trying and not afraid to fail, the greatest accomplishment is held in fear.