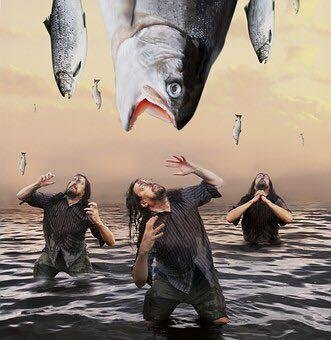 img
I'm grateful for my life , grateful that I have hope cause I still live, grateful that I've learnt from my mistakes which would in turn make my future better, grateful for all my experiences, grateful about all that has to do with me especially my problems cause they are only bringing the best out of me.
He who appreciates whatever given unto him and understand that such isn't his right but a privilege lives to receive more. I totally agree with Melody Beattie on this one, gratitude can turn evil to good , an enemy to a supporter. A grateful heart is a natural appeasing charm.
A gift given to someone without appreciation is more like a robber forcefully depriving one of one's belongings. So if you're favored and you choose not to appreciate then know this today, you are no more than a robber, thief.
Be thankful for those things in your life and more would be added unto you. Sounds simple but hard to practice. Learn to be grateful cause that's all that it takes to open more doors of favor, do this and you shall see the difference.