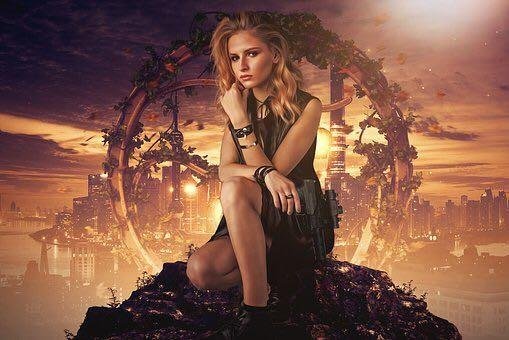 img
A good leader is also a good follower. Let equality be your watchword, learn to support others, take advices cause you're no island of knowledge, never segregate nor discriminate cause then and only then you're an impacting leader and don't be a dictator.
Humility does not make one a slave but a master, it is said and written that who ever humbles himself shall be lifted and those who lift themselves up shall be humbled.
Greatness is tested and measured with humility, your achievements are not unachievable so why don't you put your shoulders down and be grateful for the grace. Let your wealth humble you cause pride leads to destruction.
Like I said earlier, learn from others. Be willing to ask questions cause two heads are better than one , don't be Mr know it all. A great teacher is always a student so a great leader is always a follower too.
Humility brings about co-operation in any given background and pride brings about division and confusion. Humility brings about understanding and pride brings about dispute and argument.
Humility brings about patience and patience is virtue.