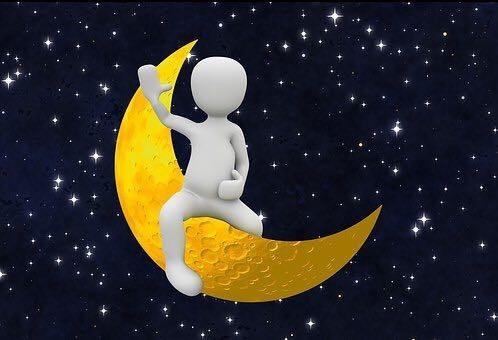 img
Freedom is what we crave for, in our daily lives, jobs, relationships, environments , societies, cities, nations and the world at large. A free mind is a creative one if you will agree with me. So how does one attain freedom? It's up to individuals.
The world is a beautiful place we all know that but the beauty is in the eyes of the beholder. What there really is, is captivity of the mind. It takes series of learning, meditation and practices to liberate the mind and only then does a man becomes a free man indeed.
Freedom is not just doing anything you are free to do but the sense of doing the right thing from the wrong. It is the will and willingness to deliberate and decide before acting out.
Freedom is quite more than people think it is or should I rather say freedom is more than the grammatical meaning of it. The freedom of the physical comprises of freedom of speech, movement, decision and what have you but freedom is of the heart and for the heart, it is of the mind and for the mind. You might be free to walk and talk but your heart and mind are in bondage.