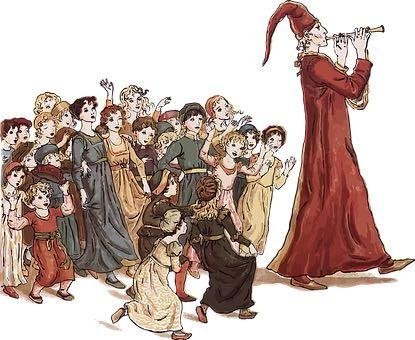 img
Many do unthinkable evil to achieve greatness, many has committed atrocities just in the name of greatness. Some mistook mere fame form greatness but they are wrong, you could be famous but not great and you might be great but not famous.
Greatness is a common dream, common to every individual. Everyone wants greatness, everyone hope and wishes to be great. Greatness is actually not for everyone but it is for anyone and whatever you do, the path you choose determines the level greatness you'd achieve.
He who hasn't been to the river can't be discussing the depth of it thus says the wise, he who haven't died cannot tell about afterlife. Every problem overcame has added to individual's hall of fame.
Reach down deep into yourself and unleash your full potentials and that is true greatness. There's no limit to what you can achieve, the only limitation you have is yourself cause nothing can hold you down I mean absolutely nothing as long as you don't let it.
Oh yeah, like I have said you might be famous but not great and great without fame but whatever you do and how you do them determines who you're and how people sees you.
Greatness isn't measured by wealth. Many great men in history are not wealthy but they richly impacted lives.