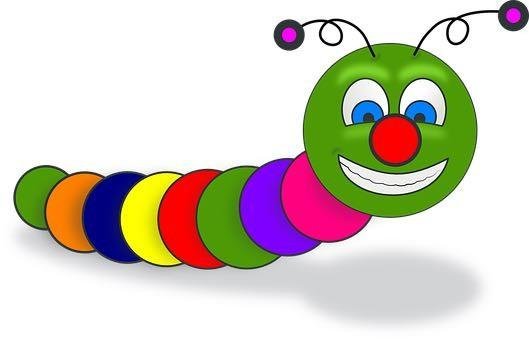 img
Lack of Will gets you nowhere. Are willing are you to be successful?
If you have the strength to work but not the will then is like having a job but no tools. Let your will be stronger than your strength cause when your strength fades out, then you strong will leads you on.
It's like having faith without working towards it and remember a faith without work is void. You might have what it takes but are you willing to do what it takes?
Stress and passion are not related but people stress more than passion cause they believe not in what they are interested in. The fact that you're doing what you love and it's not yielding now shouldn't make you change to what you don't like to do. Passion pays and stress wears out.
As the name implies, you don't need to go hunting an elephant cause it's available when all you need is a rabbit for dinner. Necessities should come first.
The future lies before us and not behind, move forward and never backward