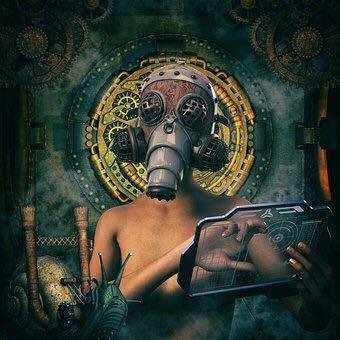 img
Hey my friend stop right there!!! Yeah you hitting the nail at the same point drives the nail into the wood there had been a "change" of environment for the nail from the exterior to the interior of the wood. But if you're doing the same thing over and over again and results are not coming then it's time for a change. Prove your uniqueness and make an icon outta yourself.
Progressive life is a result of hard work and persistence. Relentless trials after numerous failures
is a determinant to progress which in other words could be called success. Change is a main factor of progress cause whatever is progressing doesn't remain at a spot or continue to be the same and that could also be called evolution.
Creativity as it sounds and I understand isn't doing the most easiest things but doing that which comes along with the challenges of doing them in a unique way. The ability to maneuver through the challenges and attain success is creativity. Why not look deep inside you and make your creations.
This has explained and shown to us in words the process of life itself. One cannot skip any process as far as the law of nature is considered. For every reaction, there exist an equal and opposite reaction says the law of motion. Staying strong and focused during the processes as it comes by is referred to as survival of the fittest. Let your initiative and instinct be your strength.
Do not be afraid of change as long as there are few ones around who loves you. Help will certainly come Incase of difficulties in the course of evolution, your evolution.