Farmers Anxiety.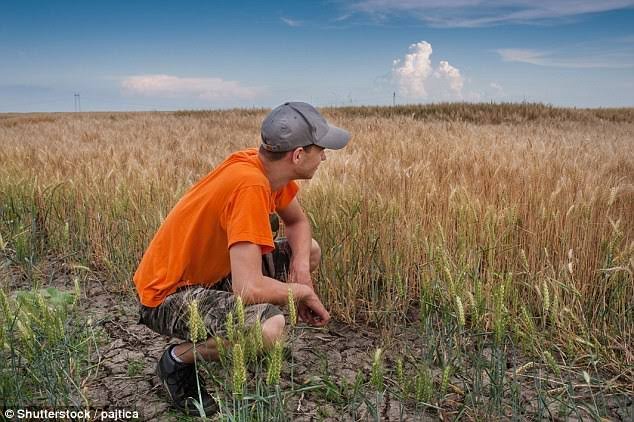 image source

After the days of long Summer-Sun,
Farmers are waiting for beautiful rain.
The prime month of monsoon has passed,
No drop of rain has yet showered.
The farms are perched and dried,
The loo is blowing with its heat stroke.
Some are ailing some are dead,
In the long and hot summer dread.
With anxiety and sorrow thoughts,
Farmers are gazing to sky.
It would give them some solace,
But in rain for every pain for what and for why?
The trees are cut for increasing Colony,
Heaps of plastic garbage are leaping high.
A beautiful Sonnet written by @oodeyaa