The Character.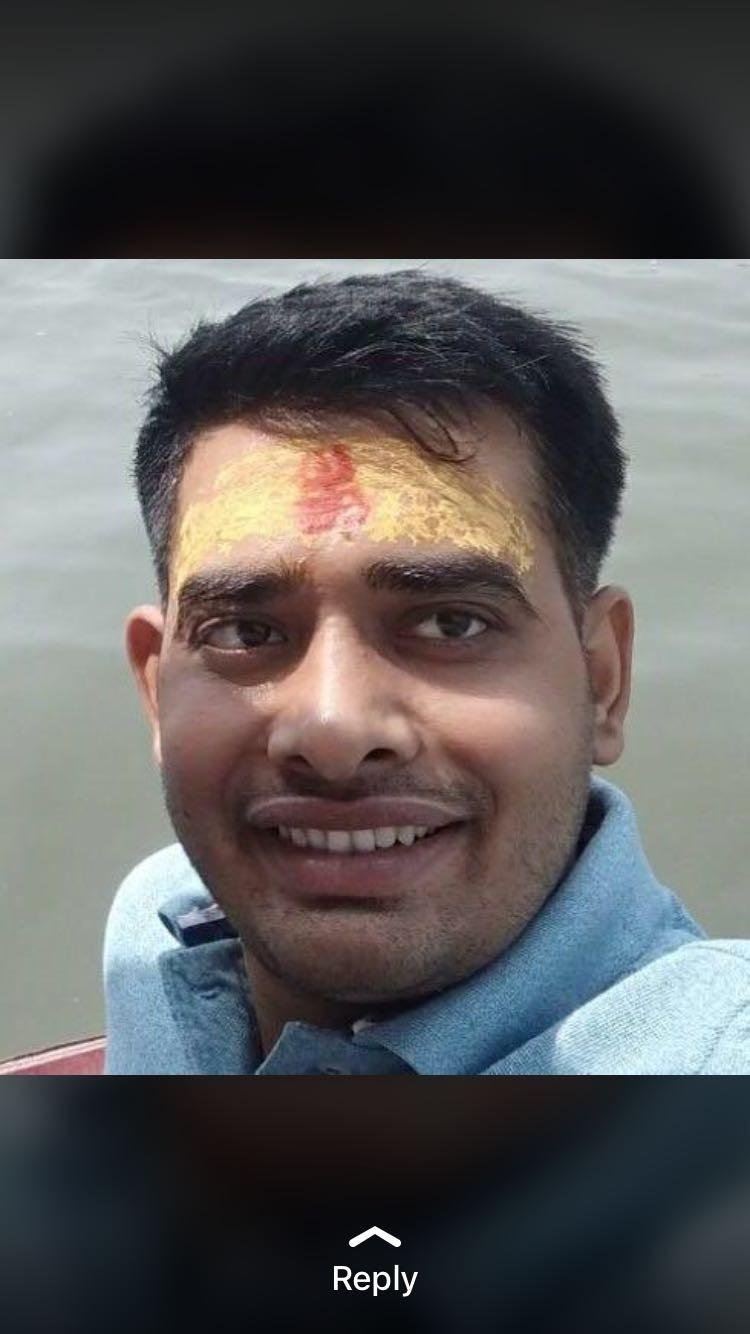 The work that we do,
The thought we think.
Leave an impression on the mind,
Even when such impression has no link.

What we are depends on,
Sum total of these impressions.
This is really, what is meant by character,
And each character is determined by impressions.

If good impressions are prevailed,
Our character become good.
If a man continuously hears bad words,
He thinks bad thoughts and never good.

The effect of good thoughts,
Resist to good actions and tendency.
And the influence of good tendencies,
Establish in him power of good frequency.

The real character of a man,
May be judged from his common deeds.
So watch a man's doing his most common actions,
His common reaches and common needs.
A beautiful poem written by @oodeyaa