The strength that haunts us.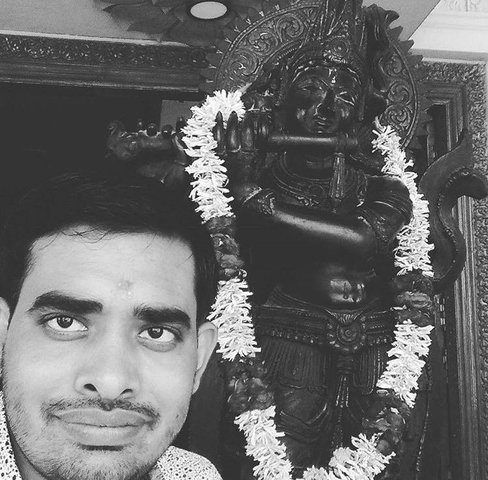 We generally want in this life,
Is strength, strength and strength.
What we call sin and sorrow,
Is the result of our weakness and lack of strength.
So, O my young friends! Be strong,
That is my earnest advice to you.
You will be nearer to heaven,
If you adopt my good vision and view.
If you want to understand,
The real and true gospel of Geeta.
You will have to become,
A little stronger to know well the message of Geeta.
Let positive, strong and helpful thoughts,
Enter into your brain from very start.
A beautiful Sonnet written by @oodeyaa