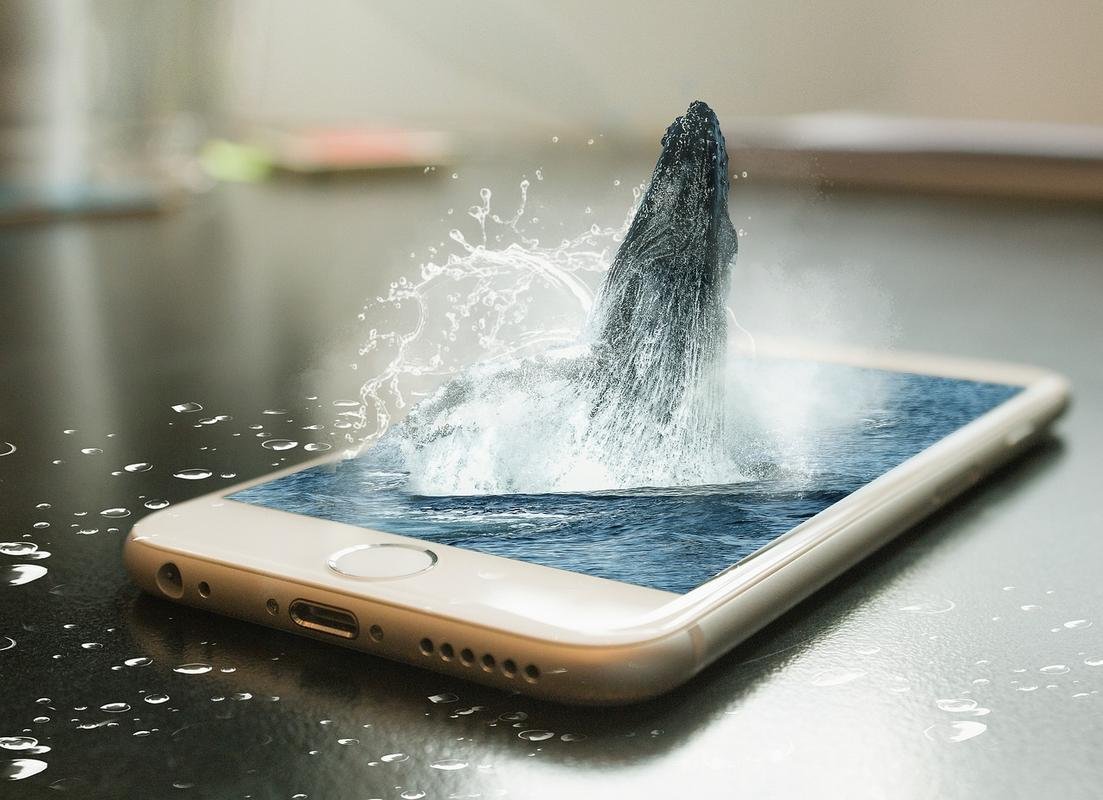 Source: pixabay
Today this afternoon I was following the crypto market in BINANCE when suddenly the pair BNB / STEEM has an unusual trading. Some sorry whale shaved all the sales orders from the price of 0.01180 to 0.01638. We are talking about an increase of 38.8%. Then the market returned to normal.
I quite like these starts and often the price goes back there. I took advantage of it and placed a sales order at 0.01599 if the whale opens its mouth again.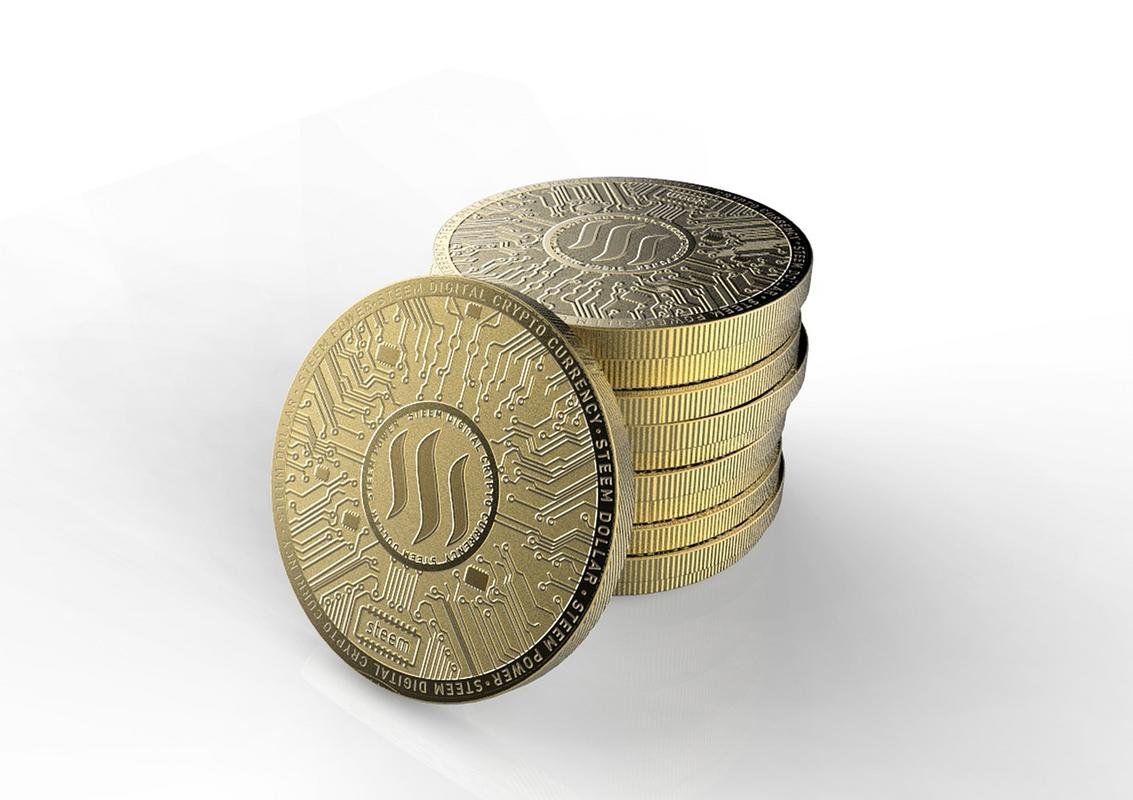 Source: pixabay
/
For those who think that STEEM does not stir is proof here that someone is anticipating something that we do not know.
To trade in BINANCE use the link https://www.binance.com/?ref=16350598
BALEIA ARREPENDIDA
Hoje neste fim de tarde estava a acompanhar o mercado das crypto na BINANCE quando de repente o par BNB/STEEM tem uma negociação fora do normal.
Alguma baleia arrependida rapou todas as ordens de venda desde o preço de 0,01180 até 0,01638. Estamos a falar de um aumento de 38,8%. Depois o mercado voltou ao normal.
Eu gosto bastante destes arranques e muitas vezes o preço volta lá. Aproveitei e coloquei uma ordem de venda a 0,01599 caso a baleia abra a boca novamente.
Para quem acha que o STEEM não mexe está aqui a prova que alguém está antecipando algo que desconhecemos.
Para negociar na BINANCE use o link https://www.binance.com/?ref=16350598
VOTA AQUI @steemitportugal WITNESS


---
ptgram power: | faça parte | grupos | projetos | membros | | ptg shares | trilha premium | fórum externo | fórum na blockchain | siga: | @brazine | @brazilians | @camoes | @coiotes | @dailycharity | @imagemvirtual | @msp-brasil | @ptgram-power |

---

Gif by @aleister
Know my curation trail project
link-
If you would like to delegate to GRAFFITY HUNTER project by @pataty69 you can do that by clicking on the following links:
10SP-25SP-50SP-100SP-250SP-500SP-1000SP-
Be sure to leave at least 50SP undelegated on your account.