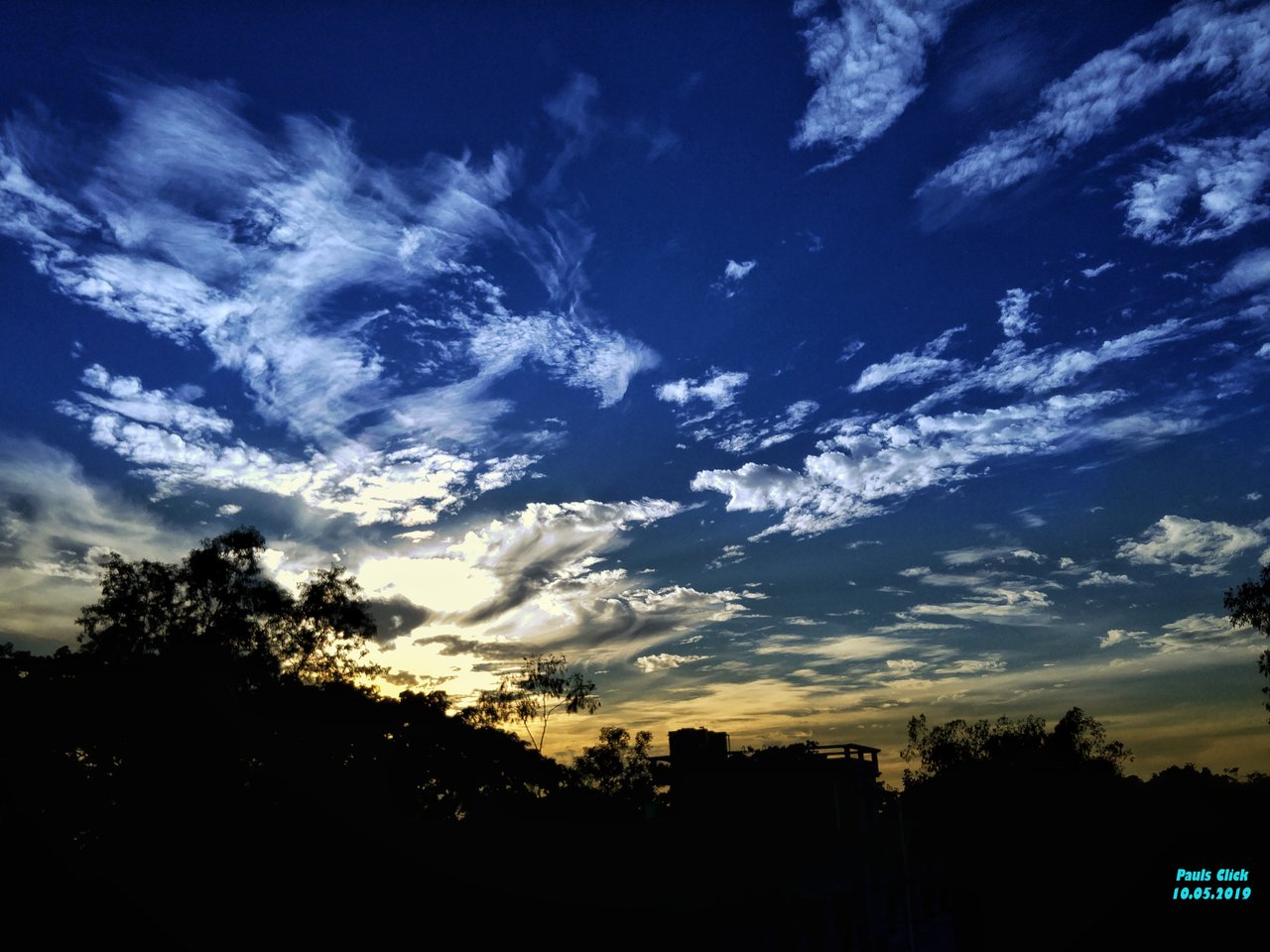 People say that "morning's sun shows the day". May be 10 mays 2019's morning was waiting to show us these surprises. Yea I am talking about that sudden tour 🛫 that we have made last month.This is the 2nd part of sharing my tour experience of Bangabandhu Sheikh Mujib Safari Park, Gazipur.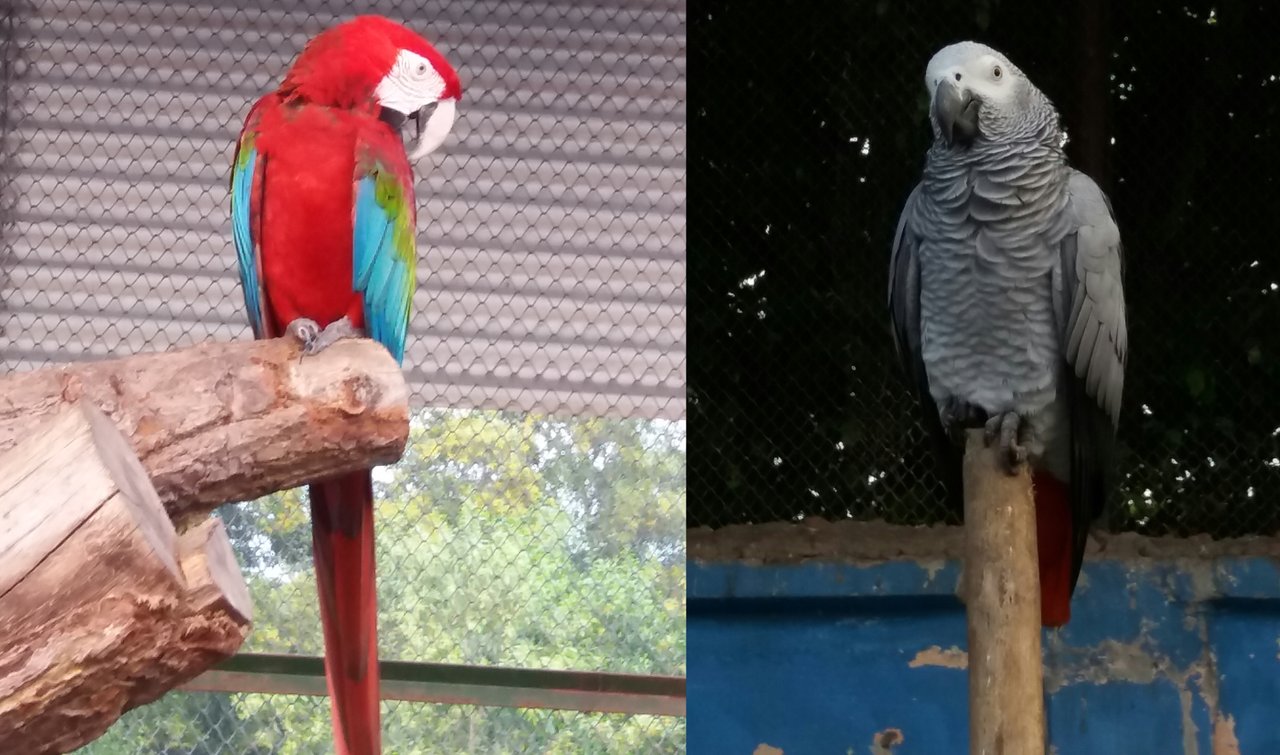 Before we stepped on to the fancy duck garden we were welcomed by these two beautiful parrots.And I explore that they have taken good pose for the picture.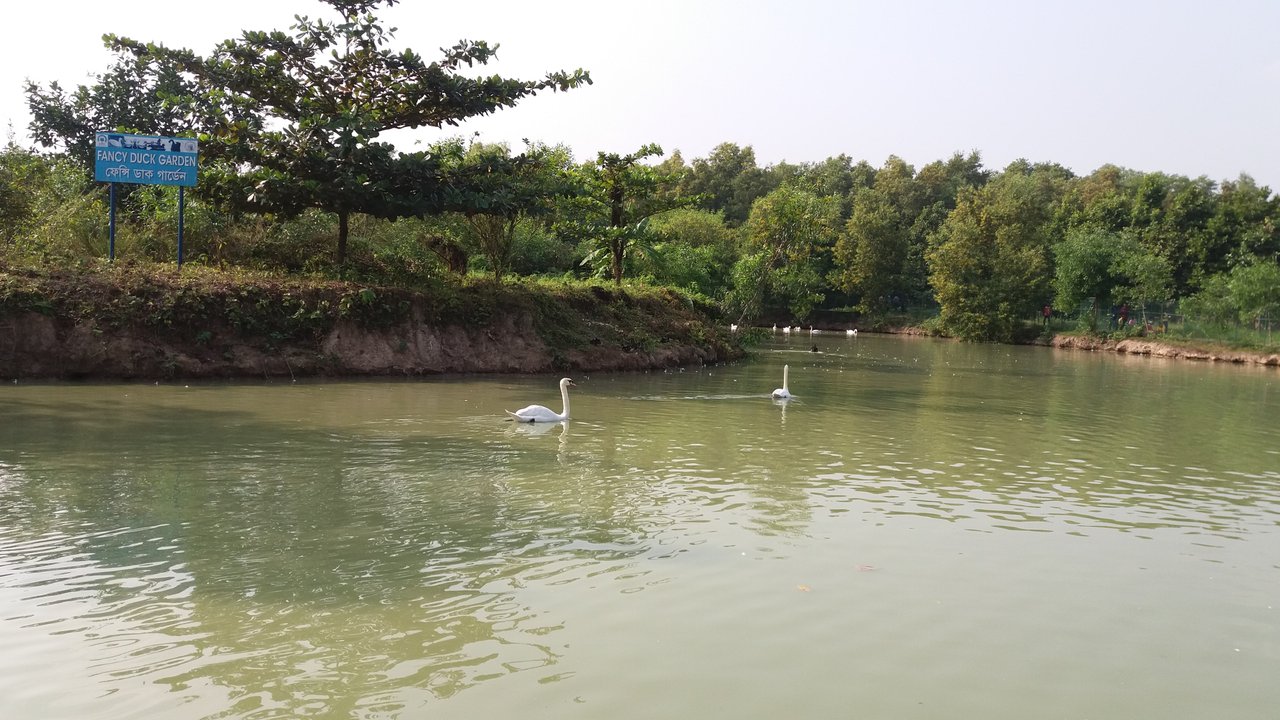 There is the signboard where it has written Fancy Duck Garden🦆🦆. So many beautiful ducks are live here. I don't know maximum of their names.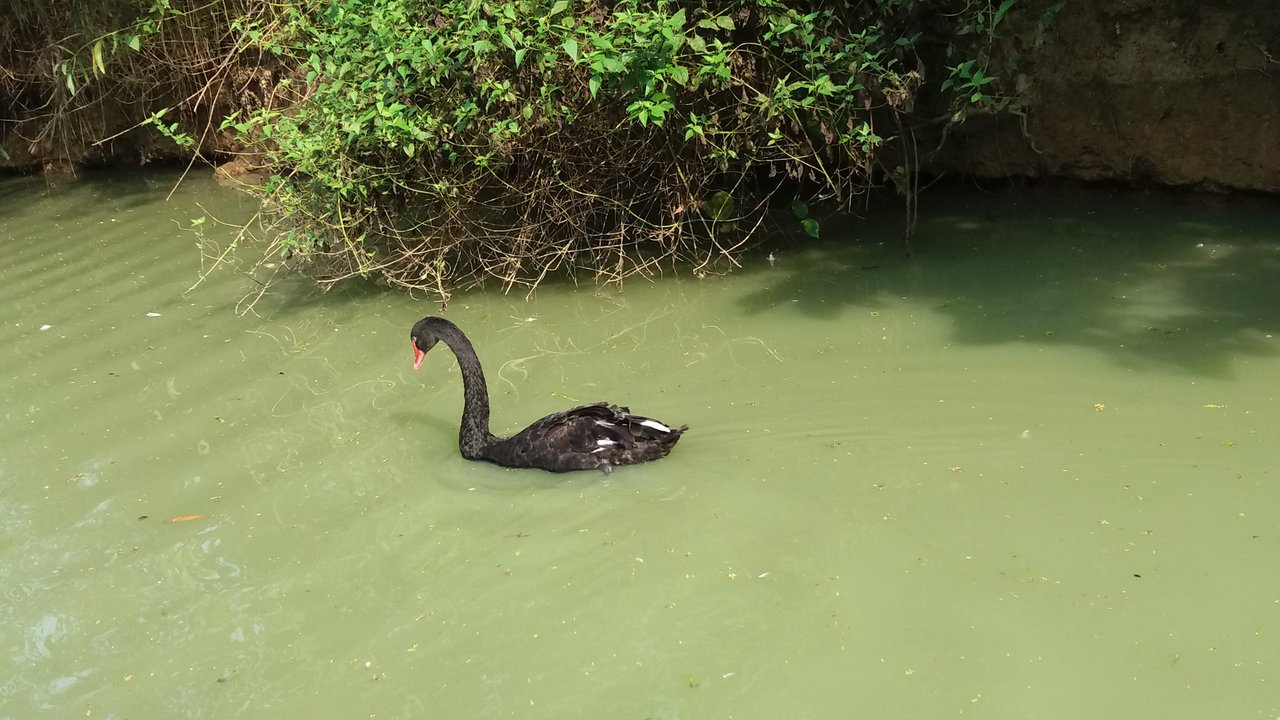 May be this one searching the life partner🧐😅. Just floating alone in the water with head down. Looks like refused by lover😅😅.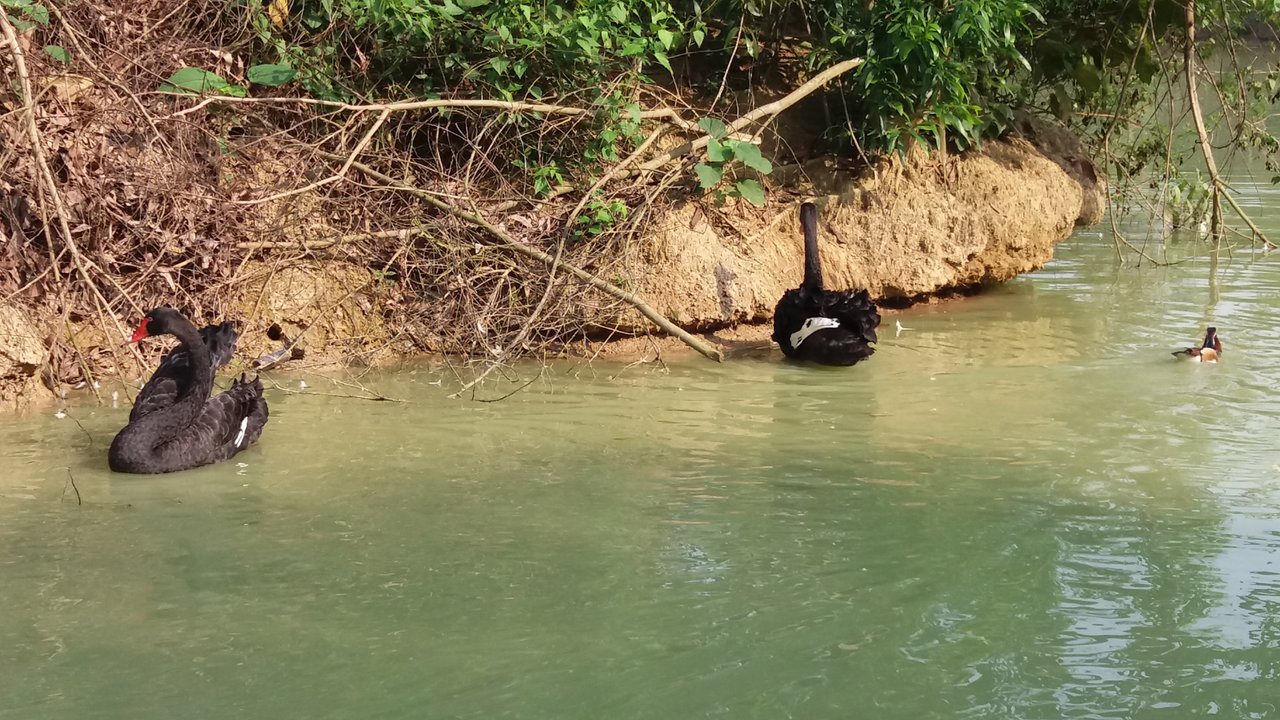 Oh know! my guess became right. They got just breakup😍😲.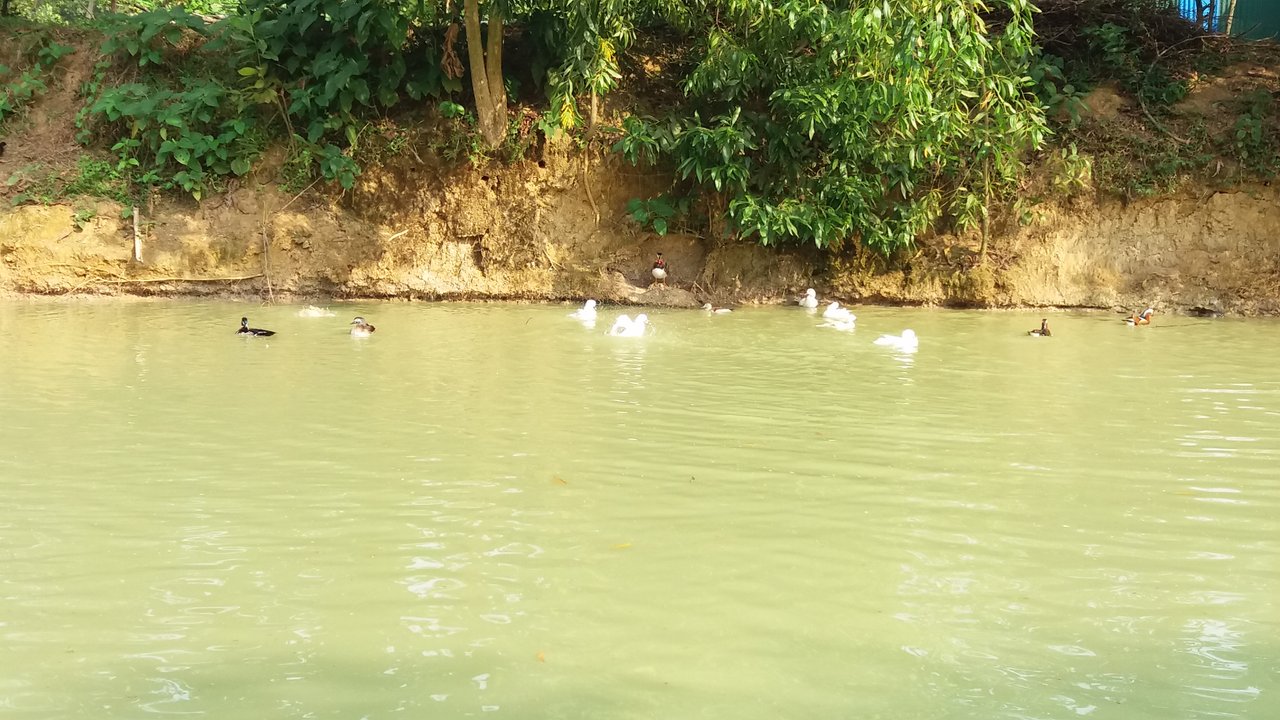 Looks like these guys having a party 🏄🏻‍🏄.What would be the name of this party. A summer swim 🏊 party on water.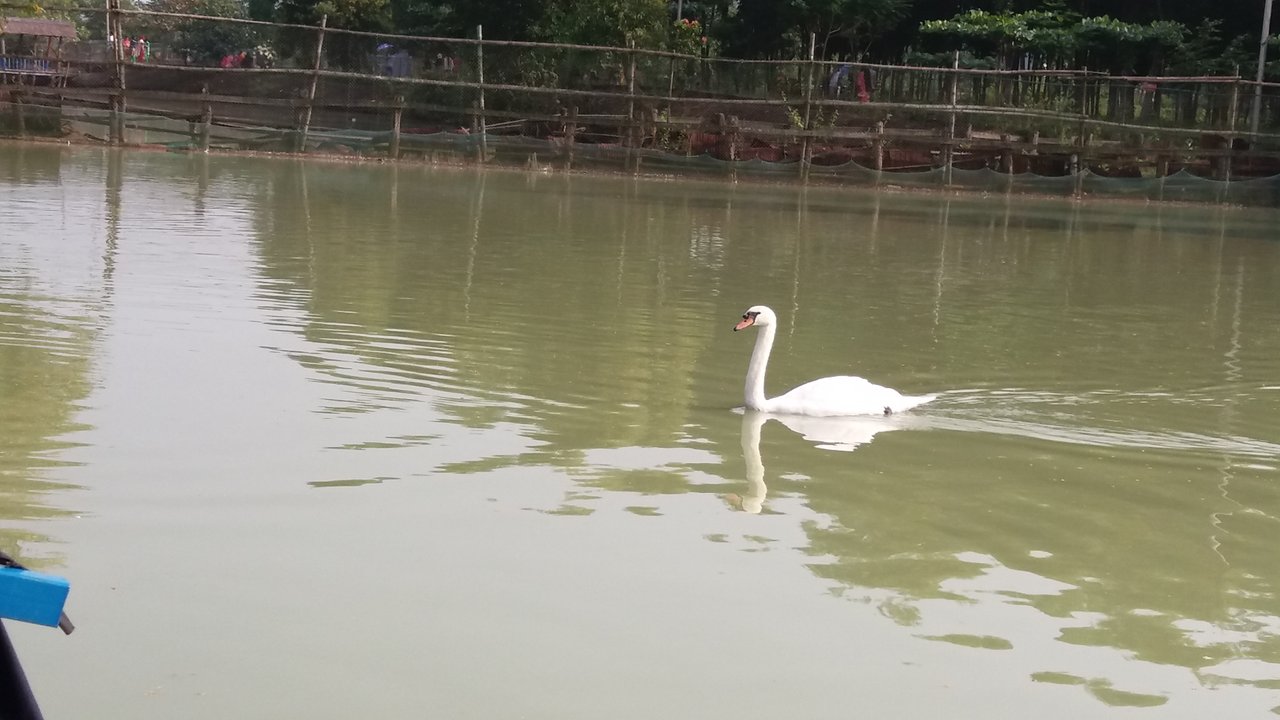 I think, "he's late in the party 🚴. Don't worry , party's still going on.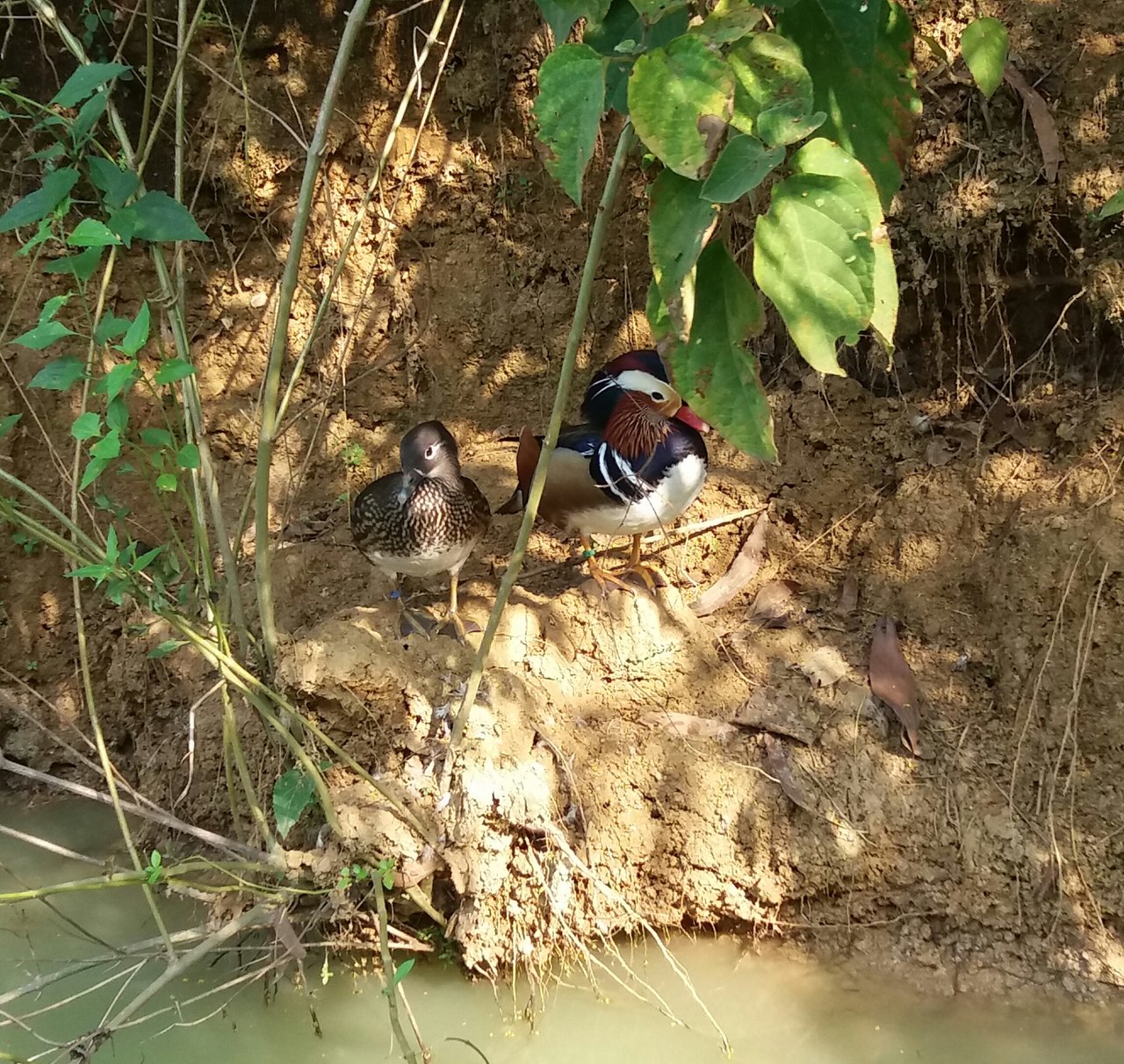 I think , I break into their privacy 😂🤣. They are looks very good couple 😘.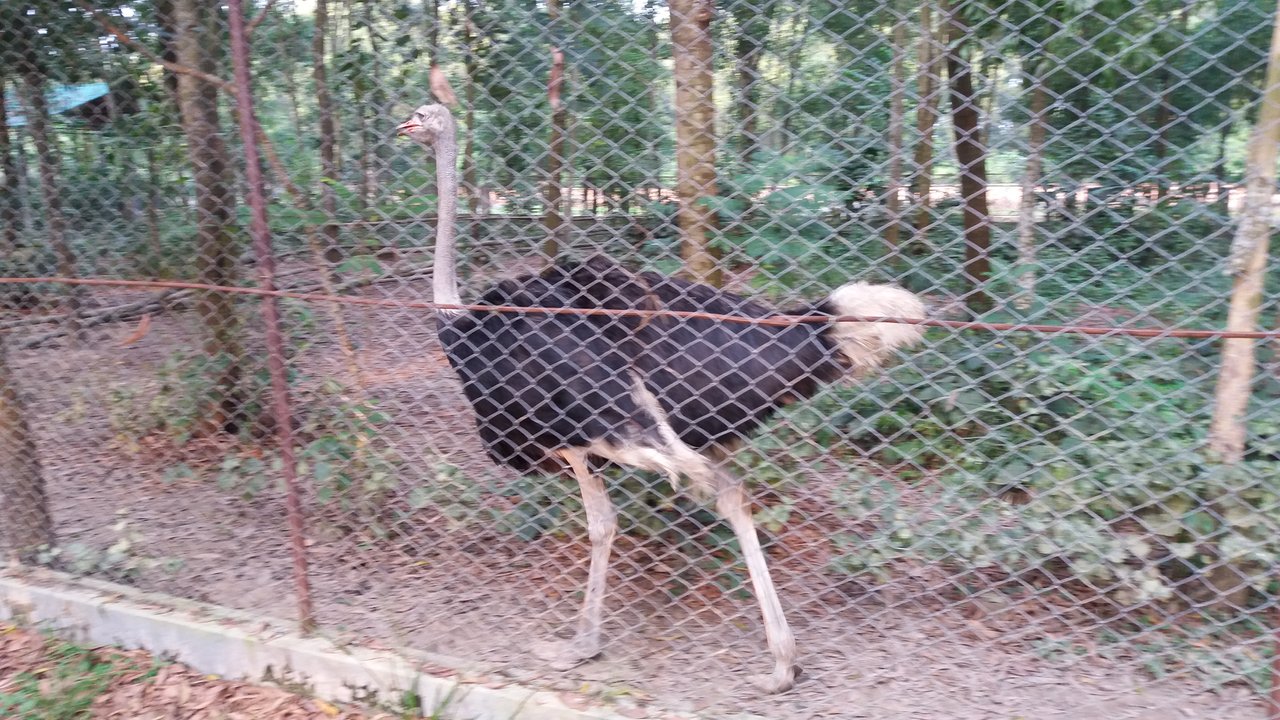 Now There the Ostrich. I am confused here🤔. Are they surprised 😲 to see me here or I am ? Because These photo described like , they are astonished to see me.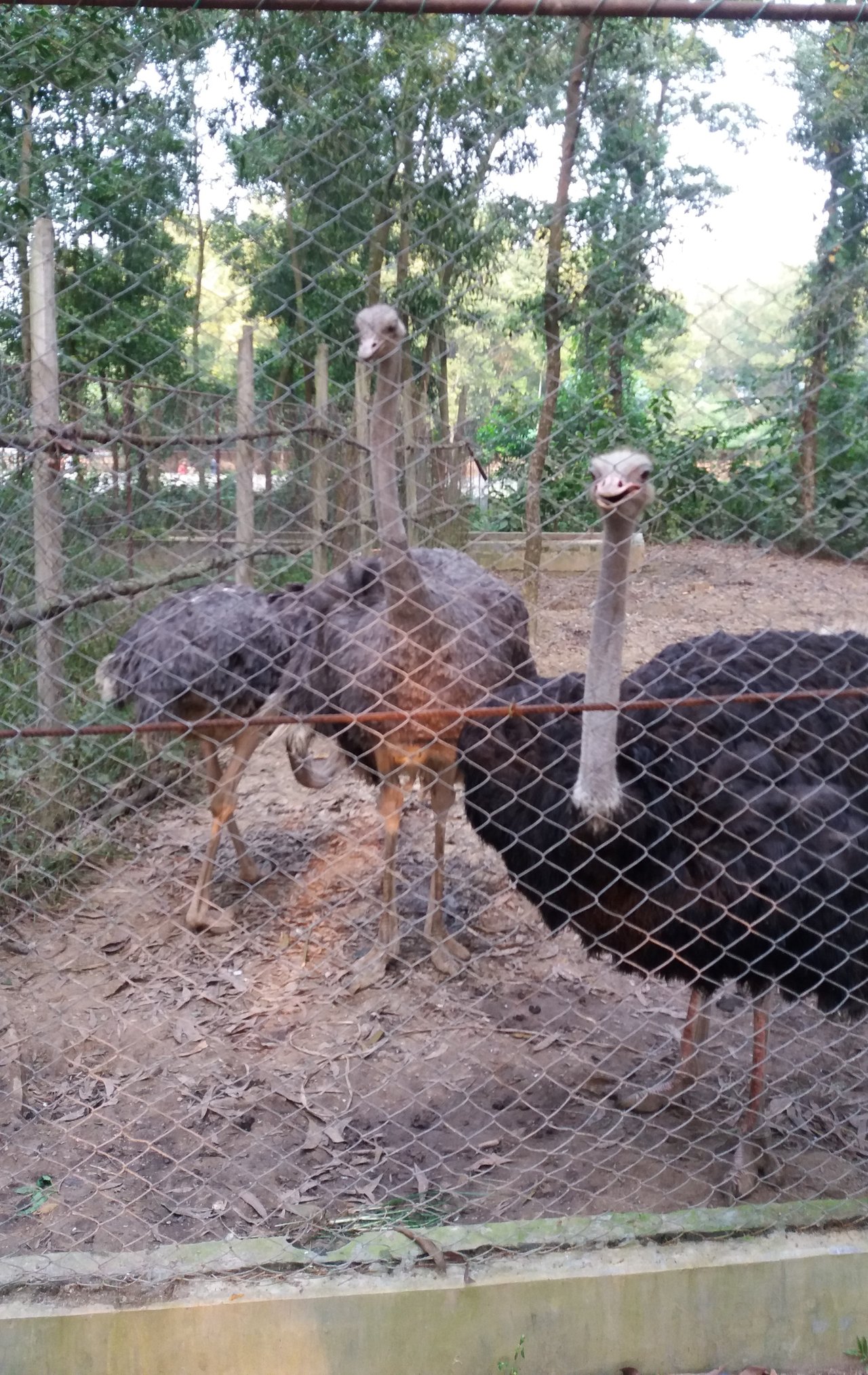 Ow! I think the party is over. everyone is getting back. I also need to end my today's blog.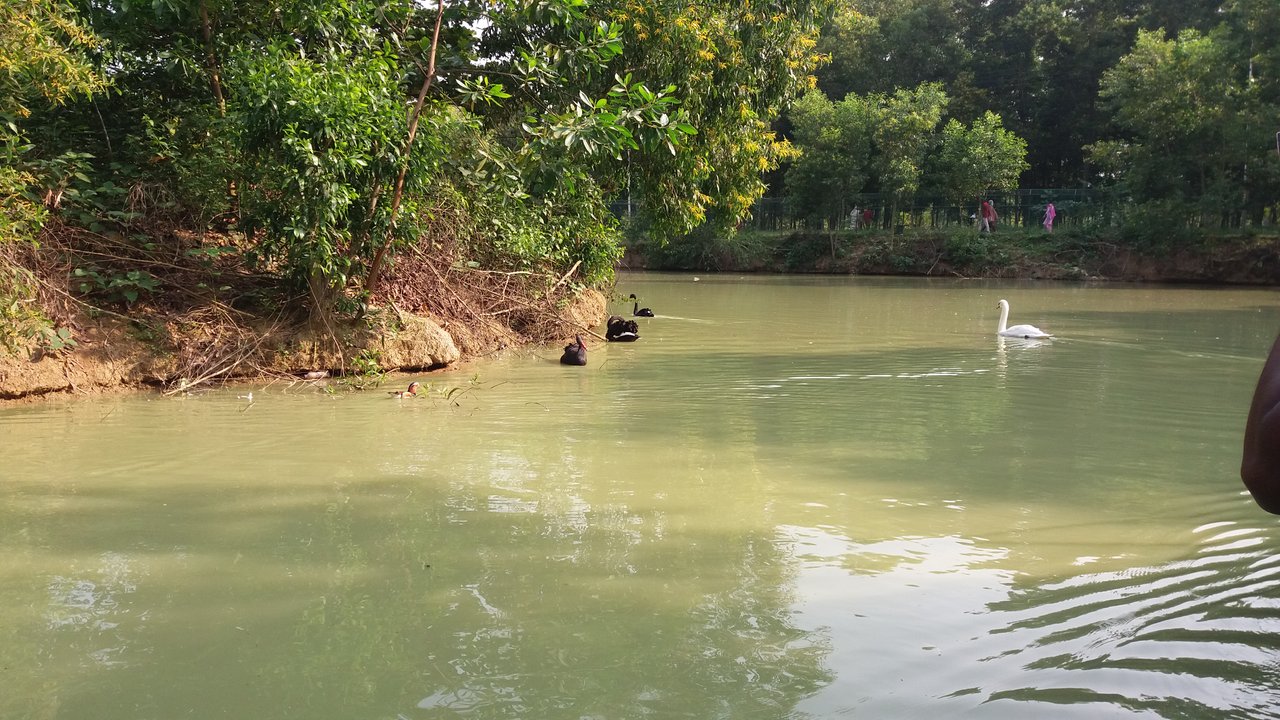 But my travel story isn't finished yet. I will tell you next about Butterfly captive Breeding club. That's me standing front of a bridge.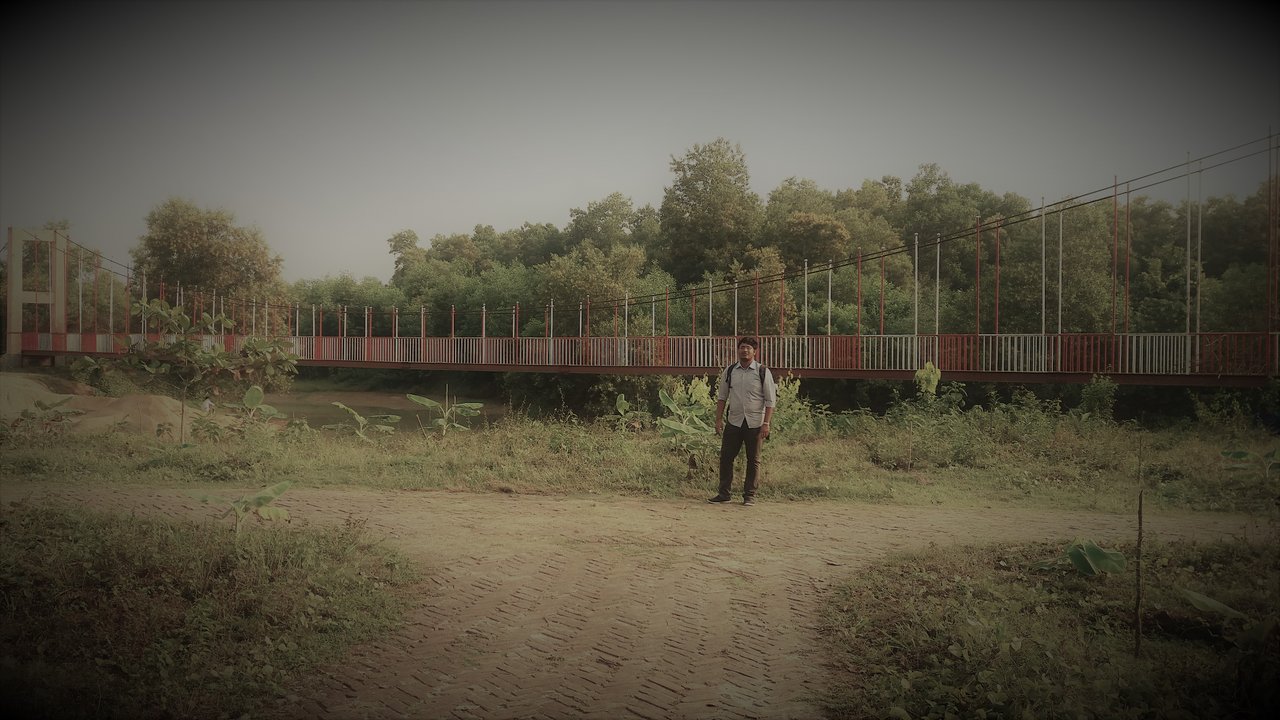 If anyone need any help in steemit there is a friendly discord group Steem Terminal.

All the pictures taken by Samsung Galaxy J5