The new year comes with its different peculiarities I can't really tell if it is new year or the words of @lordjames that has inspired this change in me.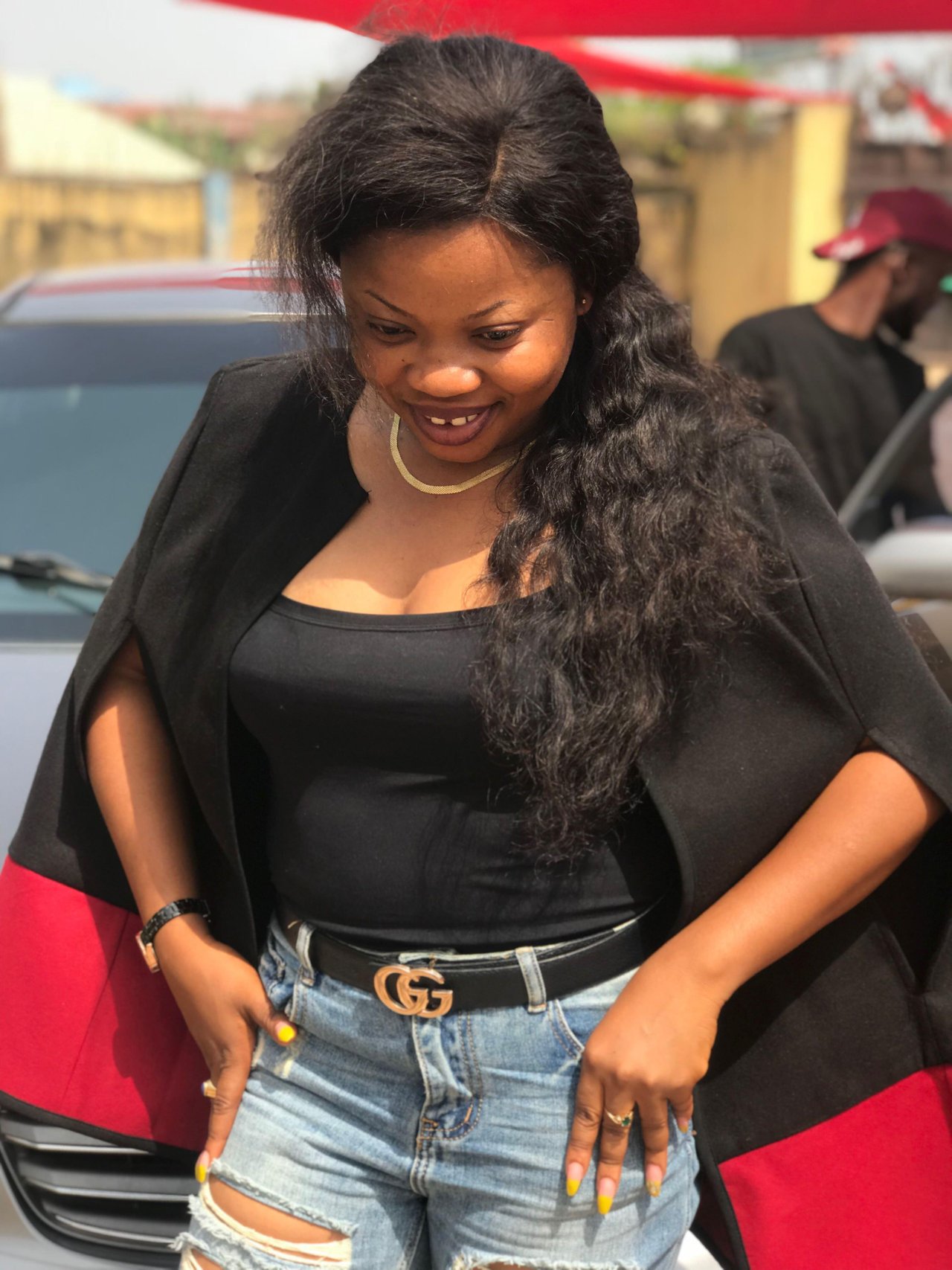 I am quite picky, it's not a thing to be really proud of but let's just says its like that, I will pick at attitude knowing fully well that it may lead to quarrels.
I would just want to say my mind, and I don't really care who gets hurt with the words.
My take is clear my mind and be free at heart no matter the words spoken.
So while I am experiencing a new me, something happened, that would lead to a quarrel ordinarily.
However, I was able to keep calm and ignored as if nothing happened. Ignoring what would have lead to a duel of words.
So let me announce I am proud of this new me that I am becoming.
Am @prettyjules158.
Thank you for coming around.....