It's the end of the year, just as we will have our families to celebrate with and have wonderful times to be together and enjoy ourselves.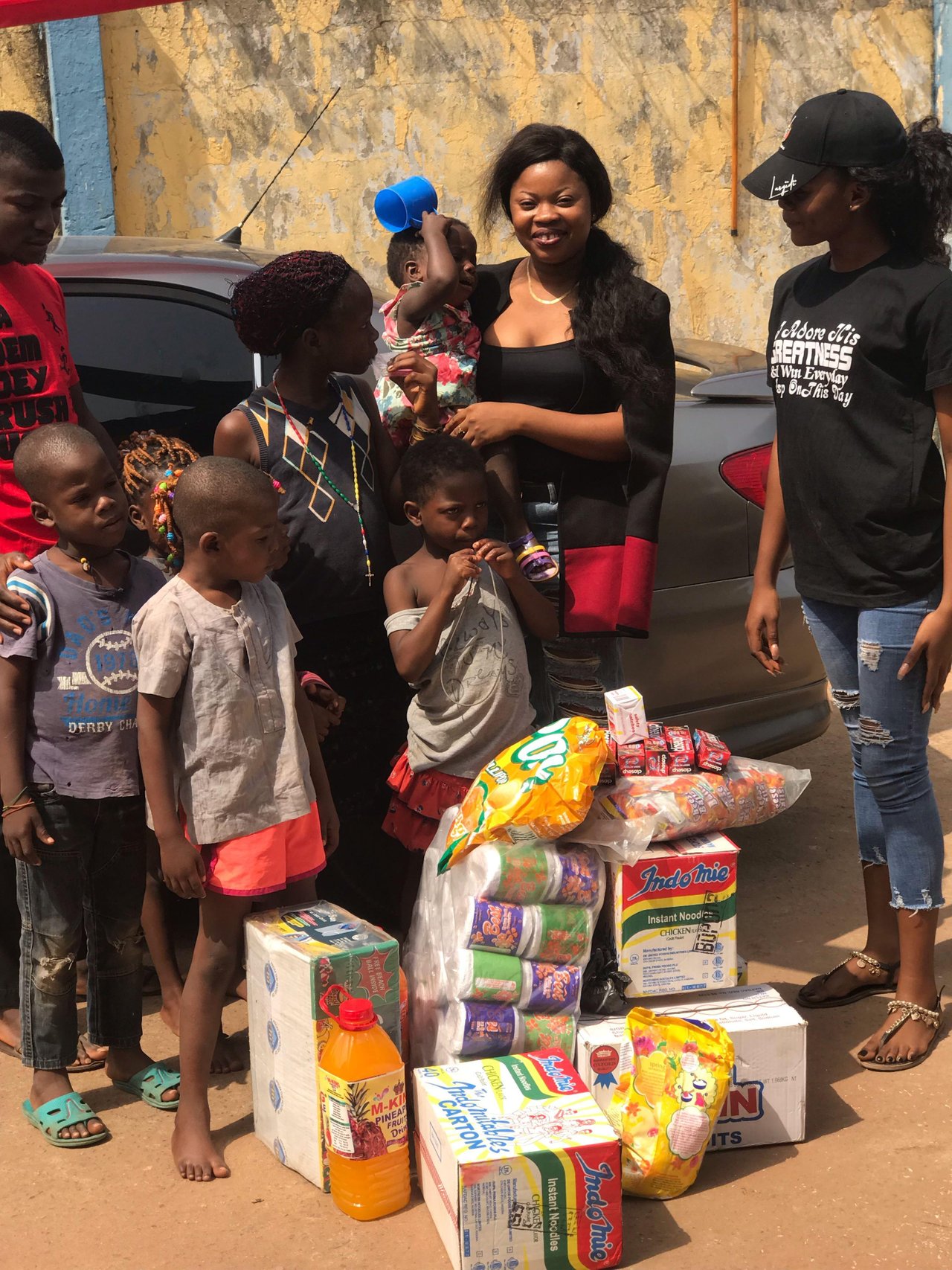 There are some in the orphanage home whom we need to show love to as well.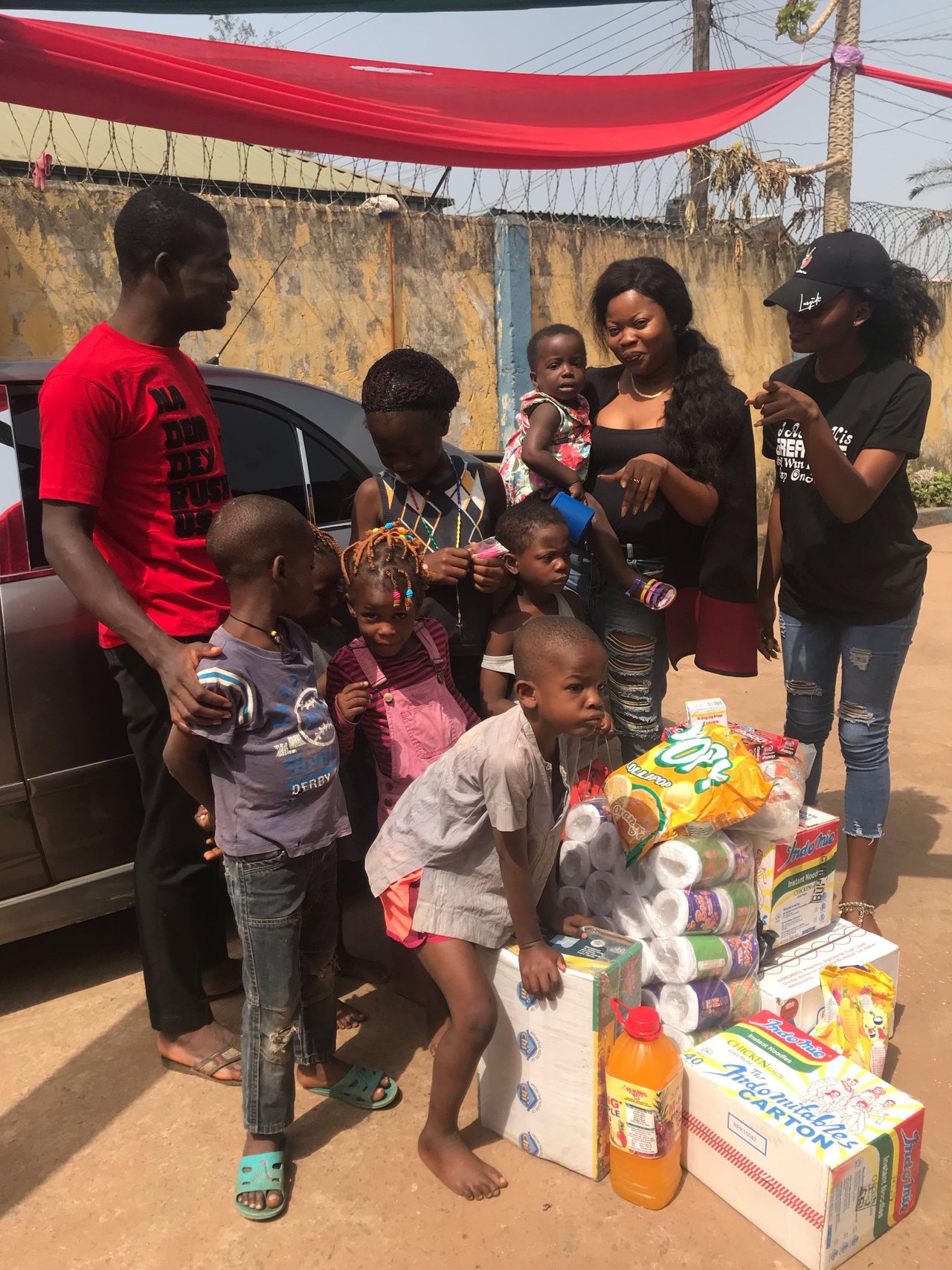 Today been 31st December 2018, I remembered Trinitarian orphanage home in Benin city and i decided to visit and show some love to the kids.
Getting I was told most of the kids where taking to other branch for the holidays. All the same mission must be accomplished.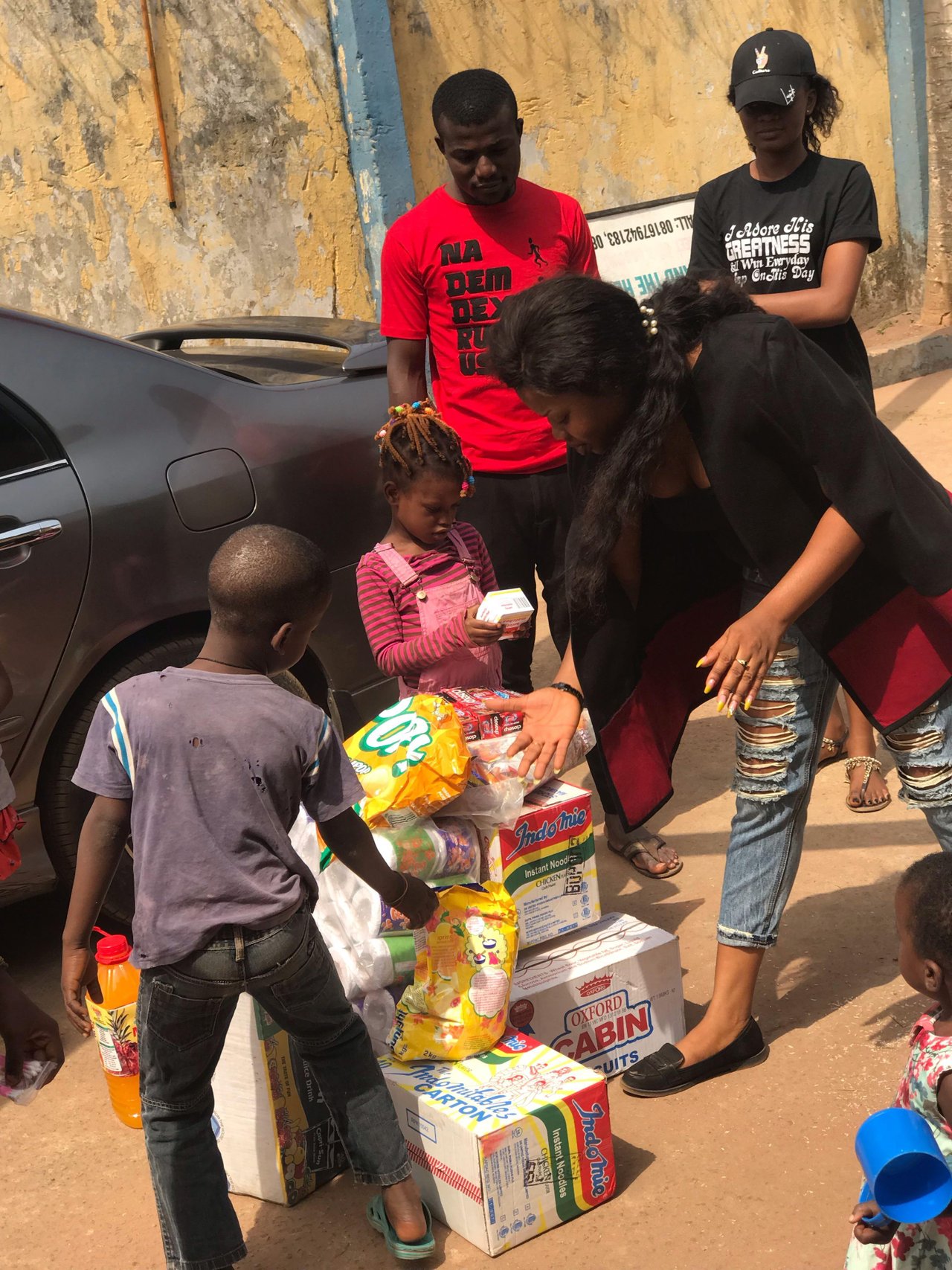 Spreading the Joy of the season with the orphanage home giving the gifts of provisions, we understand that it is our heart that really matters when we give and not just our gifts.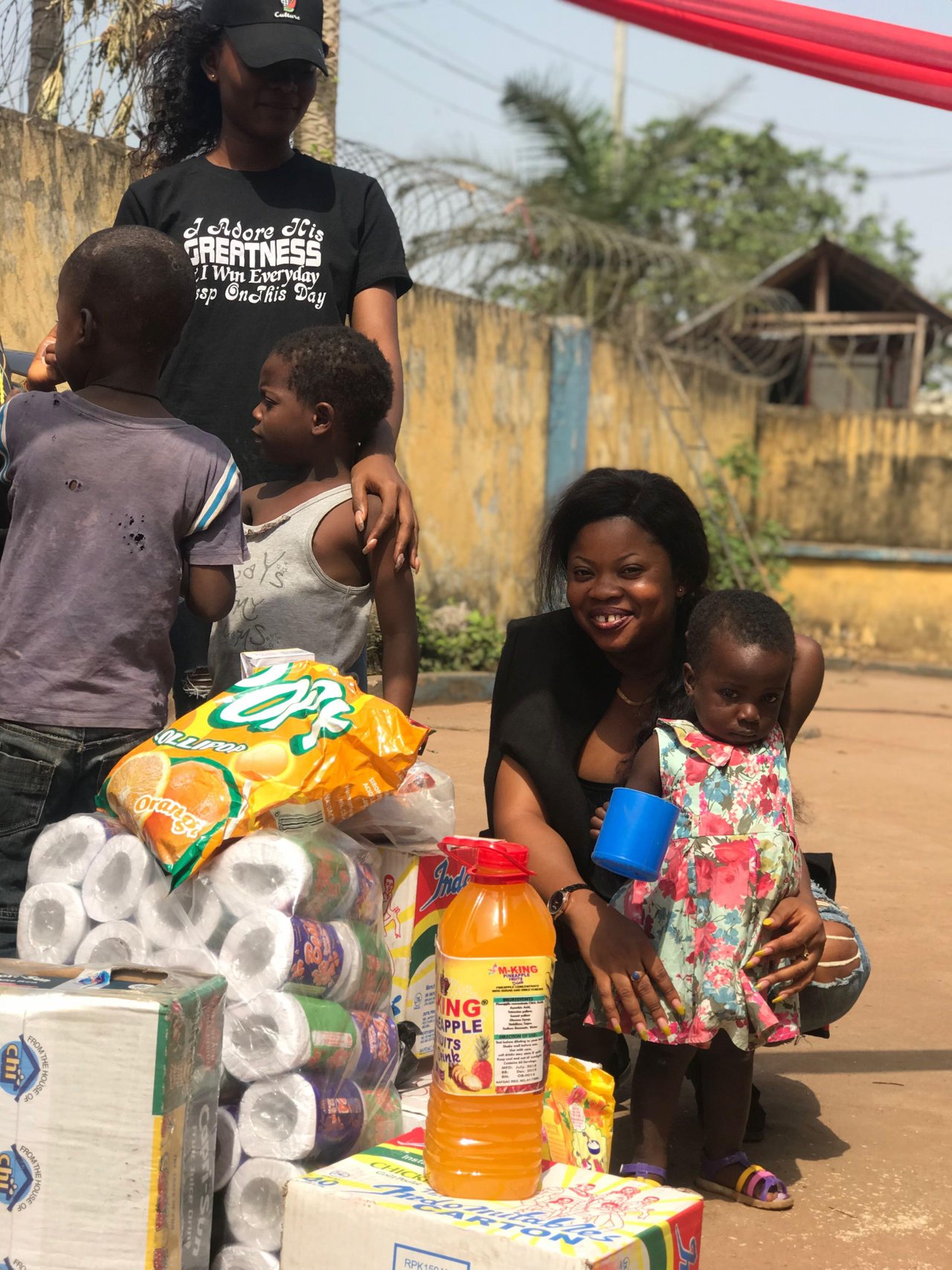 We cannot measure the joy in the heart of the home, however we are super joyful that we have the opportunity to be able to give out.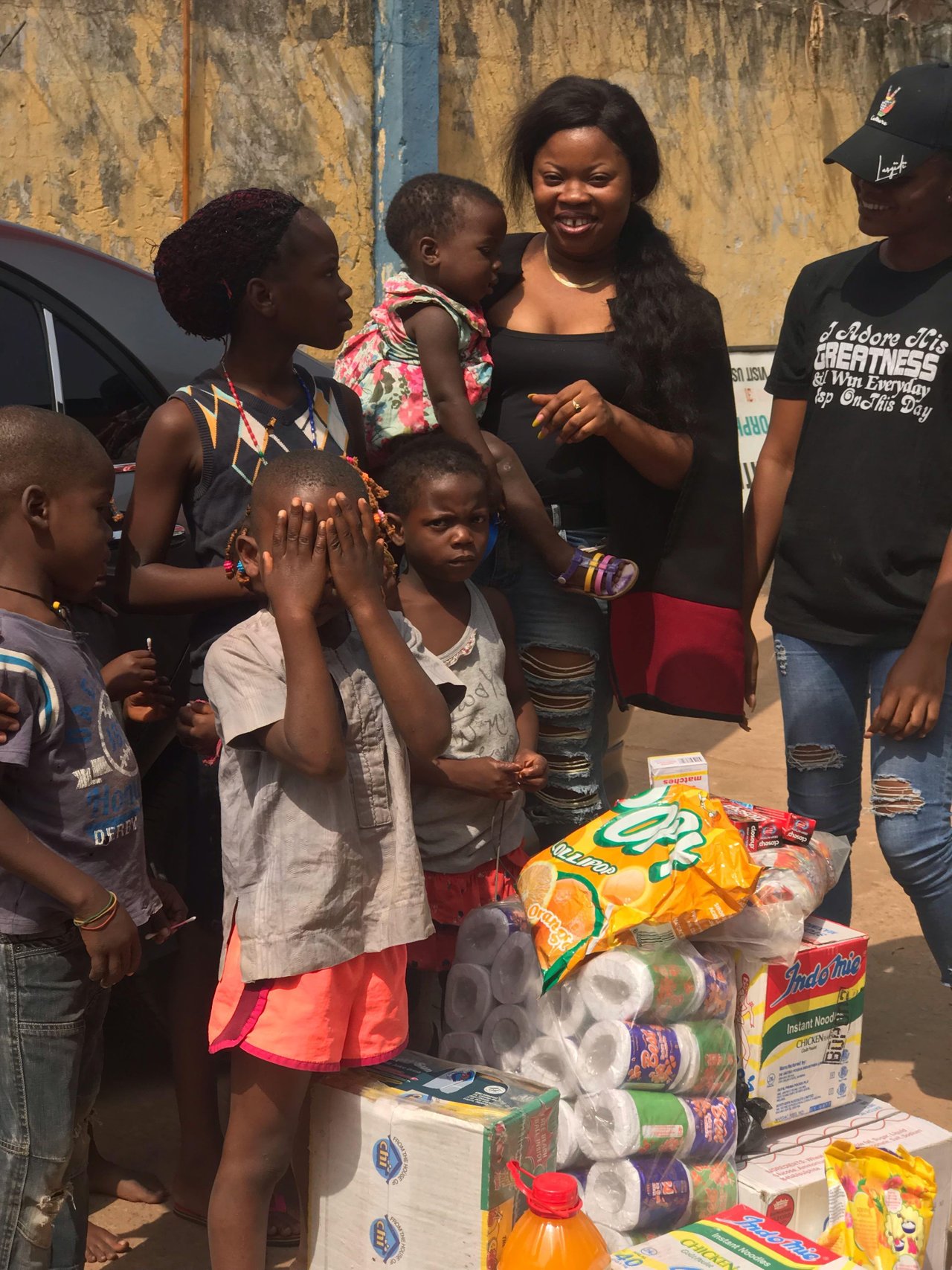 While we celebrate let's not forget to always remember the orphanages and spread love towards them. It is not the weight of gifts given but the state of your heart while giving.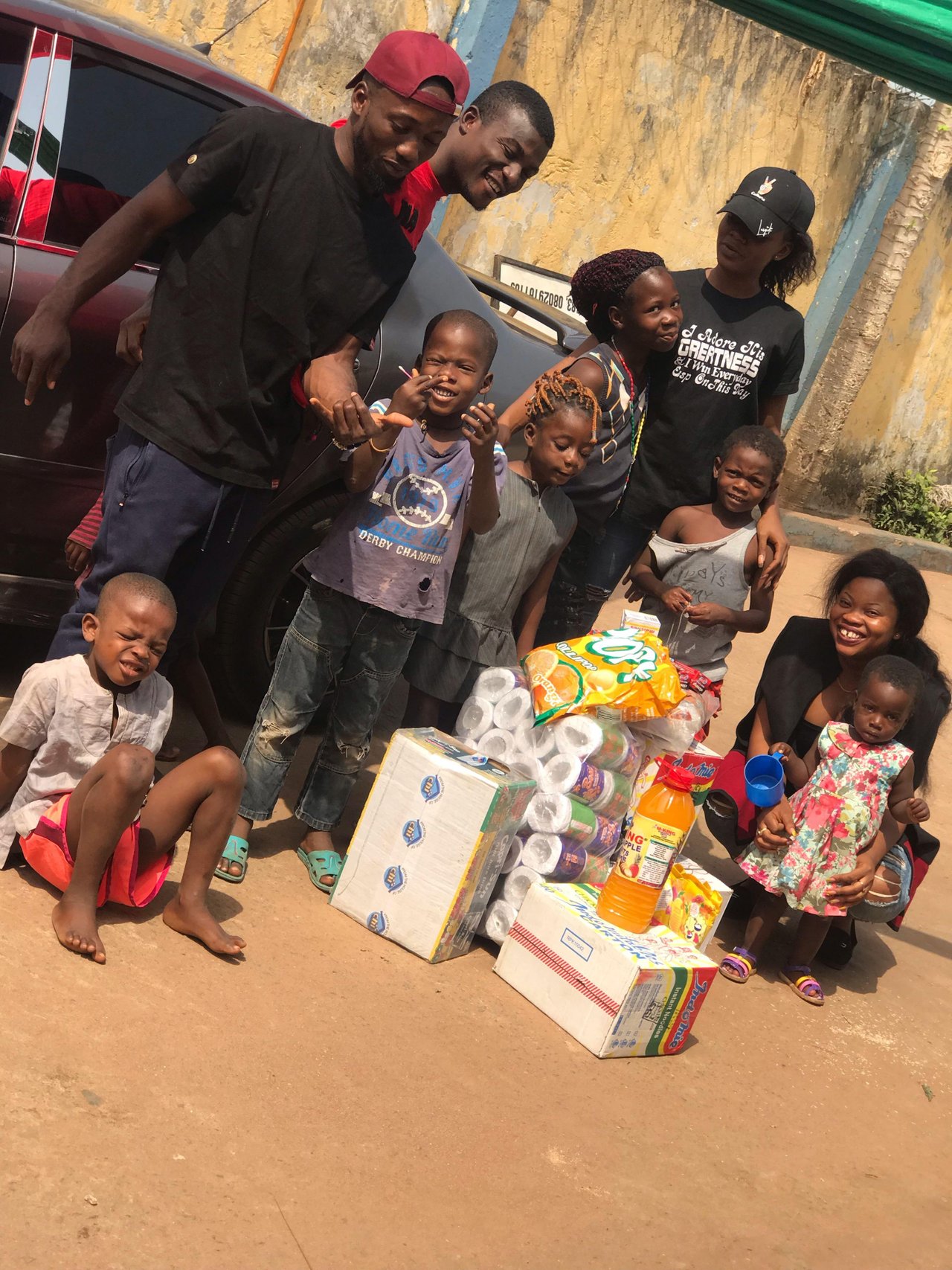 No amount of money can be compared to the joy i saw in the face of this little children, blessed is the hand that giveth than the one that taketh, we are the light of the world, let's share joy and love to the less you.
.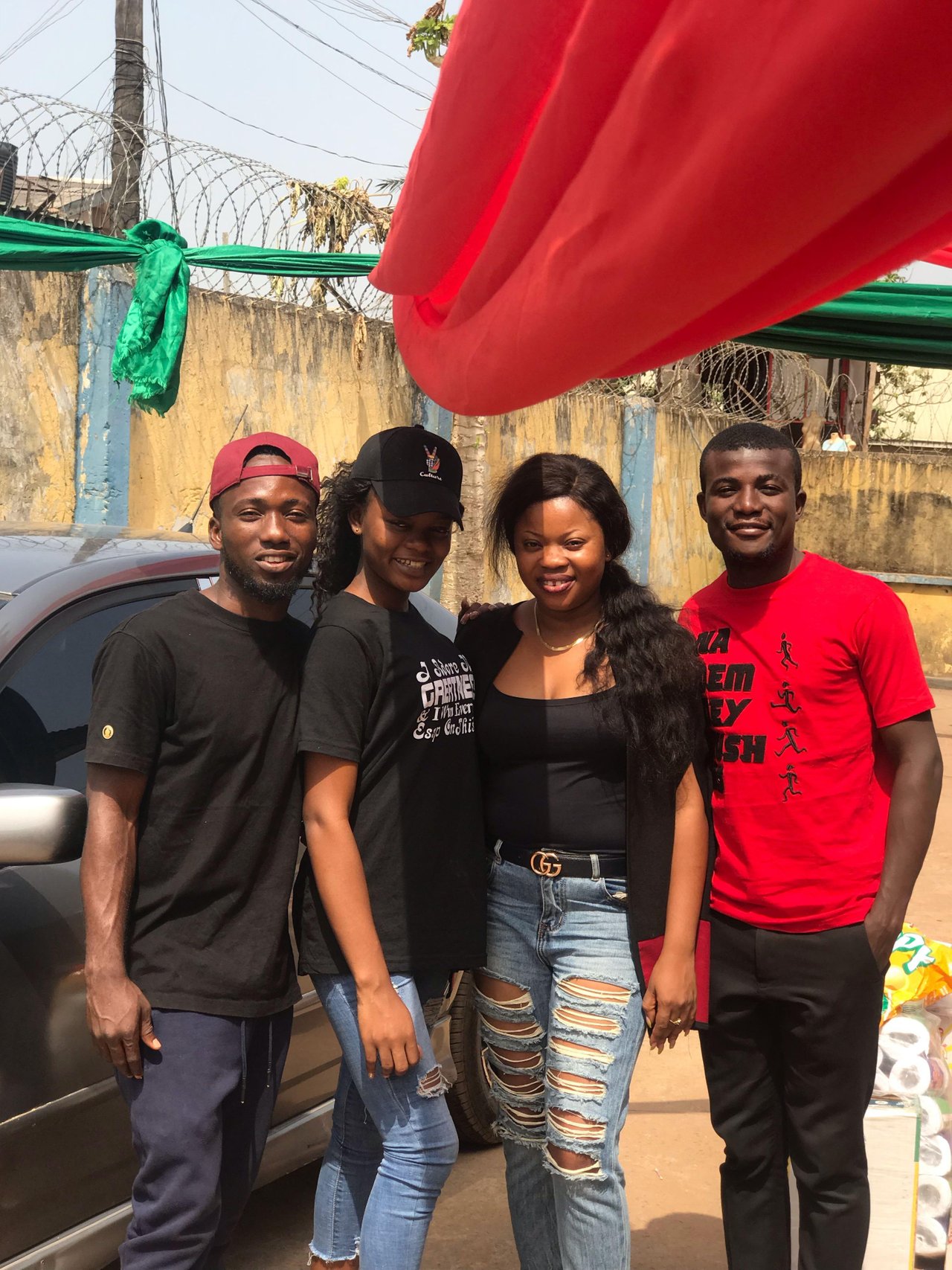 Thanks gangs for coming around..❤️❤️❤️🤦‍♀️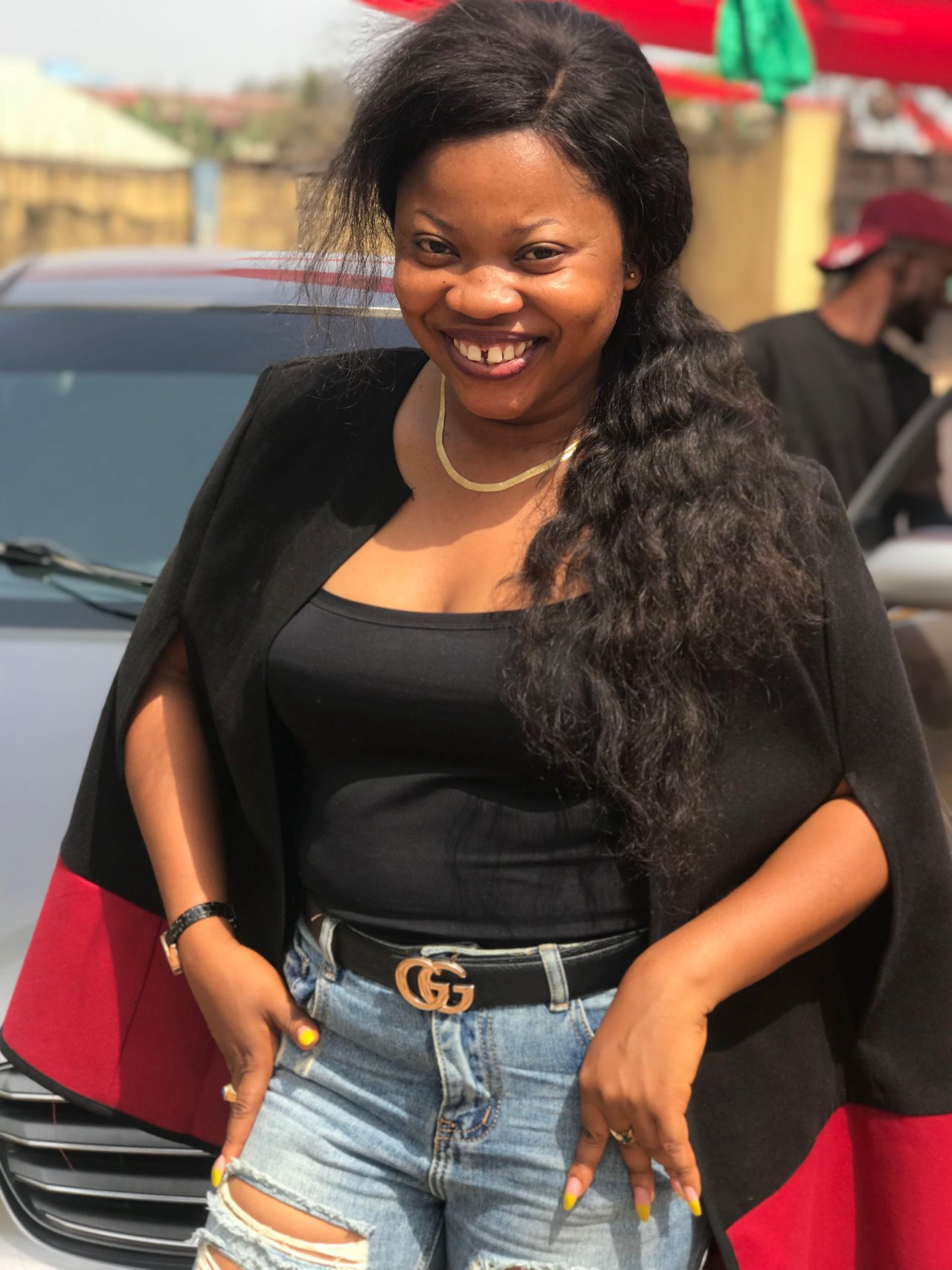 Happy new year in advance
Cheers!