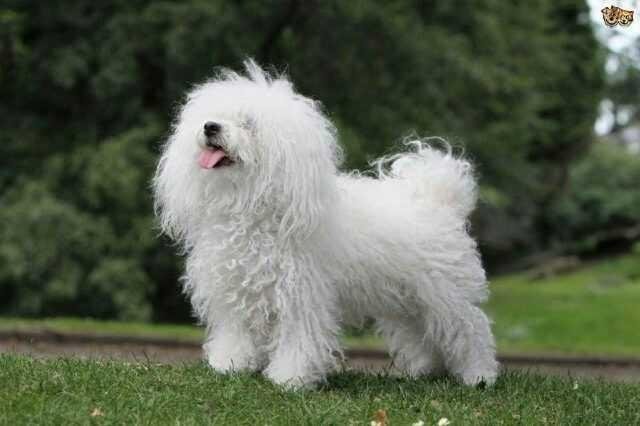 The third of the small dog breeds is Bolognese, this dog is from Bologna and has a benign and faithful character. Measure is not more than 30 cm is very sweet, coupled with the color of white feathers. In addition, this Bolognese dog is also smart and very fond of when friends take the road.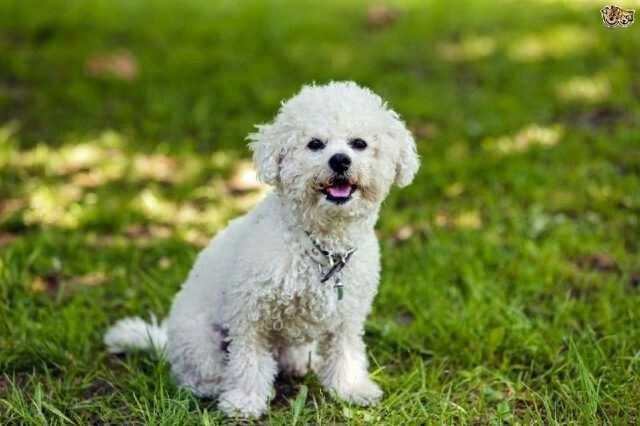 The second of this type of small dog is Bichon Frize, this dog originated in Spain on Malta Island. This dog is very sweet with white fur, friends can play and share with this dog up to 12 to 15 years, because his age ranges that much.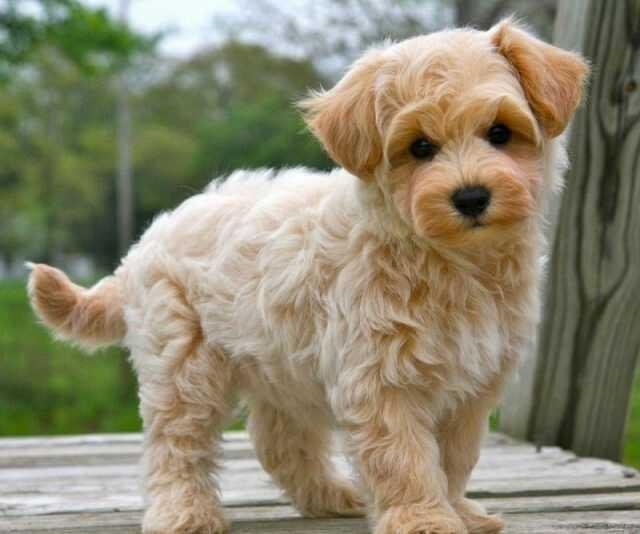 Tinggi dari anjing ini hanya 23 hingga 30 cm untuk anjing jantan, sedangkan untuk betina 23 hingga 28 cm. Beratnya tak lebih dari 6 kg, baik betina maupun anjing jantan saat sudah dewasa.
Bichon Frise ini merupakan jenis anjing yang suka bermain, selain itu karakternya lembut, pengasih dan juga ceria tentunya.
Ketika sudah dewasa anjing kecil ini beratnya hanya 2,5 hingga 4 kg baik betina maupaun jantan. Dan masa hidupnya berkisar antara 12 hingga 14 tahun.l