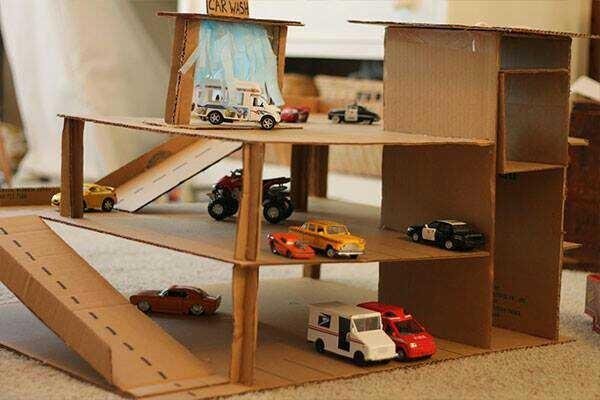 Cardboard is very flexible to make anything according to our wishes. Materials and tools are not difficult to obtain. Here are some examples of handcrafted from used cardboard.
If you as a parent, surely you want to make your child happy dong? Well, whose name the child would be happy if given a toy. But the toys that exist are quite expensive, thus making you think again to buy it. But do not be discouraged. Here are some examples of children's play equipment from used cardboard that you can make at home.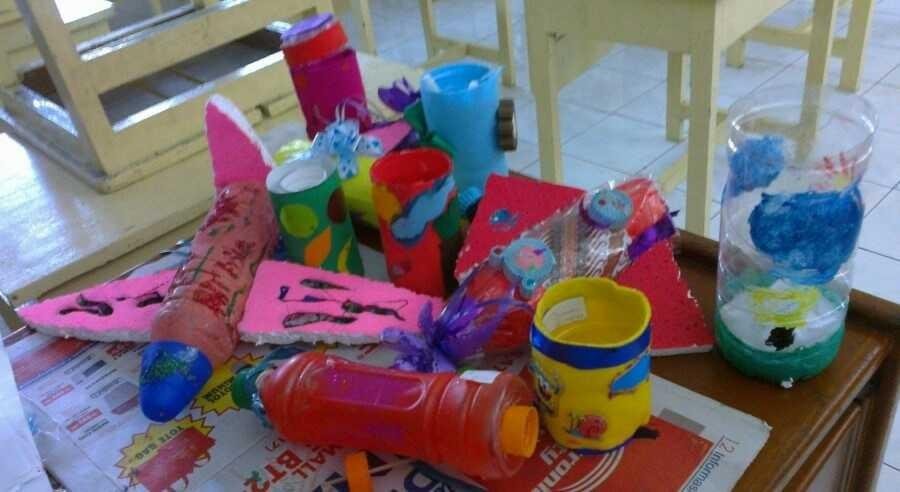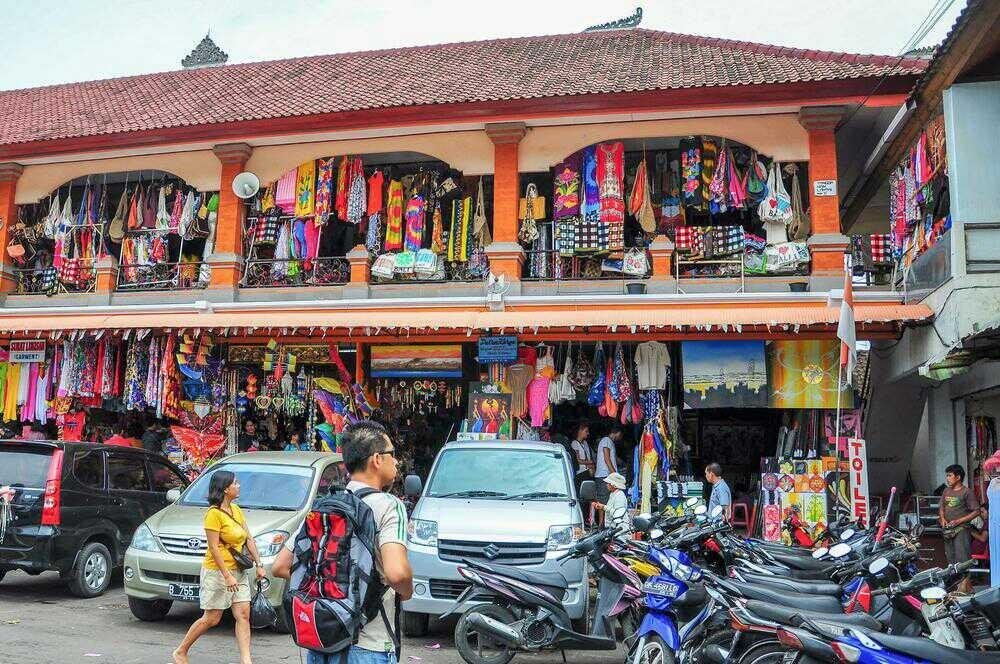 Child play equipment should have a plus, either to help the brain and physical development of children. Well, it feels like a child's play equipment mini labyrinth is very useful in helping the child's development. You can make it from some used cardboard that is arranged in such a way. You can place it in your home room and play with your child.