Splinterlands games card.
Card name: black dragon
This card has life leech abilities.
Life leech abilities is ,
Monster's health increases each time it damages an enemy Monster's health in proportion to the damage dealt.
Steemmoster game is a lot of fun games.This game is very good to me, this song gives me the entertainment I enjoy.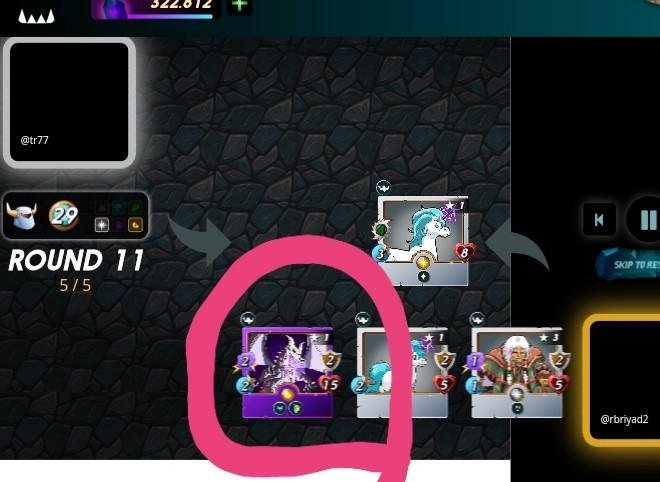 The original health of the card is 3 and it has become a reality 15th. It looks very unusual to me so I shared with you.
If you don't follow me,please follow me @rbriyad2.
Don't forget upvote
Location:chittagong,Bangladesh