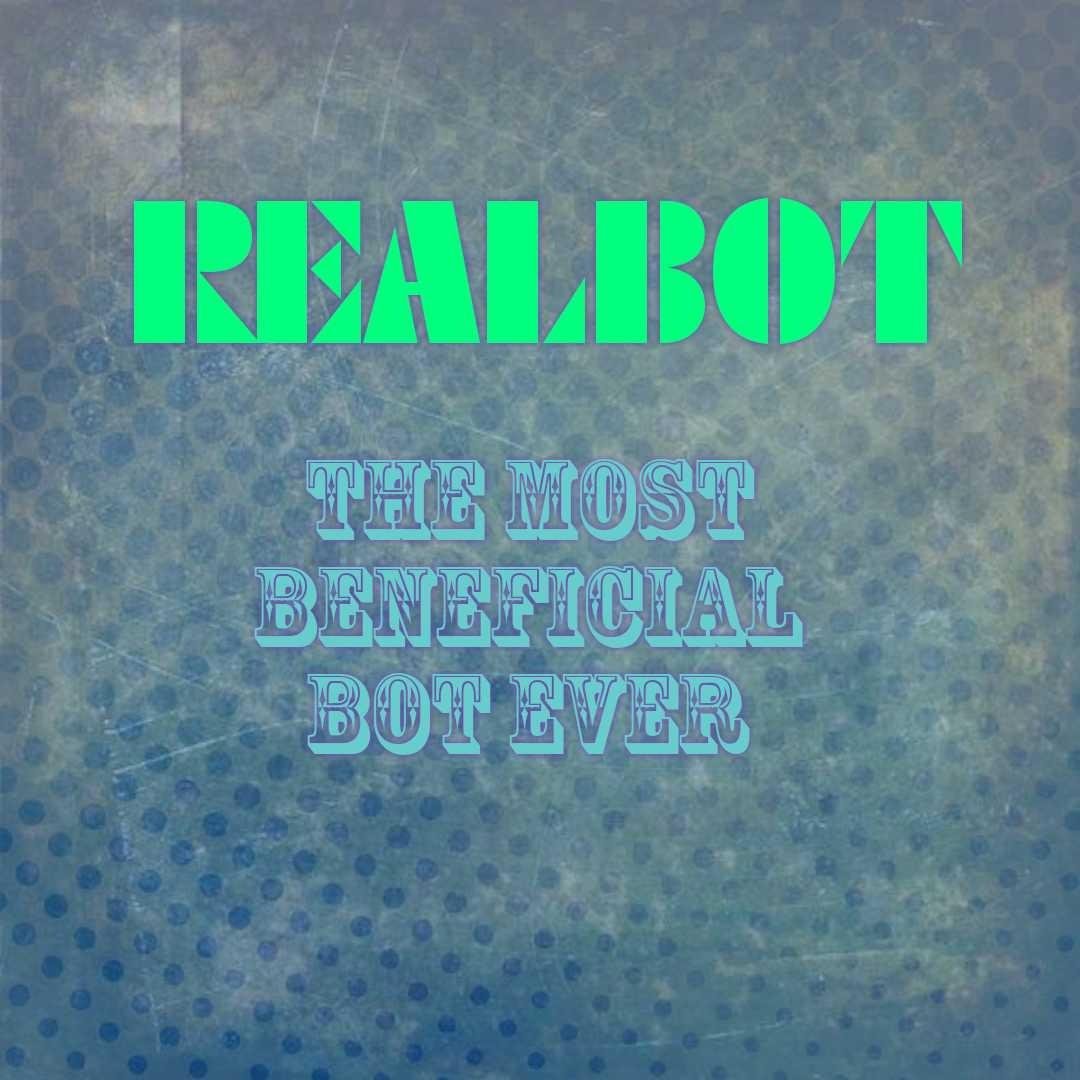 Hello... This is @realbot. We works for real steemians. We are giving you monthly service. You will get 80 upvotes per day in one post for just 0.5 SBD/30 days. You can add maximum 4 post per day in one account. If you want to get 4 posts payout in one post just send 4 SBD and type full payout in one post per day.
Here you are gonna 150-200% return.
Returning policy obviously approximately. This is limited cause we can't serve people in loss. So here the rules is first come first serve. You obviously send SBD from that id which you want to get the service or mention the id name in memo with other details That's why we can serve properly.
If we face any kind of technical problem in the time of serving we will increase your validity or refund you but if you forgot about post then @realbot team isn't responsible for that perpose. Please follow realbot to get latest news and better service
One more important thing, before finishing validity if you don't renew your service then you might be in waiting list.
Sending Extra amount will be consider as donation.