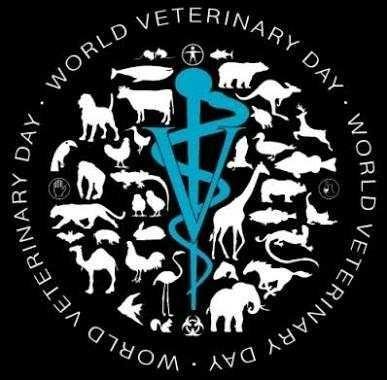 "World Veterinary Day" is celebrated internationally on the last Saturday of April. In its continuation, the World Veterinary Day this year on April 28th, Saturday. On this occasion, massive steps have been taken to jointly organize the Liaison Department, Bangladesh Veterinary Association and the Vett Executive. Various programs have been taken throughout the day at the auditorium of Kakrail Diploma Engineers Institute, Dhaka.
The role of veterinarians in the livestock sector of Bangladesh is undeniable. Veterinarians play an important role in meeting the needs of the country, including the invention of new varieties of poultry. Vetrinians are also working to prevent many juneotic diseases including anthrax, bird flu.
In every upazila, only one veterinaryist is working with animals and various activities. Which is absolutely inadequate compared to the requirement. This opportunity has developed koak doctors violence at village level. Useful antibiotics are increasing health risks. Egg milk, meat being insecure.
In the world, when veterinarians serve the people as first-class citizens, there is no social status by providing services with little manpower. As a result, the five-year-long DVM Degree will be abroad.