Steemit, it is a brand that is getting popular everyday and the way uses are appreciating it, is a very good news to us all.
Who would have thought that one can be paid by sharing their own content with others. Steemit has sure made it possible and believe me many are living off by this very income as we speak of. It has changed the life of many and I sure hope it will be one of the best Platform with various options in the coming days.
We are seeing certain development in here and users are just rushing in, while some are getting a hold of it while some just leaving as beacuse there is no guideline or they just lost the interest in here. It is not their fault but the system has changed quite a bit.
---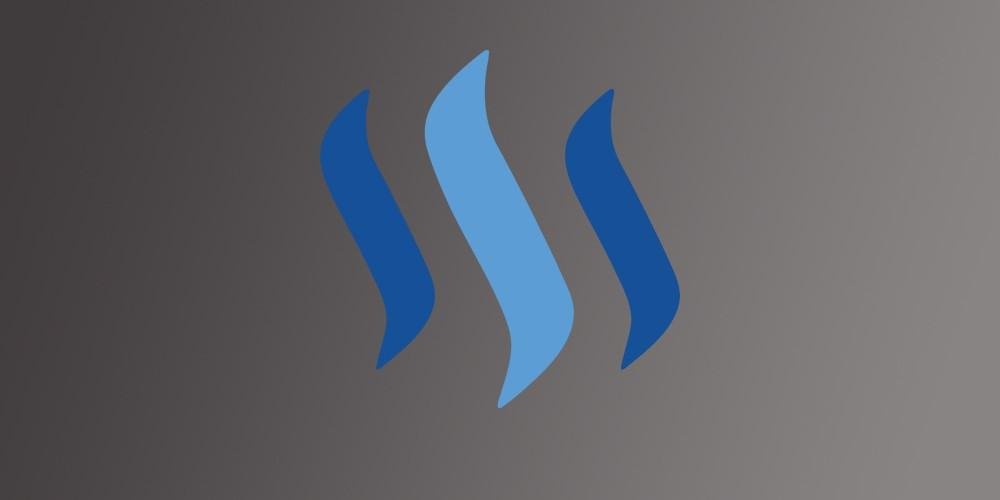 ---
While those who are getting a hold of it and those who are trying, at least might these suggestion be useful to you.
First learn How these community works.
Take your time , explore users and get a hold of this community. There are users who are working hard for welcoming new users to find a road in here. Search and do the research(If you want to find success, work for it )
---
This is something you shall avoid at all times.As beacuse whoever you are asking it to, that person has really worked hard/ invested in here heavily. It does not create the first impression of yours look very good.
---
Why would someone UPVOTE you ?
There are thousands of users in Steemit and you have just started you should ask the question to yourself and I do really hope you will find the answer. Probable answer is that you should have something/quality that others are interested and whatever be that it may present it in a nice way.Yes, it will take some time to get recognized but believe me that time wil be worth it.
---
Be consistent and be good with your ATTITUDE
I mean by that do not just post 10 posts everyday without any clue, give definitions of your posts, present them in front of your readers. Give them clue how, where and why did you posted it.Make them visit your blog and make sure their visit is well worth their TIME.
---
Most of the newcomers that I have seen, do not engage with their followers beleive me you are losing a lot in there. Whenever a person reaches out to your post that means that he/she has read your post and is leaving their reaction in the comment section. As a courtesy and a way of giving back it is your duty to REPLY back.
---
This will allow to let yourself know that you exist in this crowded place and will make your place in here.It is one of the best strategy that you can apply and let yourself grow.
---
Well this is something that you will need a lot in here. Building things takes time, so will be here as well. But the work you will be doing here I am so sure you are going to ike it a lot.You might feel like quiting but if you get to cross that road of difficulty than you are ging to enjoy te fruts of your labour.
---
Give your best and it will fnd your way to glory in Steemit. Like I said it will take time but your effort and hard work will sure be rawarded and it is a genorous community. You sure will get to like it.
---
---
These are just some sugestions that will place in the rght way and I do really hope that you find the way to make a rightfu place for yourself in here.
---
---
---

Visit my site and you might find something interesting as well
---
---
Have a pleasant day everyone !
---
---
Thanks for Stopping By
---
FOLLOW ME & STAY TUNED FOR MORE
---
---

---
---
Some Of My Previous Posts.
---
---
---

---
---