Hello steemians
---
Saat ini, sudah hampir di seluruh sudut kota yang ada di Indonesia telah mempunyai galeri yang menjual roti bakar khas kota Bandung.Roti ini memiliki beberapa varian rasa diantaranya adalah rasa coklat,keju dan rasa strawberry.Dengan harganya yang bervariasi, tergantung rasa yang kita pesan.
At present, almost all corners of the city in Indonesia already have galleries that sell typical Bandung city toast. This bread has several flavors including chocolate, cheese and strawberry flavor. The price varies, depending on the taste we ordered .
---
---
para penjual roti ini mulai berjualan sekitar pukul 16 sore hingga pukul 11 malam.Terkadang juga mereka kehabisan stok roti karena banyaknya permintaan dari pelanggan.setiap harinya, mereka dapat menjual sekitar 80-100 bungkus roti bakar Bandung.
These bakers start selling around 16pm to 11pm. Sometimes they also run out of bread because of the many requests from customers. Every day, they can sell around 80-100 packets of toast in Bandung.
---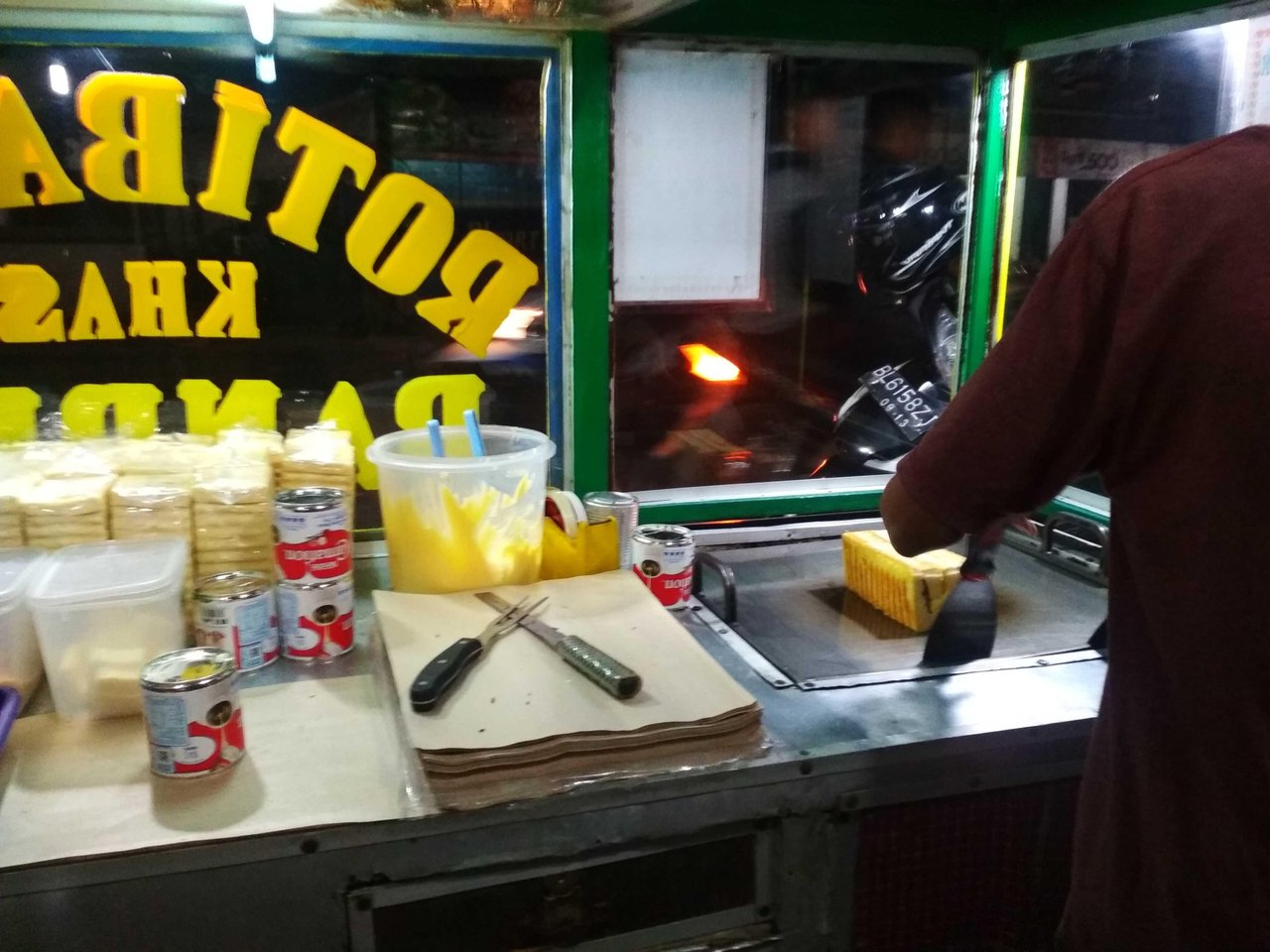 ---
kebanyakan penjualnya adalah orang-orang dari suku jawa dan hanya beberapa orang saja yang merupakan penduduk asli daerah tersebut.
most of the sellers are people from the Javanese tribe and only a few people are native to the area.
---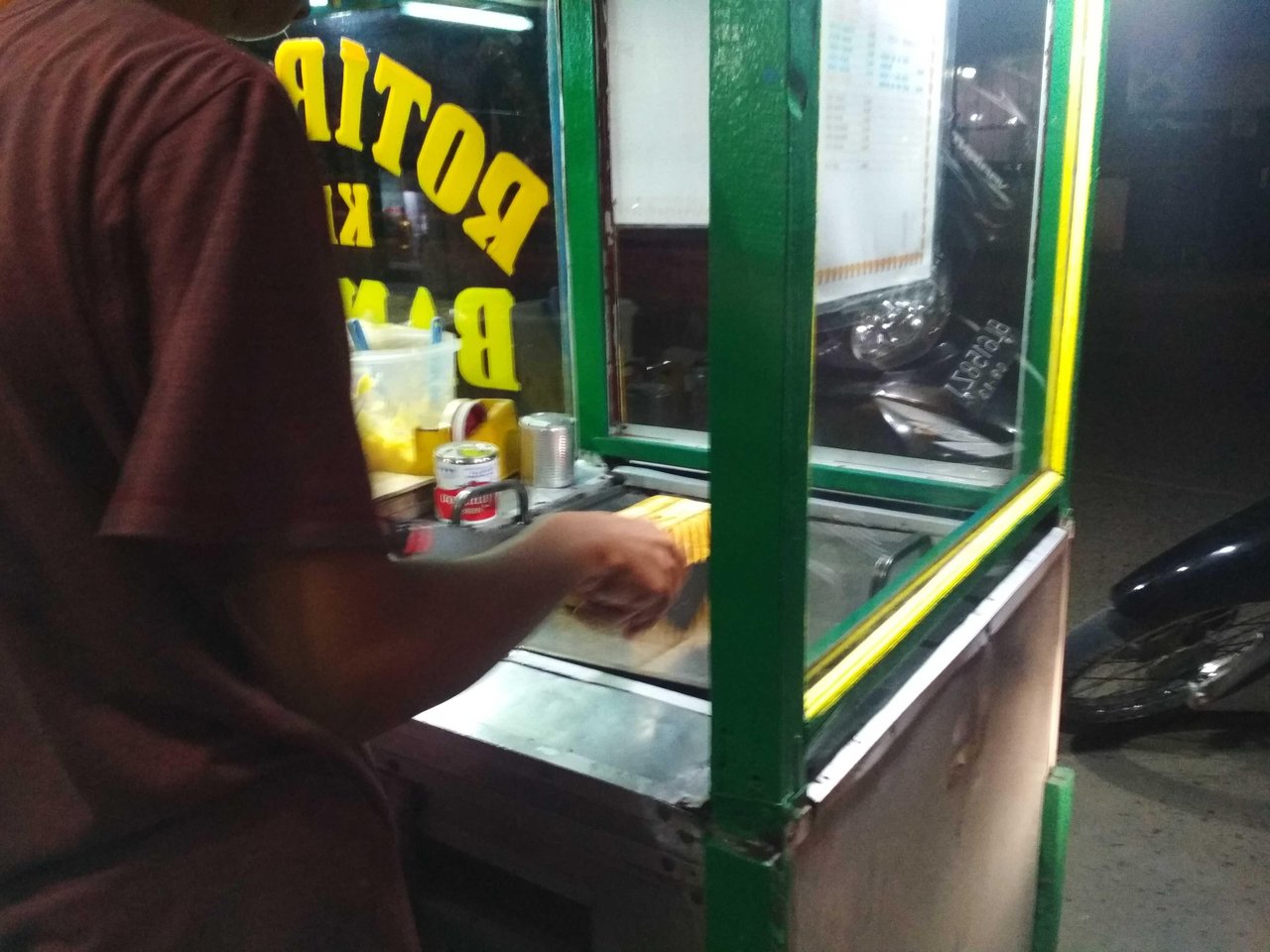 ---
@ ridwan-kamil