Good afternoon steemians !
---
Penduduk yang tinggal di daerah pedesaan umumnya berprofesi sebagai petani. Sehingga keberadaan area yang luas dan tanah yang subur menjadi modal yang menjanjikan bagi mereka untuk mengais rejeki.
People living in rural areas generally work as farmers. So that the existence of large areas and fertile land becomes capital that promises them to earn fortune.
---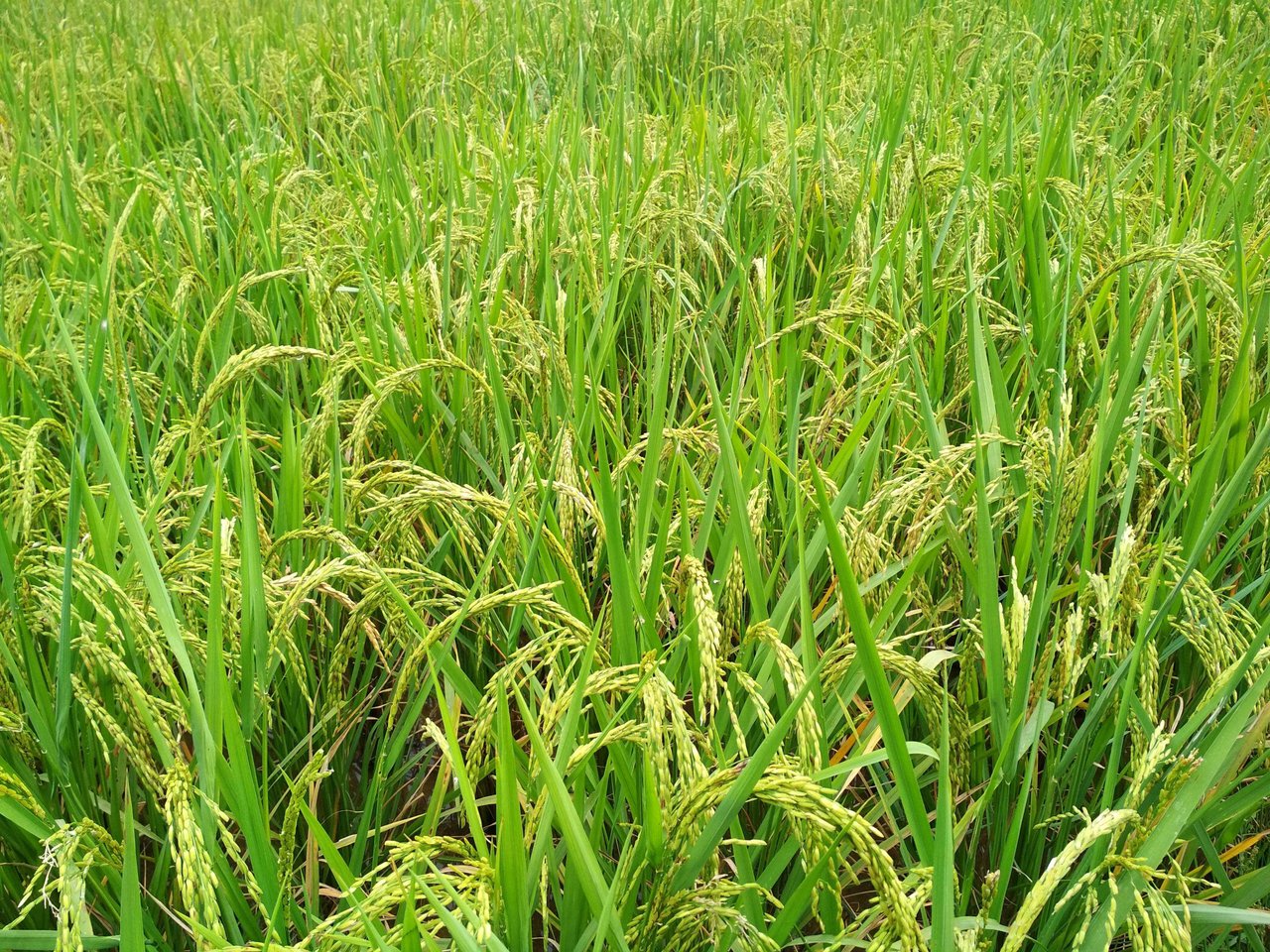 ---
para petani di pedesaan umumnya menanam tanaman jenis padi.Karena padi merupakan bahan baku dari makanan pokok yang dikonsumsi oleh masyarakat pada umumnya.orang berkebangsaan Indonesia umumnya menjadikan beras sebagai makanan pokok.
farmers in rural areas generally plant crops of rice. Because rice is the raw material of staple food consumed by the community in general. Indonesian people generally make rice as a staple food.
---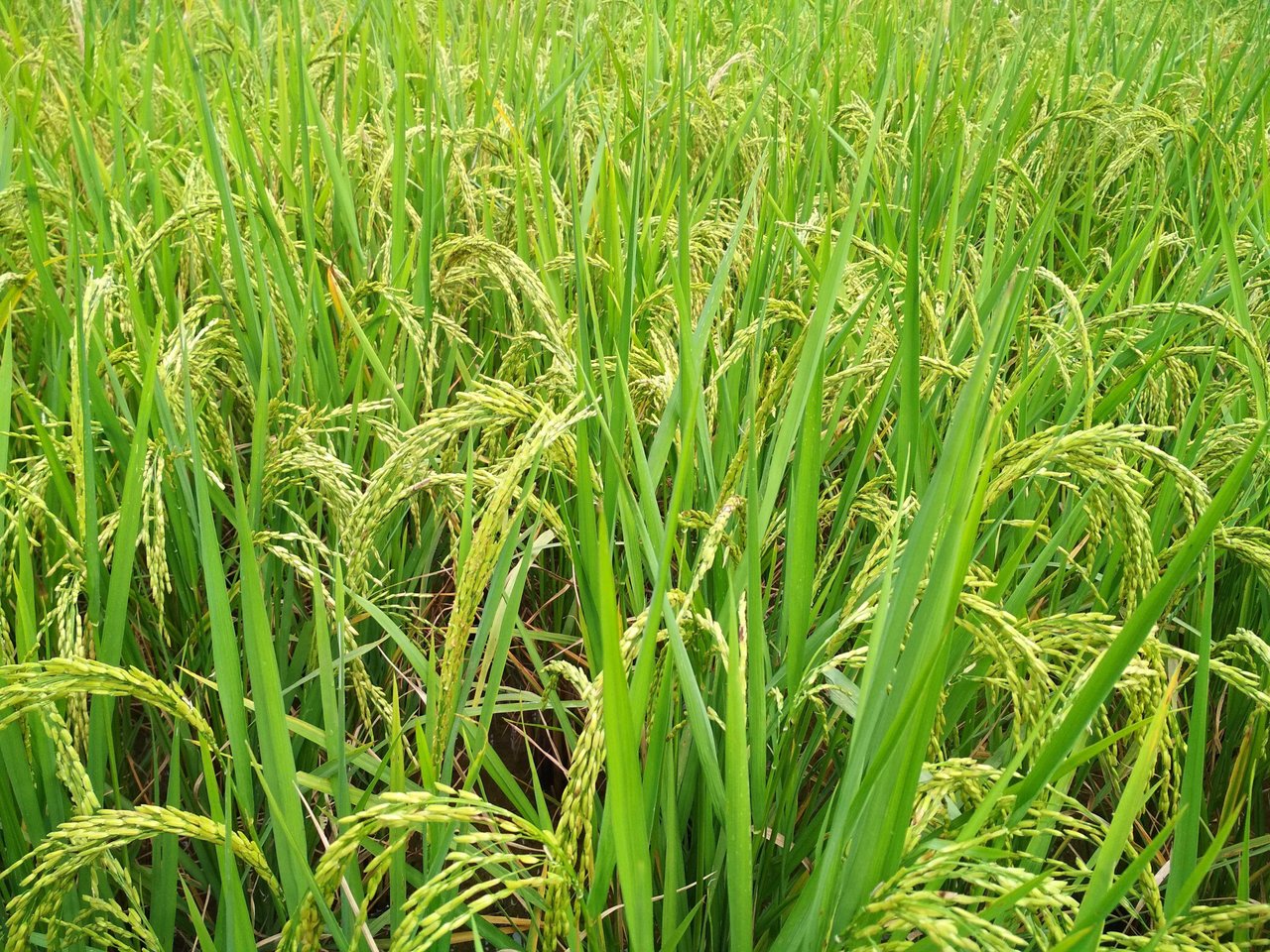 ---
namun hanya beberapa daerah saja yang mengkonsumsi sagu yaitu di daerah papua dan Nusa tenggara. Sehingga mau tidak mau, masyarakat harus bekerja keras untuk mendapatkan hasil panen yang memuaskan untuk mencukupi kebutuhan hidup sehari-hari.
---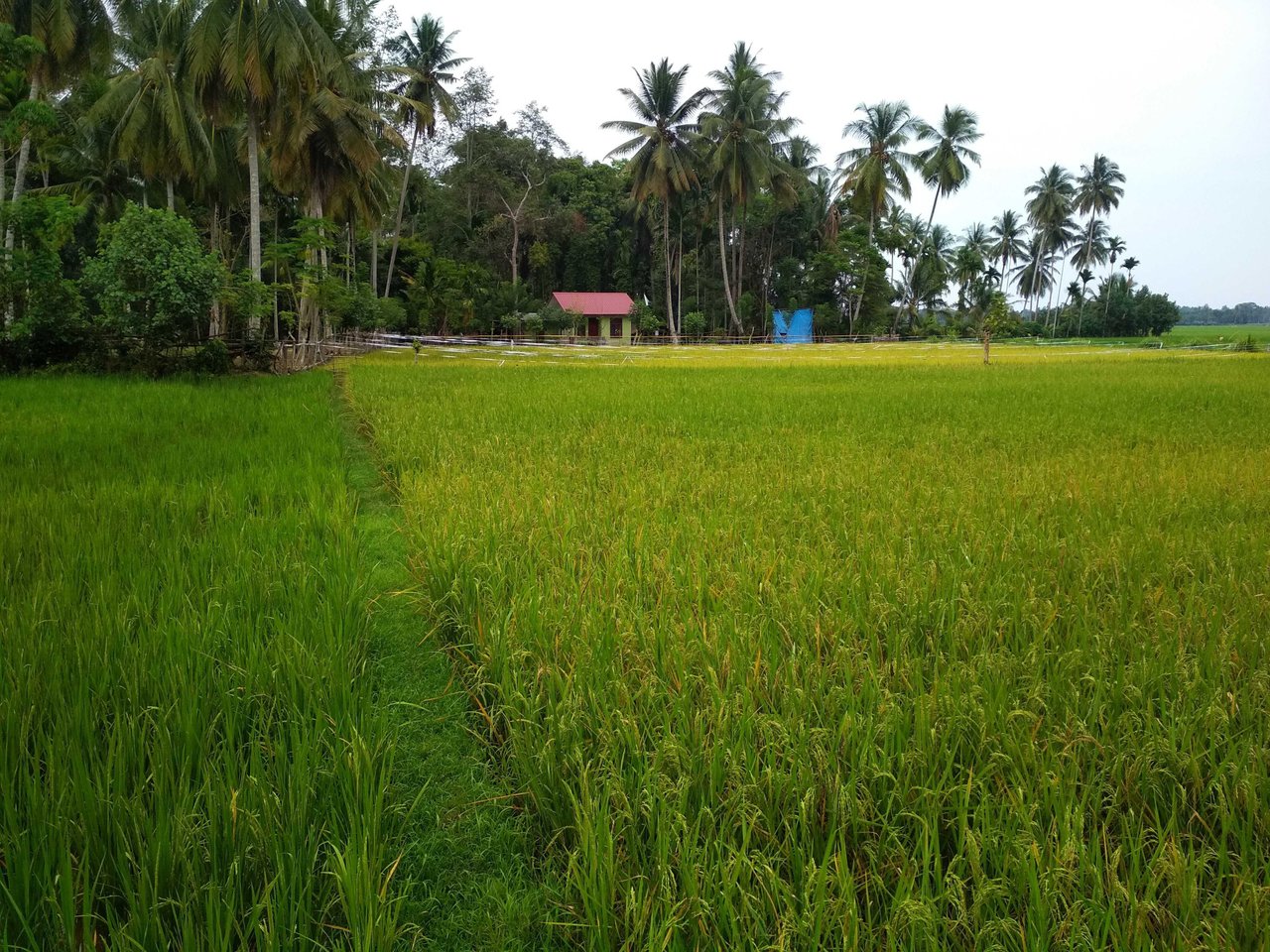 ---
but only a few regions consume sago in the areas of Papua and Nusa Tenggara. So that inevitably, people have to work hard to get satisfying yields to meet their daily needs.
---
Follow me @ridwan-kamil