English
Good night steemit friends all, how easy it is easy to give health and fluency for all of us. Tonight I will write a little article about village development.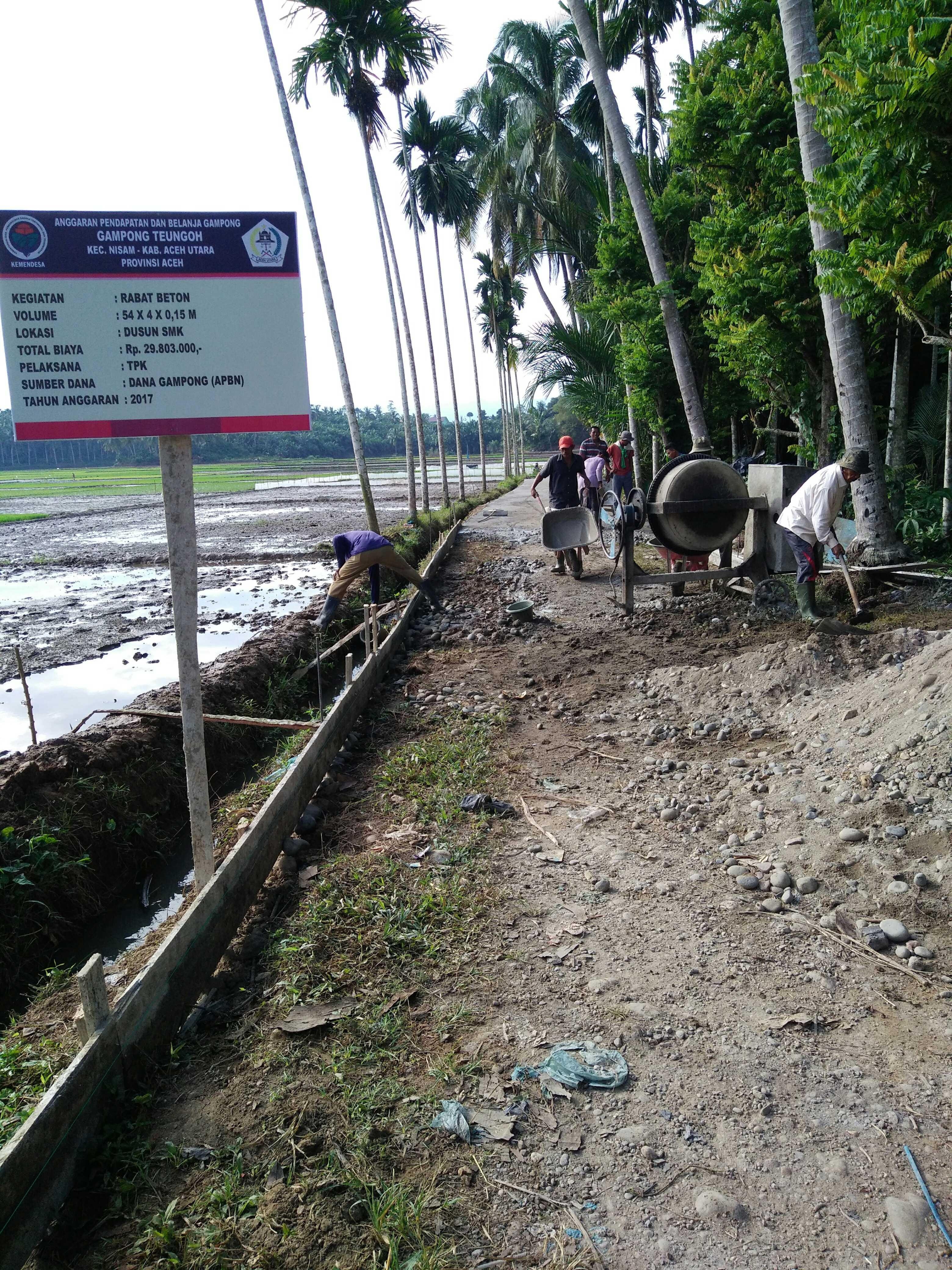 village development that aims to improve the welfare of rural people and the quality of human life and poverty alleviation through the provision of basic needs fulfillment, not only the development of facilities and infrastructure, but the development of local economic potential , as well as sustainable use of resources and environment are needed.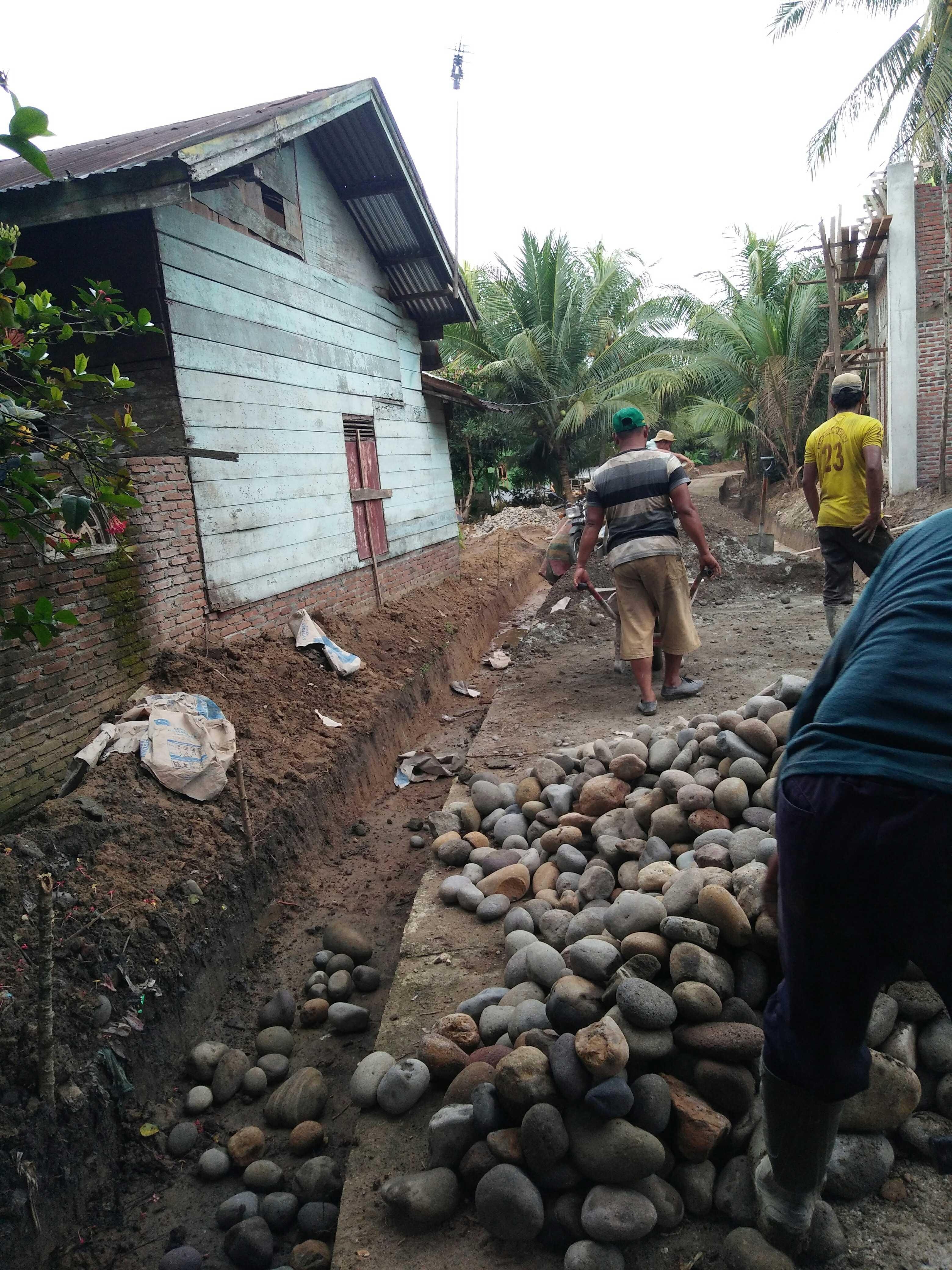 Many things in building a village such as, the village develop development planning in accordance with its authority with reference to the development planning District / City that has been regulated in local regulations.document of village development plan is the only planning document in the village and as a basis for the preparation of revenue and expenditure budget village, planning documents and accountability are carried out through online application SISKEUDES.
Village development planning is organized by involving all elements of the village community through the village development planning consultation or commonly called (Musrembang Desa)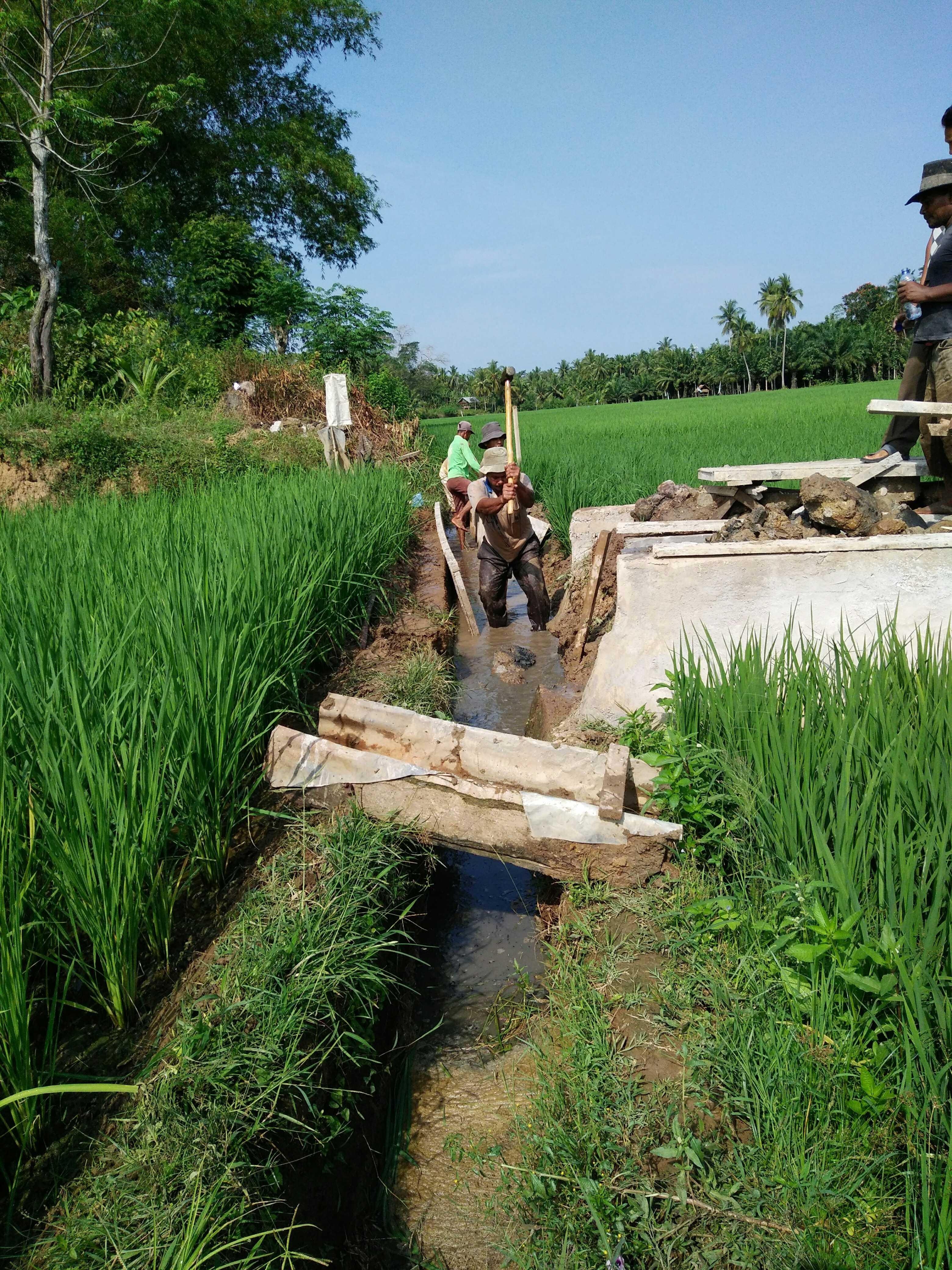 Implementation of village-to-village sector programs is informed to the village government and integrated with village development plans. Villagers are entitled to information and to monitor village development plans and implementation supervised by village election teams. After completion in carrying out the construction of the village government is obliged to carry out deliberative and transparent accountability meetings.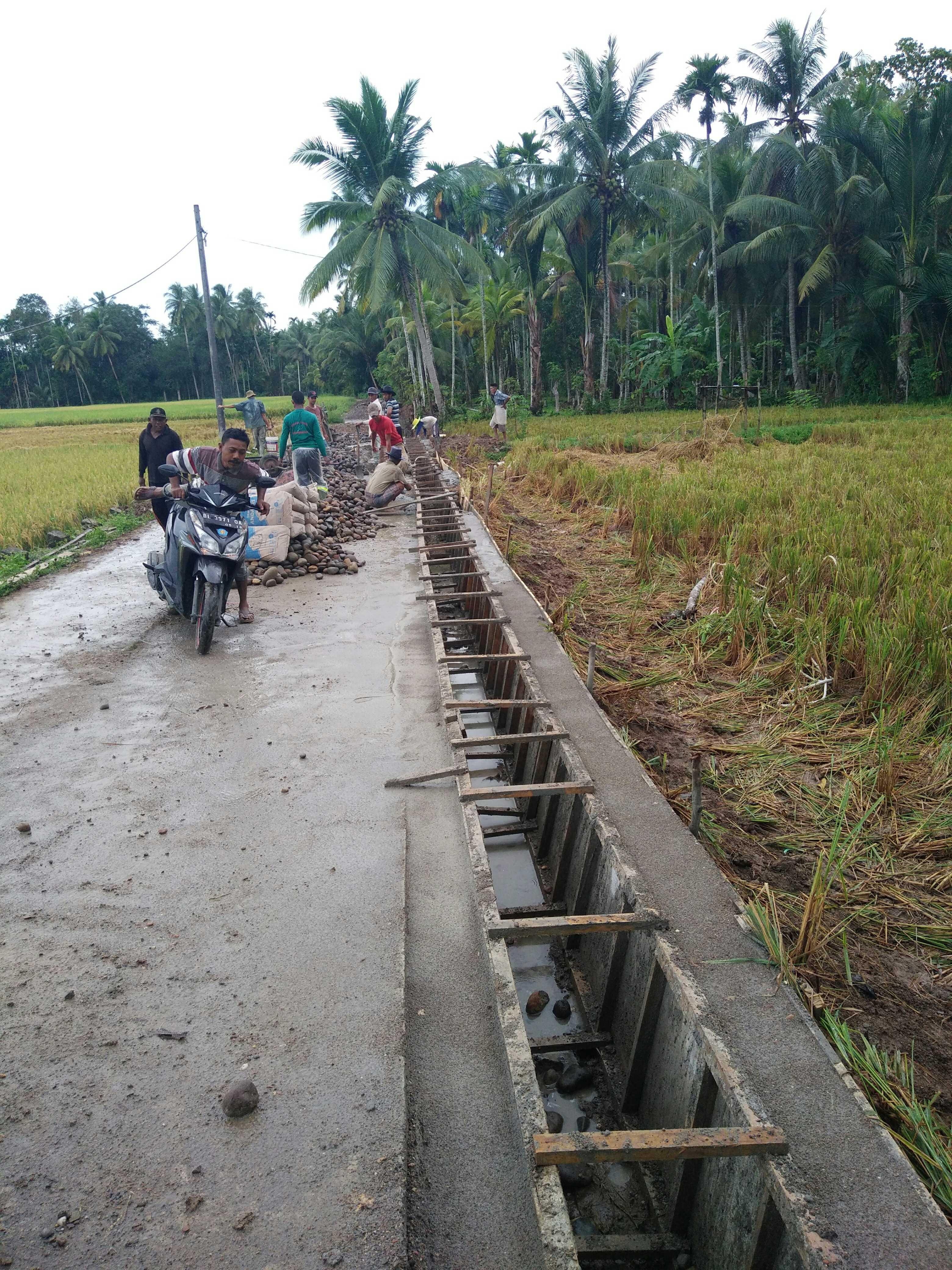 hopefully there are benefits. the spirit of building the village and the spirit of steemit. thank you hopefully like it.
        INDONESIA

Selamat malam sahabat steemit semua, bagaimana kabarnya mudah mudah diberi kesehatan serta kelancaran bagi kita semua. Malam ini saya akan menulis sedikit artikel tentang pembangunan desa.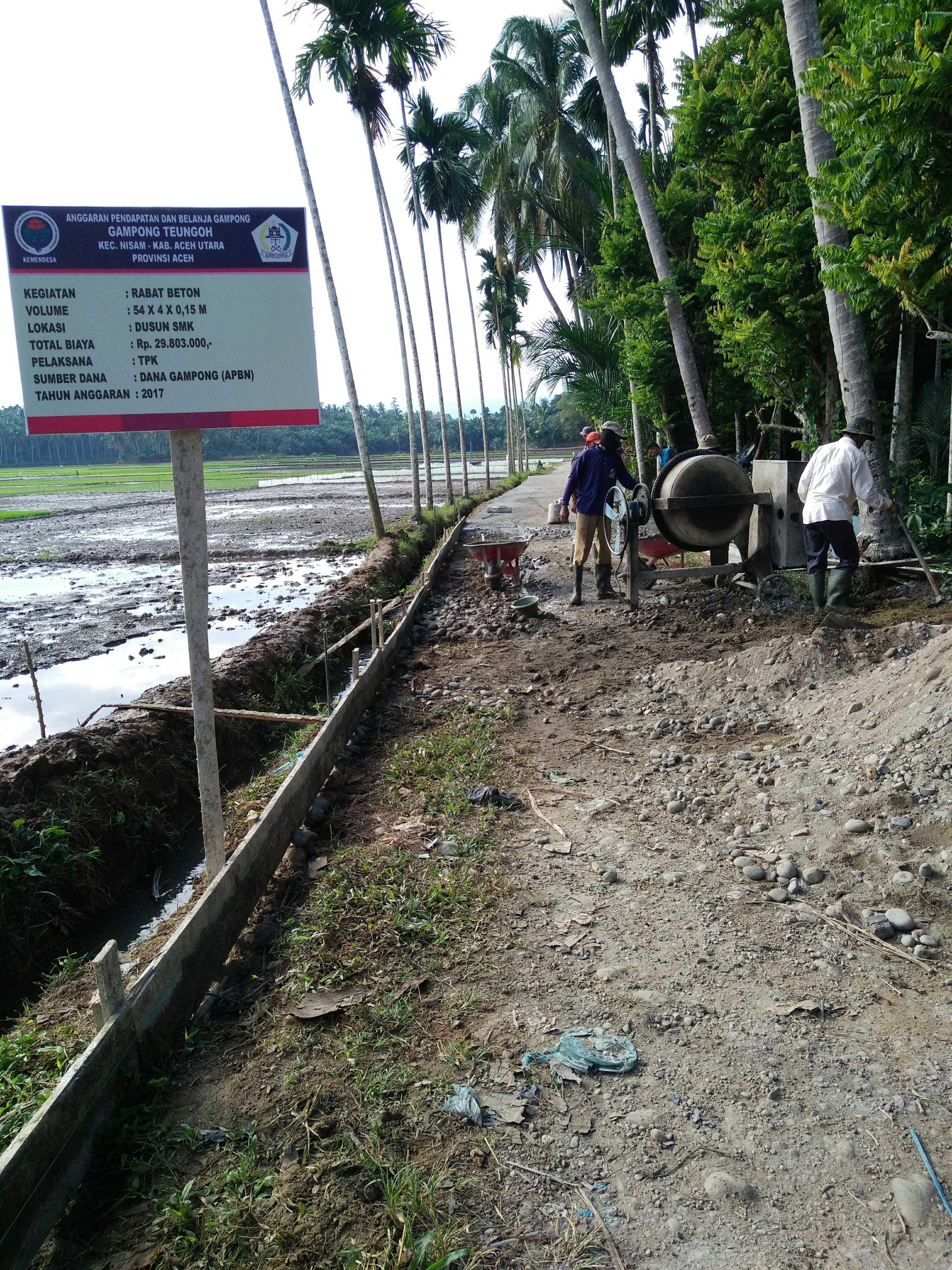 pembangunan desa yaitu bertujuan meningkatkan kesejahteraan masyarakat desa serta kualitas hidup manusia dan penanggulangan kemiskinan melalui penyediaan pemenuhan kebutuhan dasar, Bukan hanya pembangunan sarana dan prasarana saja, namun pengembangan potensi ekonomi lokal, serta pemanfaatan sumber dayaalam dan lingkungan secara berkelanjutan sangat di butuhkan.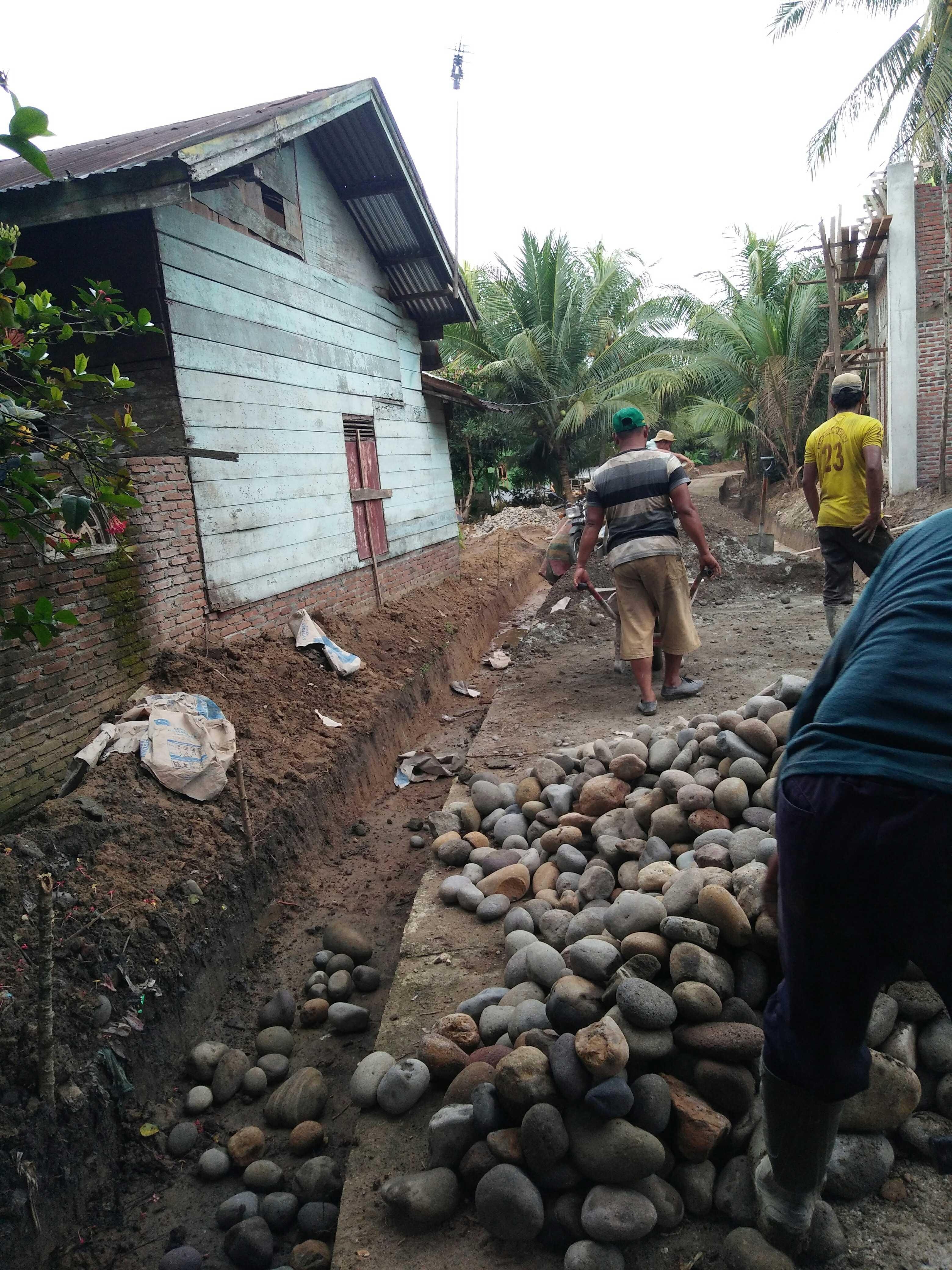 Banyak hal dalam membangun sebuah desa diantaranya, desa menyusun perencanaan pembangunan sesuai dengan kewenangannya dengan mengacu pada perencanaan pembangunan Kabupaten/Kota yang telah diatur dalam peraturan daerah.dokumen rencana pembangunan desa merupakan satu-satunya dokumen perencanaan di desa dan sebagai dasar penyusunan anggaran pendapatan dan belanja desa, dokumen perencanaan serta pertangungjawaban di laksanakan melalui aplikasi online SISKEUDES.
Perencanaan pembangunan desa diselenggarakan dengan mengikutsertakan seluruh elemen masyarakat desa melalui musyawarah perencanaan pembangunan desa atau biasa di sebut (Musrembang Desa).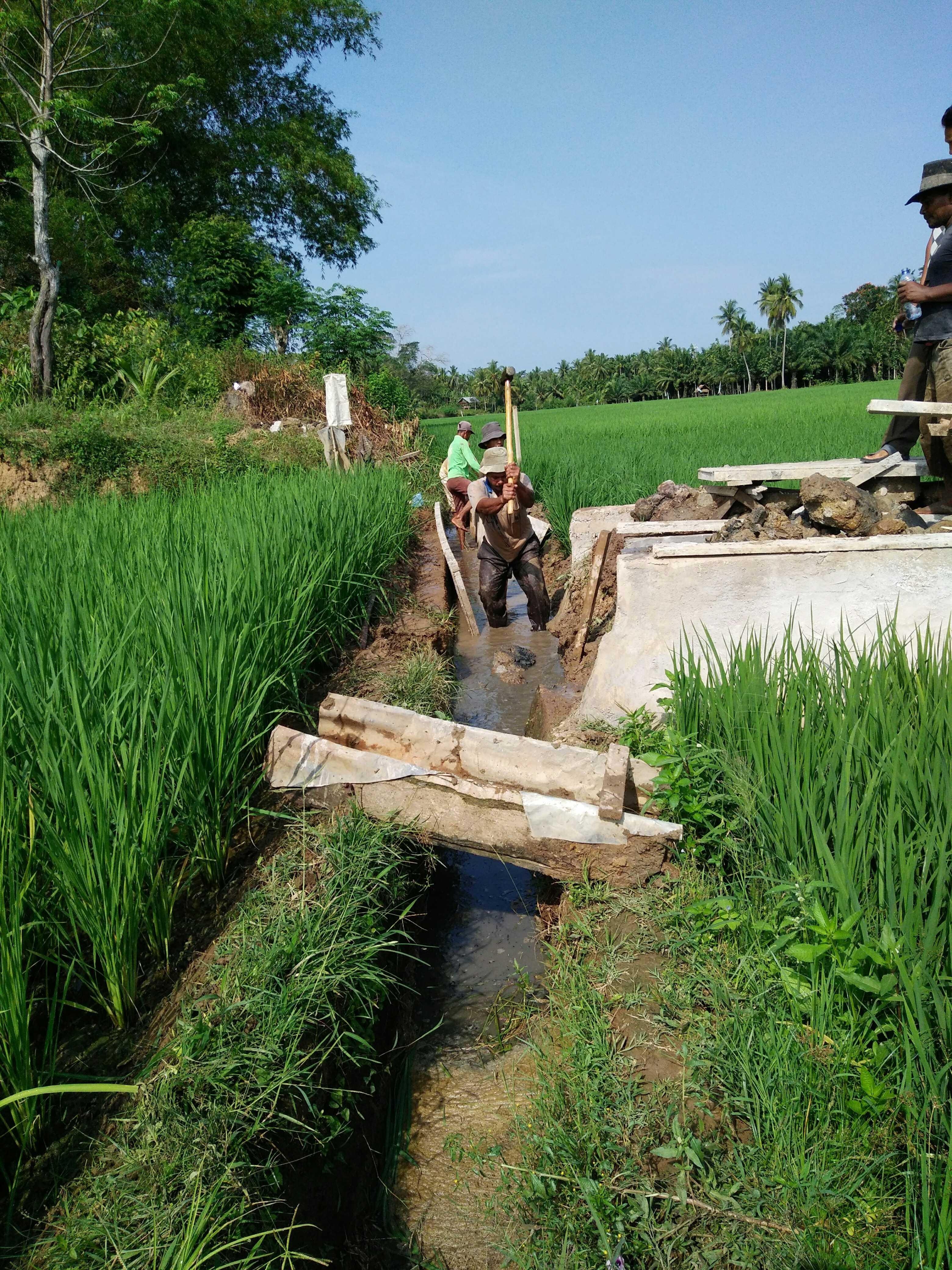 Pelaksanaan program sektor yang masuk ke desa diinformasikan kepada pemerintah desa dan diintegrasikan dengan rencana pembangunan desa.masyarakat desa berhak mendapatkan informasi dan melakukan pemantauan mengenai rencana dan pelaksanaan pembangunan desa yang di awasi oleh tim panwas desa. Setelah selesai di laksanakan pembangunan pemrintah desa wajib melaksanakan Musyawarah pertanggungjawaban yang di laksanakan secara terbuka dan transparan.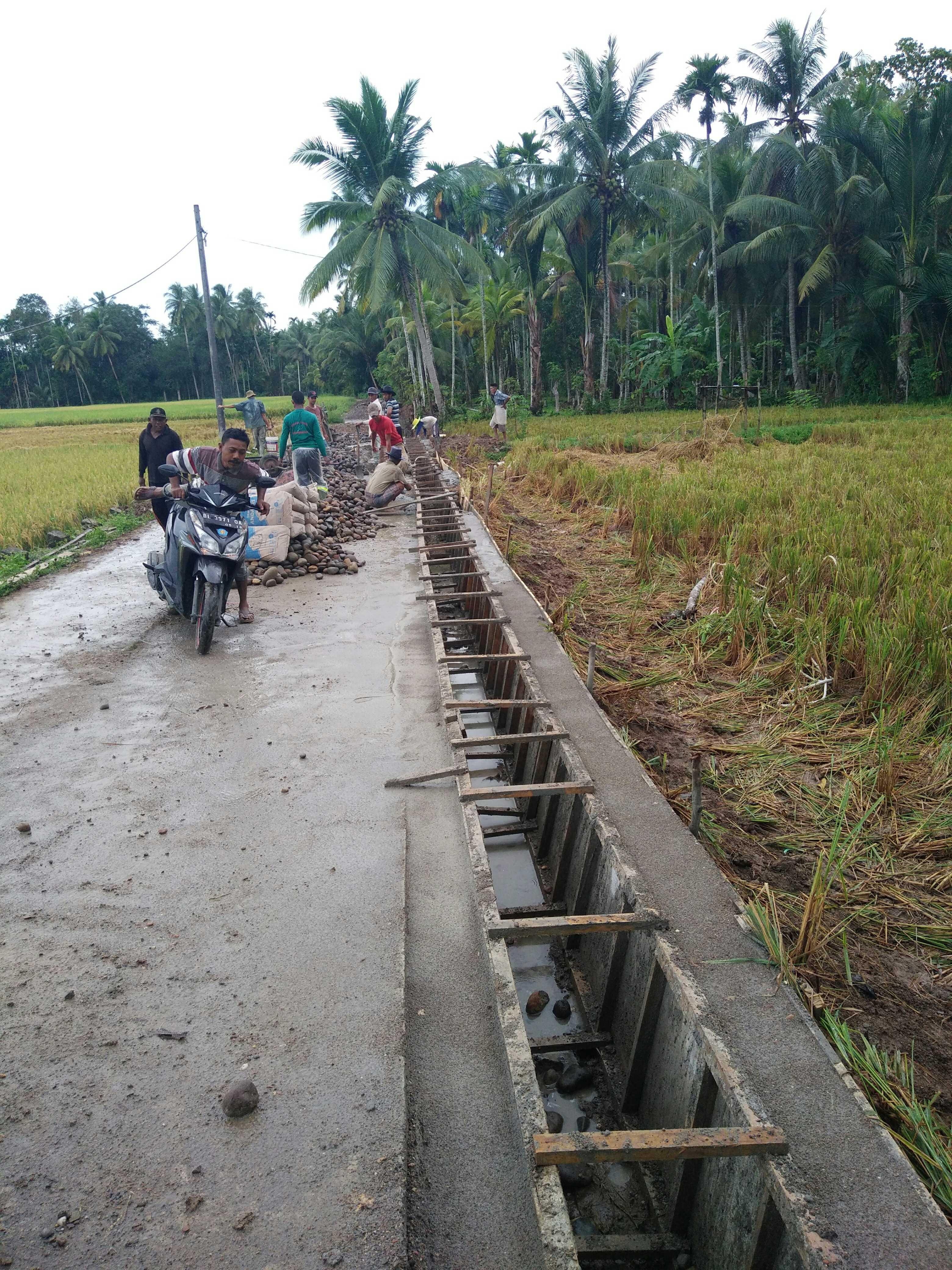 Semoga ada manfaat. semangat membangun desa dan semangat steemit. terimakasih semoga menyukainya.