Good evening steemians all friends ... tonight I will post about the cultivation of watermelon fruit.
Watermelon fruit that has a rather hard skin, dark green or light green with a dark green line, and red-watery flesh is very delicious eaten especially in hot weather.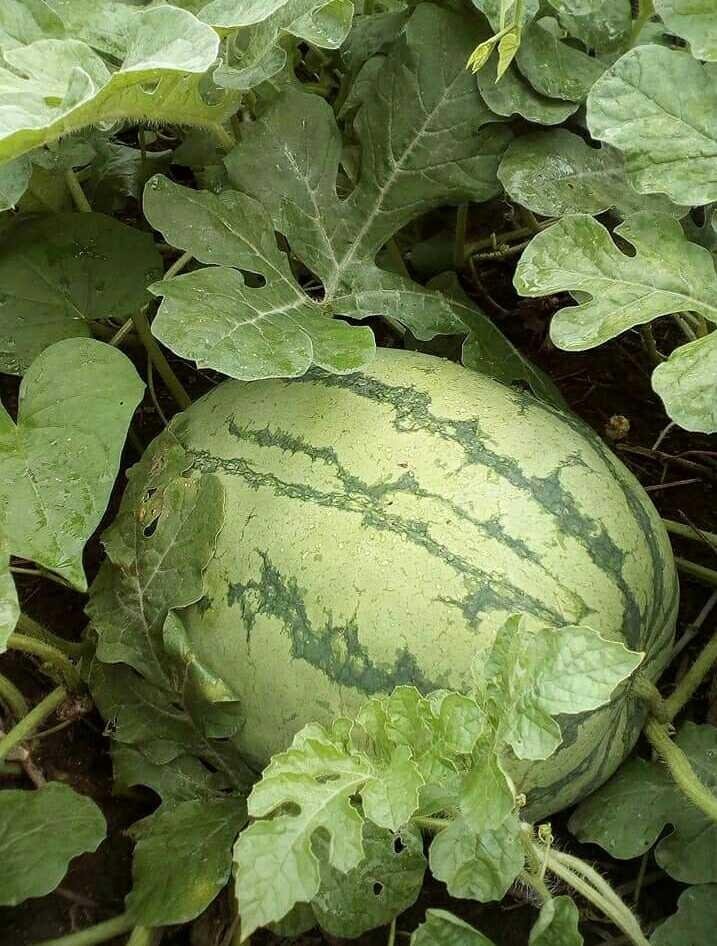 Villagers are very fond of planting this fruit in addition to the self-consumption of fruit can be sold to the kepangka.Tanaman this can not stand the drought if it has entered the formation of fruit because this fruit requires a lot of water.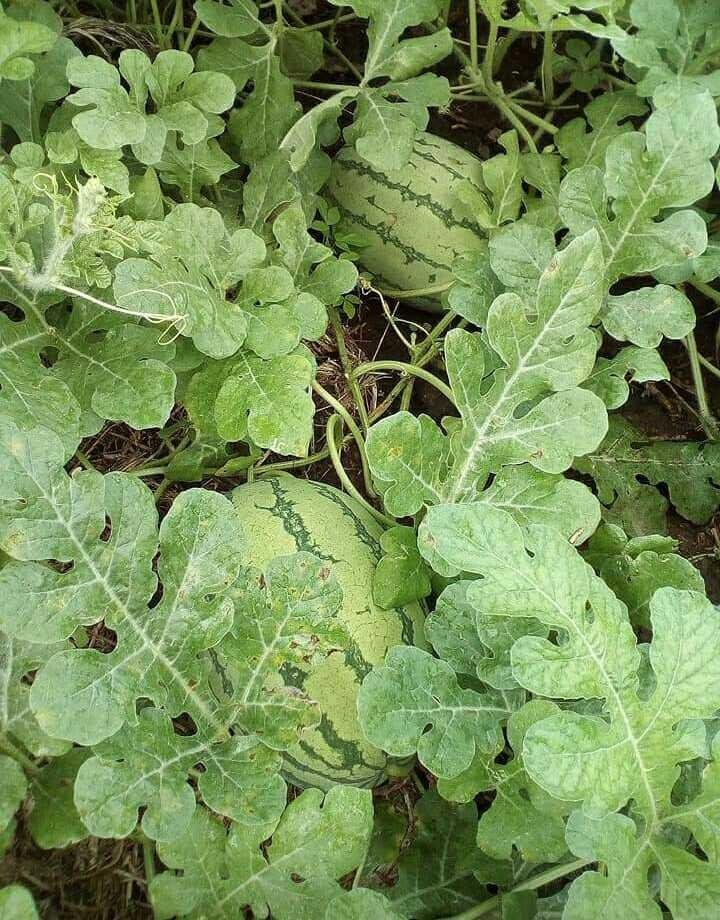 Watermelon fruit is beneficial to health. Watermelon fruit is good for heart health because it contains fiber and helps overcome inflammation and for men who experience erectile dysfunction.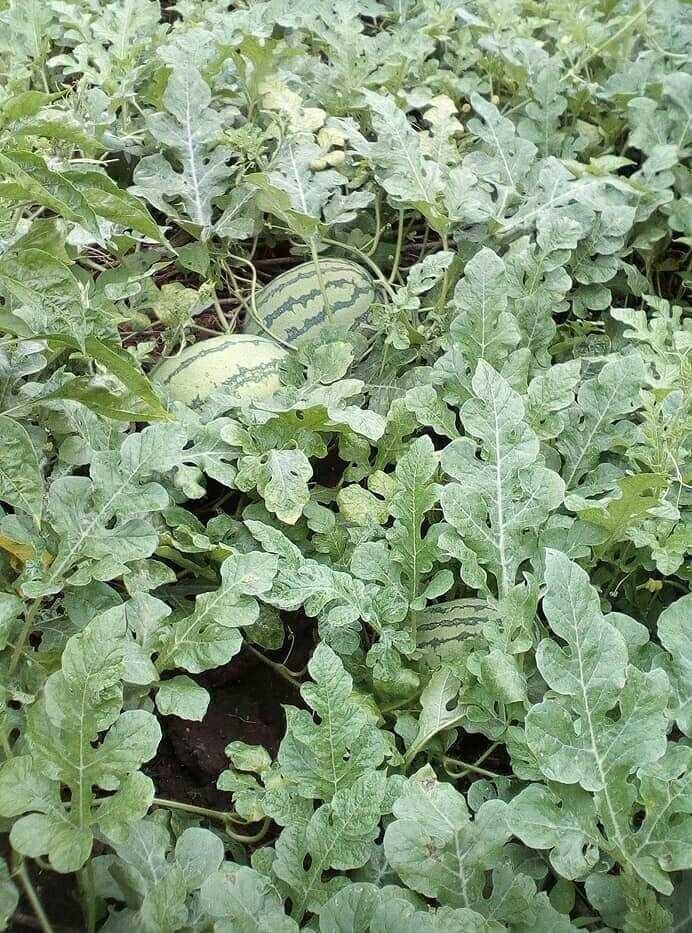 Watermelon contains nearly 90% water that makes it one of the best sources of hydration. the benefits of watermelon can overcome dehydration. Enjoying a few pieces of watermelon during the day can make the body fresher and fitter in continuing activity.
so this post I hope you like it.