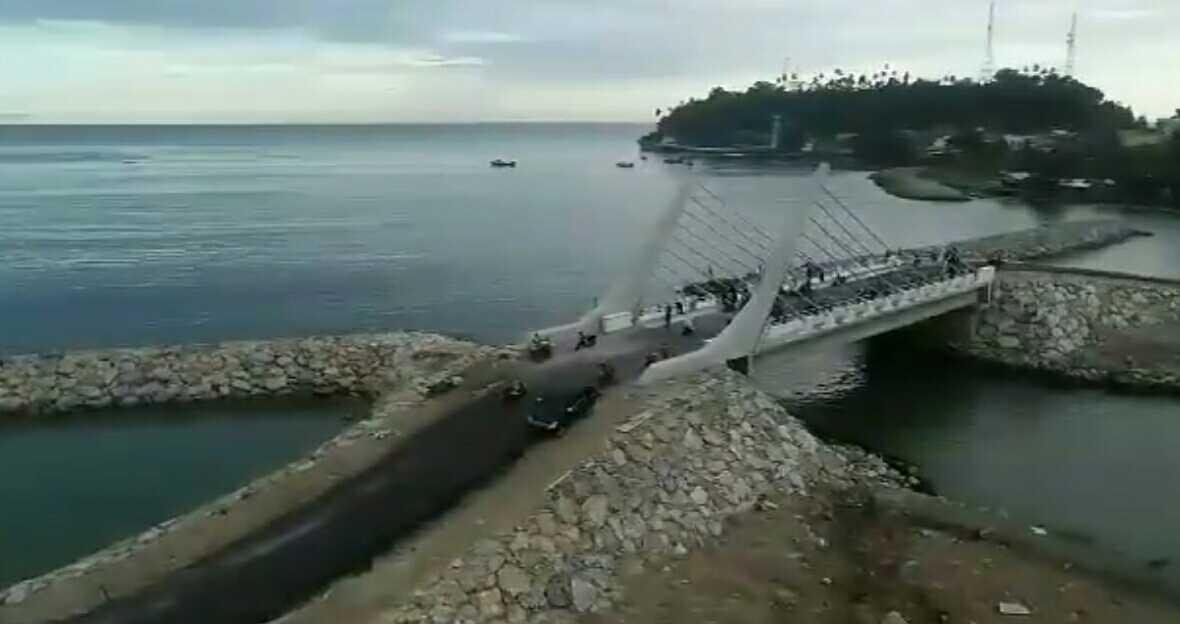 The new tourist destination in Tapaktuan City, South Aceh, is Krueng Sarullah II Bridge.
The location of Krueng Sarullah II Bridge is related to Floating Mosque Annur.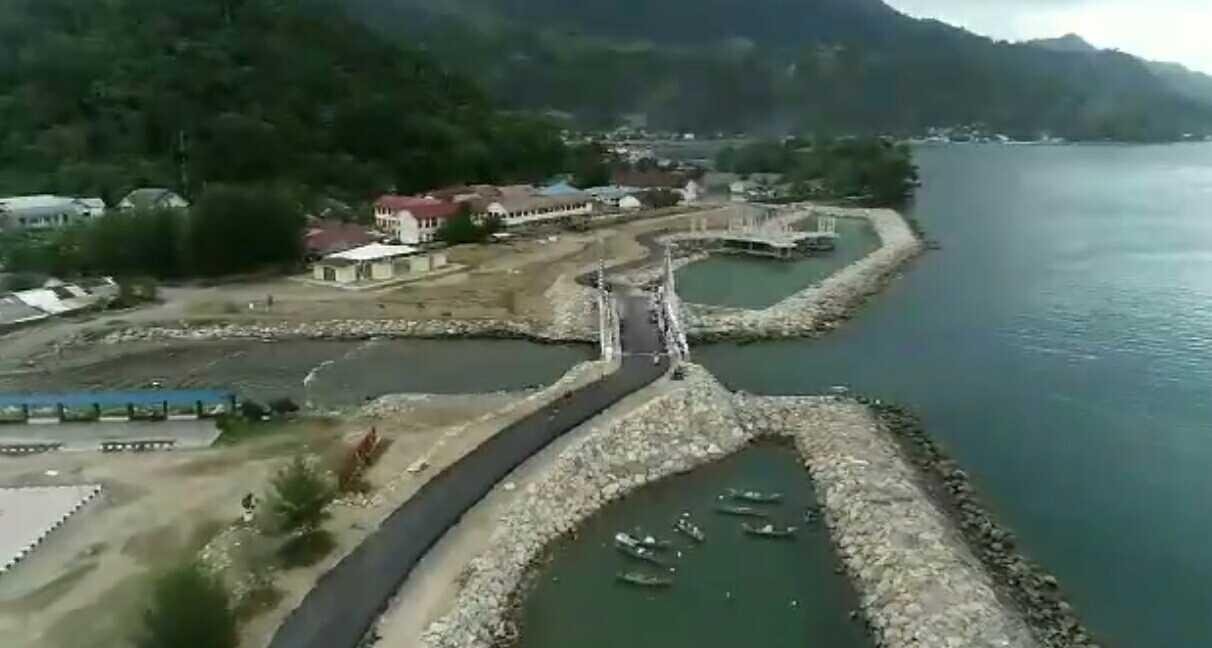 The natural beauty of the coastal city of Tapaktuan, facing directly to the Indian Ocean Ocean, marine nature tourism, saving tourism and economy potensi.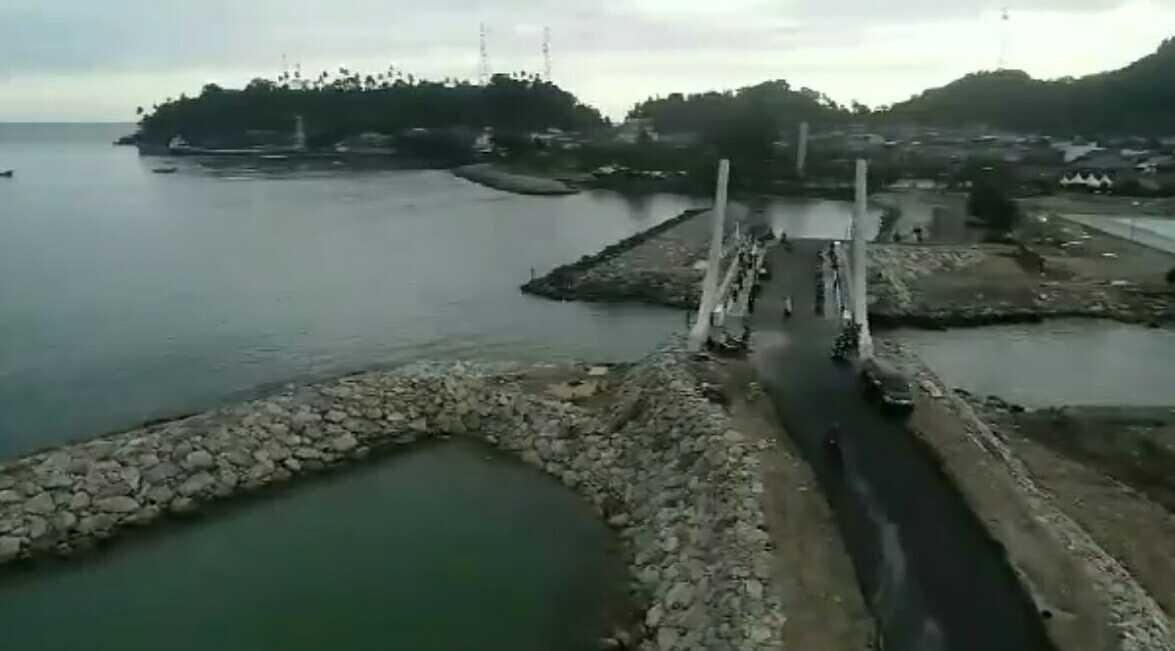 The distance from Banda Aceh to Tapaktuan by car is 9 hours.
Nothing wrong for you travel lovers to travel, then visit the place.